Complete Lead Generation Solution

Complete Lead Generation Solution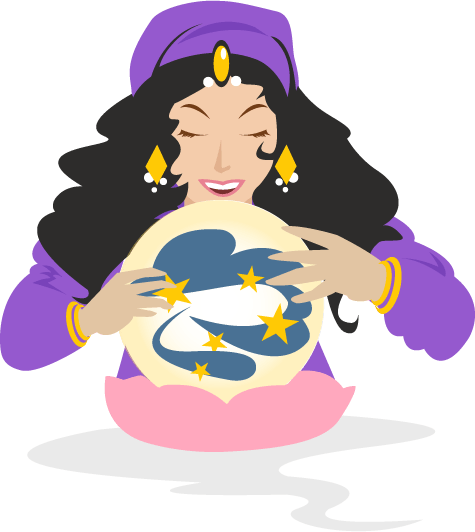 We know what you need before you do —
we're psychic. Okay, not really.
But we do know that if you had to go shop for 20 ingredients to make just 1 cake, you wouldn't want to have to go to 20 different stores to get them. Not fun. Nor very cost-effective.
Not very different from when you're looking for someone to save you from your lead generation situation. What situation? THIS situation —
The List
So you need a good list of potential clients to call and sell your product or service to. A good list is not just the right people n the right positions, but it has to have updated and verified contact information for those people, or else, you'll end up wasting a huge chunk of your time.
The Caller
When you've procured your list, you have to have a good inside sales person to talk to those precious prospects and turn them into leads. You either hire someone with minimal sales experience for little money and train him, but expect that it will take a while before he performs up to par, or hire a more experienced sales person for more money.
The Channels
When you hire an inside sales person, you really want to hire a rockstar, a triple threat – someone who is good at calling, emailing, and social media marketing, because you don't find leads by telemarketing alone. Leads can come through email or through any of your social media connections or, if you have a good SEO campaign, through your website.
The Software
Leads, channels, calls, emails, appointments, proposals – your inside sales person needs to manage all these and must do so with the best CRM software (your) money can buy. Seriously, you can't be caught dead still using spreadsheets these days. And don't forget, your inside sales person has to do all of these within an 8-hour workday – looks like you could use a little help from marketing automation.
Looks like you need a LOT of things. You better start shopping.
Or you could save yourself some time and just talk to us right now.
We know the situation very well. You can't afford to be wasting time shopping around for all these, so don't. You gotta have that cake, and you have to have it soon. Let's get started.
Call or email us today.
Find out more. Talk to our Rep.