Exceed your growth and revenue targets.
How We Help Businesses Succeed
As one of the top B2B lead generation companies in Australia,
we make sure to reach out to your potential customers on every marketing channel, leaving no room for lost opportunities.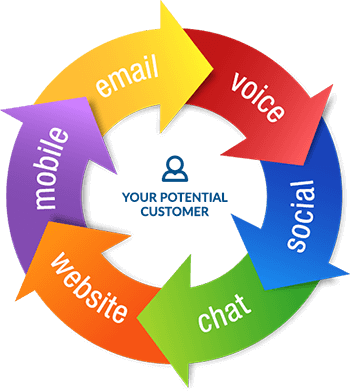 1
EMAIL 
1. Send Email Blasts
2. Send Event-triggered Emails
2
VOICE
1. Call Opens From Intro Email
2. Call Opens From Follow-up Email
3
MOBILE
1. Send SMS Notifications
4
SOCIAL
1. Invite to Connect
2. Send Follow-Up Email
5
WEBSITE
1. Display Banner Ads to Target Prospects
2. Identify Prospects that Visit Your Website
3. Follow-Up Prospects via Call & Email
Create and Promote Landing Page with Contact Form
6
CHAT
1. 24/7 Sales Chat Support
2. Forward Qualified Leads
3. Follow-Up Warm Prospects via Call & Email
Manage leads. Monitor campaigns. Nurture relationships.
Get your marketing running on all gears.
Callbox Pipeline is our complete lead management platform
that powers your lead generation program.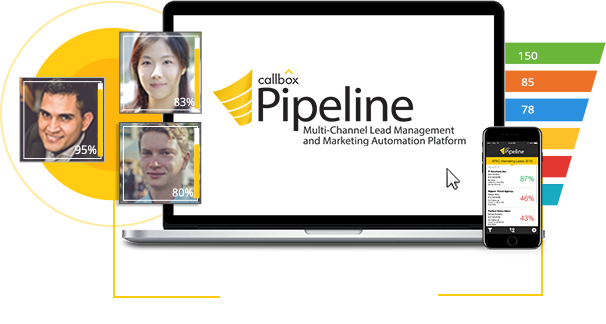 1
How WE use Callbox Pipeline to ensure
YOUR lead generation program is a success:
1. Building and Preparing Your List
2. Running your Lead Generation Program
2
How YOU can use Callbox Pipeline to
reach your sales targets:
1. For Lead Generation & Follow-up
2. For Campaign Reports & Updates





















Get More Qualified B2B Australia Leads. Book a Free Consultation.
AUSTRALIA
+61 2 9037 2248+64 9914 3122