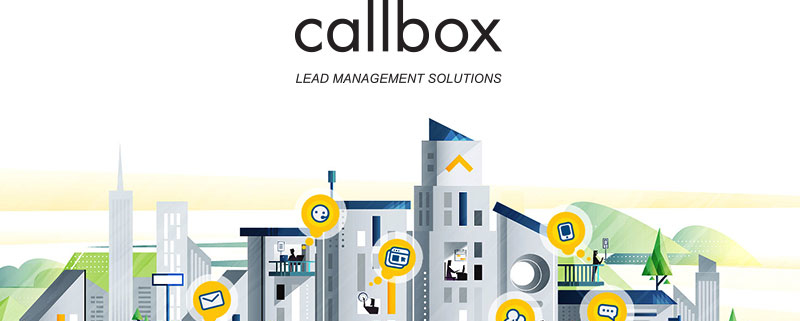 Lead Generation and Appointment Setting Services
We generate qualified B2B sales leads and appointments for Australian businesses
AU-focused lead generation and appointment setting services
Using our data, people, process, and technology, we help you find and identify your best-fit customers, qualify and nurture them into the best quality leads and convert them into sales appointments.
Drive your revenue by focusing your sales team on win-ready leads and opportunities.
Callbox in Under 2 Minutes



Callbox in Under 2 Minutes
We're here to give you a complete taste of a lead generation experience like no other.
We keep in mind the components you care the most:
List of potential clients
with updated phone numbers and email
Expert sales callers
who need little to no training on prospecting
CRM software
that can handle high volume call activity
Marketing Automation
that includes email marketing, social networking and lead nurturing
As things go in Australia, we concentrate on helping you find high-value business opportunities via qualified call lists. With more than 15 years of experience in the field, we are highly committed to sharing what we know about effective marketing and how we set about applying it.
And that's one dare we can never ever refuse.
I've used Callbox now for about four months for my internet marketing company. The first two months they did not pay off. However with some additional training on my part, they started to close a higher percentage of my target audience. They're really smart, nice and are really working hard to keep my business. My dedicated team keeps me up-to-date through frequent communications. My R.O.I is getting stronger and my CPA is starting to drop.
— Jonathan Anderson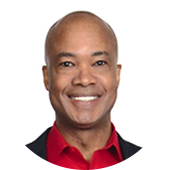 We have been using Callbox for our sales prospecting for the past six months. We have received numerous appointments from the team, which has produced very worthwhile business opportunities for us. I can always reach out to Cris, Eva or Candice if I have a question or concern, and I receive a prompt reply. We truly feel that they are an extension of our company, and we're very satisfied with our service from Callbox.
— Kevin Ramsey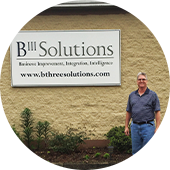 Callbox Account-based Marketing Process
Identify
compile a list of companies that match your target customer profile
Expand
profile key prospects and stakeholders within target companies
Engage
connect with prospects across all channels using relevant communication media
Convert
set and confirm appointments with the right people
How We Help Businesses Succeed
As one of the top B2B lead generation companies in Australia, we make sure to reach out to your potential customers on every marketing channel, leaving no room for lost opportunities.
Email
Send Personalized Emails
Send Event-triggered Emails
Voice
Call Opens from Intro Email
Call Opens from Follow-up Email
Social
Invite to Connect
Send Follow-up Email
Chat
24/7 Sales Chat Support
Forward Qualified Leads
Follow-up Warm Prospects via Call & Email
Website
Display Banner Ads to Target Prospects
Identify Prospects that Visit Your Website
Follow-up Prospects via Call & Email
Mobile
Send SMS Notifications
No complicated set-up or clunky interface
Reach and engage your prospects with ease and efficiency
Callbox Pipeline is a multi-touch, multi-channel CRM and marketing automation platform that integrates call center power with lead management, campaign monitoring and lead nurturing.
Sign up for any of our services and instantly enjoy these benefits of Callbox Pipeline and more:
DataMiner
Build lists of up-to-date business contacts from Callbox's global database
Sales Campaigns
Run targeted call and email campaigns
Lead Scoring
Score leads based on how they fit in with your business and the interest they show in your offering
Live Touchpoints
View calls by your Callbox team, email opens and replies, and website visits as they happen
Mobile Streams
Access updates on recent calls, appointments, tasks and notifications across mobile browsers
Auto Triggers and Actions
Nurture your leads by defining the next move for any given status of your sales prospect
Real-time Notifications
Send and receive timely alerts so you can respond promptly to actions taken by your prospects
Campaign Reports
Track and measure your lead generation campaign's performance
CASE STUDY
Account-Based Appointment Setting Puts Business IT Firm in Front of Best-Fit Customers
The Client provides managed IT and IT consulting services to manufacturing, industrial, food and beverage, and media organizations throughout the United States. The company specializes in IT support, advisory, cloud, procurement, and networking solutions. READ FULL STORY
2.9 Average contacts per account
Top Ranking B2B Lead Generation Services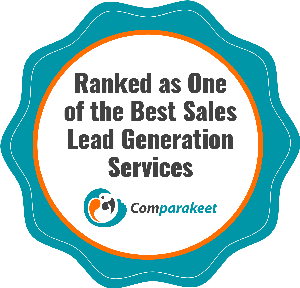 ★★★★★
Ranked as One of the Best Sales Lead Generation Services by Comparakeet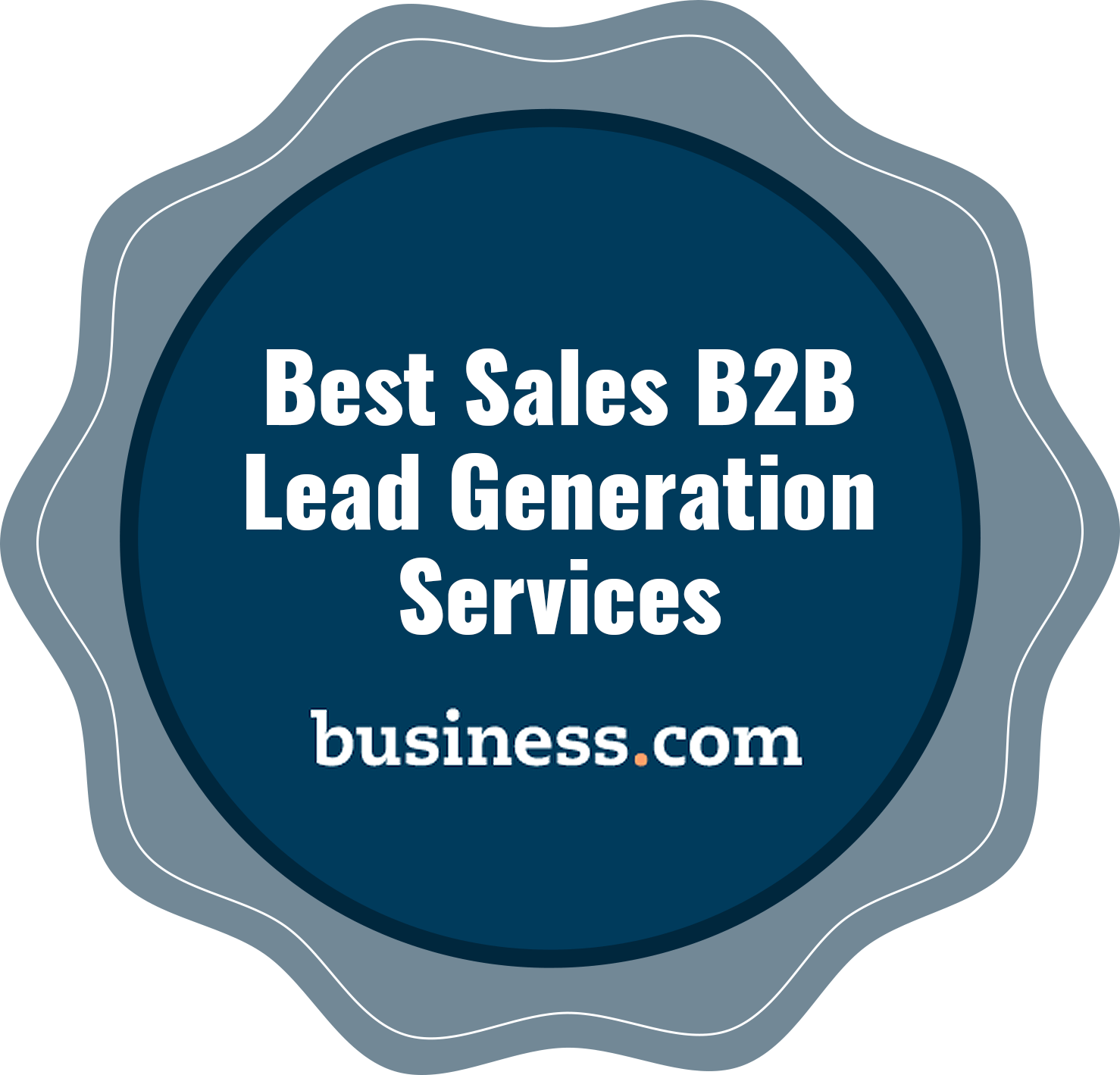 ★★★★★
Among The Best B2B Lead Generation Services according to Business.com
Get More Qualified B2B Australia Leads. Book a Free Consultation.