Whether you're doing telemarketing, writing an email to your prospect, posting on social media or writing a blog, we can't avoid making mistakes. But that shouldn't prevent you from learning and improving from it.
In sales, most prospects won't let you know when you commit an error. Instead, they'll choose not to consider what you're offering and pick your competitor over you. As a sales rep, of course you don't want this to happen, right?
We've identified the common sales mistakes that annoy your prospects and how to avoid them. Here they are.
1.

Lack of product knowledge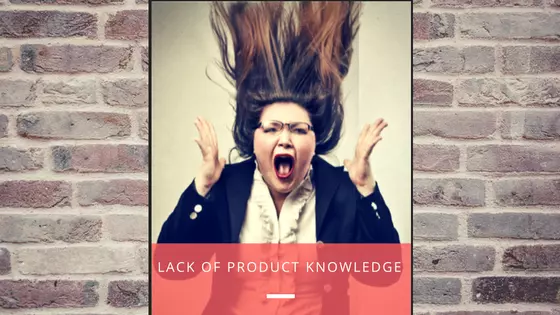 To some sales reps, generating a qualified sales lead is hard because they don't have enough information about their product or services. When doing lead generation and appointment setting, it is important to know everything about your product or service. Knowing its features and benefits means you are ready to offer solutions to your prospect's issues and challenges.
Related: Sales Tips: Interesting Facts About How to Gain Prospect's Trust
Tip #1: Never stop learning. Understand and always update your knowledge of what's new about your product or service.
2.

Talking more than listening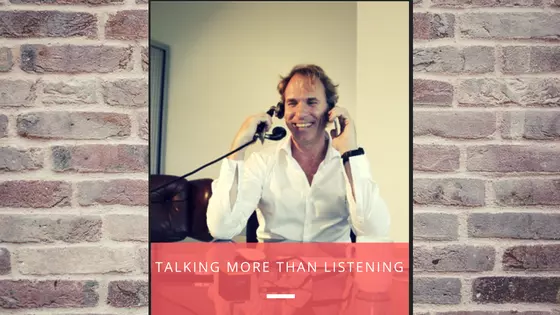 When calling a prospect, most of the time sales reps talk more than they listen. It is important for a salesperson to focus on what the prospect is saying rather than what you're going to say.
In every sales call, you're not just gathering information but building a relationship at the same time. When talking to someone over the phone, only highlight the features and benefits of your product. Most of the time, sales reps assume that upon introducing your company, prospects understand the value of what you're offering.
Related: Knowing the Different Buying Signals Will Make You A Better Salesperson
Tip #2: In every call, there should be 20% talking and 80% listening to understand the prospect's problem and offer the right solution. Also, explain upfront the features of your product and inform them how it can benefit their business and why they should want to buy from you. Here's Why Listening is an Important Component in Telemarketing
3.

Neglecting your prospect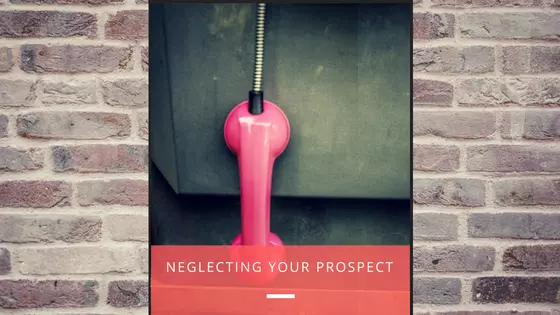 One of the reasons why businesses fail to sell is because they neglect their prospect. Most sales reps focus more on how to sell, not on how they can help their prospect's business grow. Salesperson has this mindset that they have enough prospects to call so getting more uninterested prospects is okay. Don't let this happen, re-engage with warm prospects who have gone cold.
Tip #3: When calling focus on how you can contribute to their business growth. Make your product or services relevant to their business needs.
Now ask yourself, "Have you been making any of these dumb sales mistakes that cause bad sales results?"
These mistakes can kill opportunities even to those who have the best intentions so make sure not to commit these blunders when doing lead generation.