More than 50% of Australian are shopping online. Items such as clothes, shoes, accessories and even travel related purchases are done online. Most of the time, they search for information about the product and services before they buy them.
According to The 18th Edition of Nielsen's Annual Australian Connected Consumers Report, almost all of Australians use the internet to purchase items every week. If you are a marketer, you know that in order to reach a wider audience you need to be where your prospects are. So how would you know what channel to use to communicate and engage with your prospects?
Here are some of the preferred modes of communication of Australian prospects according to statistics.

Transcript:
Social Media
Social media is a way for businesses to communicate, engage and interact with potential and existing customers. Based on Sensis Social Media Report for 2016, Australians are now spending more than half a day per week (12.5 hours) on Facebook alone, up four hours from last year.
It is best to know and understand who your target prospects are and their preferred channel to use when searching for a product or service. For example, if you are targeting younger people between 18-29 years old, you must know that their preferred mediums to use are Facebook and Instagram. On the other hand, people between 40 to 49 years old use LinkedIn and Google+.
Here are the statistics for each medium
Facebook – 95% of Facebook users spend more than 12 and half hours every week on Facebook.

Twitter – At 19%. 2 points higher than last year.

Instagram – Almost doubled its reach at 31% since 2013. This is used by 58% of the younger audience between 18-29 years old.

LinkedIn – 24% lower because of its many restrictions. Commonly used by medium and large businesses.

Google+ – 10% lower than last year
Source: Sensis Social Media Report 2016
Here's the secret ingredient in turning your social followers into qualified leads.
Smartphone or Mobile Device
They can't live and won't leave home without a mobile phone. More and more people globally use mobile phones to communicate and talk to a family member, friends, discuss work, check and respond to their emails, and learn about what's new in technology, etc.
According to the mobile statistics in Australia from IAB Australia (Mobile Ratings September 2015), smartphones and tablet owners, internet surfing trends and the total time spent on mobile devices continues to increase.
Smartphone owners – 15.3M

Tablet owners – 11.2M
The result of the Google Consumer Barometer Survey says that 40% of millennials (ages 35 and up) do their research and purchases on smartphones and other mobile devices.
The time spent of Australians on mobile devices has increased by 63%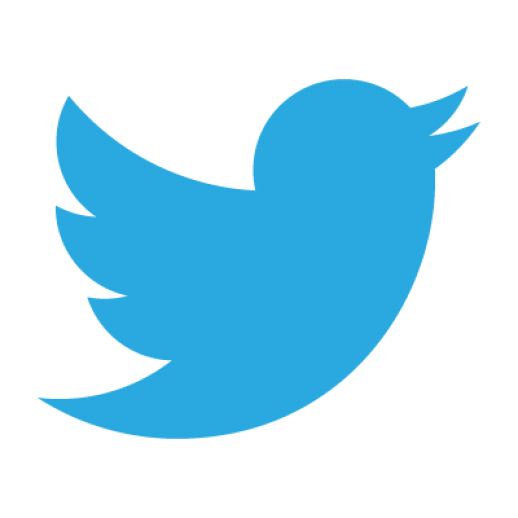 Email
According to a blog post from campaignbrief.com, 97% of Australians use emails and sending or receiving email was the most popular activity on the web.
Others are doing online banking or paying bills and reading news and about sports.
The time spent of many Australians on their mobile devices has increased. Emails allow business owners to accomplish tasks more quickly. They use emails as a form of business communication to;
While 84% are looking for information on products and services.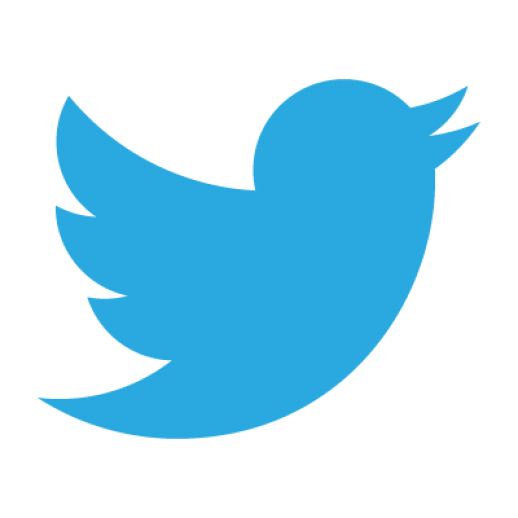 Whether a formal or informal way of communication, prospects have a preference as to which channel to use to communicate and search for products and services. Use these stats as your guide in choosing which channel to include in your marketing campaign. Whatever you decide, bottom line is, you have to be where your prospects are at all times.