You can't be the master of all trades
If there's one thing that a thought leader should possess in any given field is the focus. Not to focus on showing leadership and management skills in various industries that they want to venture on, but focusing on a certain field in which they have gained experience, established credibility, build a foundation, and more importantly, being an expert.
Thought leadership is possible for many business experts and strategists, but it does not happen immediately. Being regarded as one necessitates knowledge, insight, and a unique perspective on a certain field or sector. With the existence of numerous business fields, if you want to be a thought leader, you must only choose one to focus on to be effective and to provide the efficiency and success that the company expects from you.
With the advent of technological advancements and the adaptability of business companies, thought leadership in the technological industry is becoming a trend. Competition is rough in this field and young minds are paving their way in becoming thought leaders in the field of Tech Space.
If you want to join them, you have to focus on certain aspects, gain experience, study and be an expert in the given field and have focus.
Once you do, follow these five steps to establish thought leadership in the Tech Space.
Focus on Interactivity
The glue that holds your brand and your audience together is your content. People need to know you and understand where you're coming from before they can become enthused about your brand. And the most effective approach to do it is to engage your audience in interactive learning.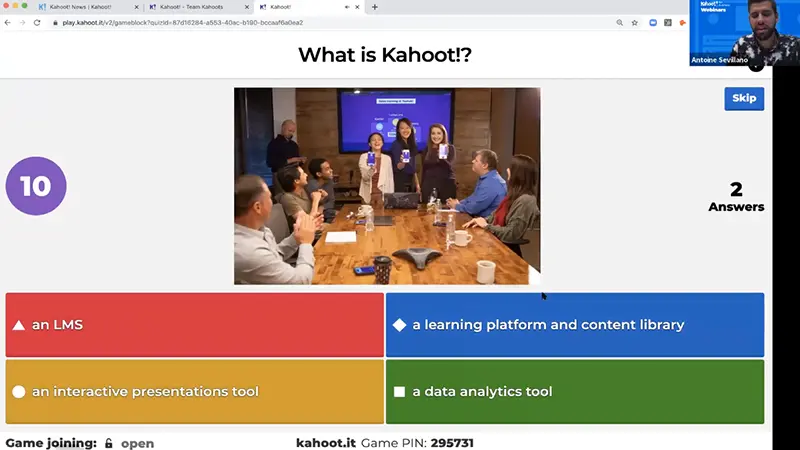 Infographics, video, blogging, live streaming, and much more are all possibilities. There Are many different types of content you may develop today to deliver quality content to your audience.
Incorporate fresh and developing media material for your audience to connect and engage with them even more. You may use existing platforms to generate content that your audience and prospects will enjoy while learning about your brand. Games, basic quizzes, polls, and awards can all be used. All you have to do is think beyond the box.
Make use of Social Media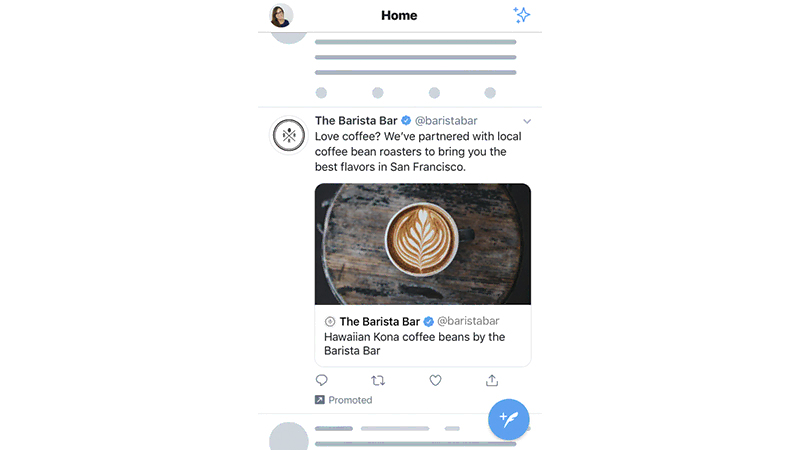 Use social media marketing to amplify content and key messages, as well as to maintain a strong online reputation and promote thought leadership, to increase brand recognition. Create and post various sorts of content once you've chosen the correct social media networks for your brand and identified the audience you're attempting to reach.
Upload your presentation to YouTube or post a sample on your website after a speaking engagement, for example. Post snippets on Facebook or tweet about it. Consumers want to engage with the individuals behind their favorite companies on a personal level.
Make sure each post has a specific message that is tailored to each target demographic. One of the numerous advantages of having thought leaders use social media is that they have a diverse audience of followers, expanding the company's reach through social sharing and increasing engagement through comments.
Related: How to Build a Strong Network of Telecom Leads Using Social Media
Speak to you audience
The cornerstone of thought leadership is visibility. Speaking engagements are a great way to boost your visibility and credibility as a thought leader while also helping you achieve your marketing objectives.
Customize your delivery to the audience once you've identified strategic opportunities to showcase your point of view. Create an interesting presentation that appeals to the audience's pain areas and delivers a new perspective.
Say something new instead of your bio or executive biography. Use the stage to impart your knowledge by telling stories that are both memorable and humanizing. Identify and offer your distinct perspective.
Speaking engagements can help qualified leads go down the sales funnel, even if that isn't the primary purpose. Make the most of speaking chances to establish rapport and genuine connections with your prospects.
Answer questions and offer solutions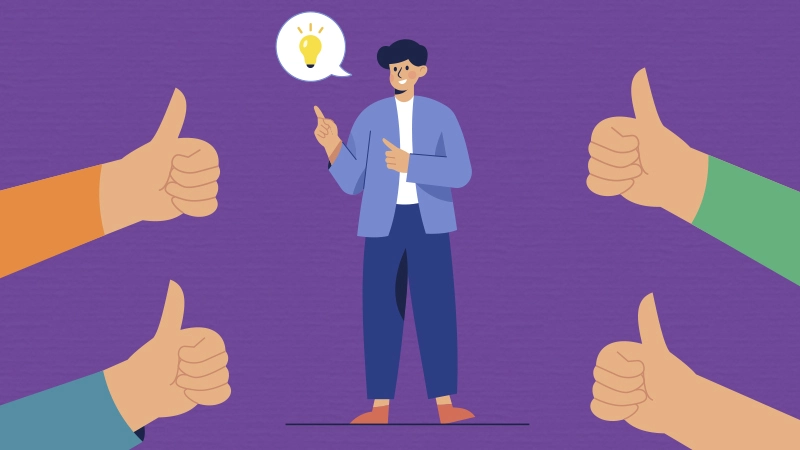 Your audience is constantly asking questions, and the answers aren't necessarily where you expect them to be. With so many channels and platforms to choose from, it's important to learn about and employ strategies like social listening. This allows you to determine the ideal locations for your content and respond to audience questions and concerns.
As a result, thought leadership is about equipping your prospects with the knowledge they need to solve a problem. But it's also important to develop enough authority and trust that they'd rather hire you to do the work.
You actively nurture these prospects through the sales funnel if you can supply solutions to their concerns using your content strategy.
If your material gives something back to the reader, they'll be more likely to develop a bond with your brand and choose you over competitors when they're ready to buy.
Don't forget to Research
The purchase process is complicated, with several decision-makers and influencers. Facts and figures are important to Tech Experts.
Cutting through the clutter by conducting your own research to support your content strategy is a powerful approach to stand out. Furthermore, if your study is current, relevant, and original, it provides the potential to get useful backlinks from other sources, which will enhance your SEO.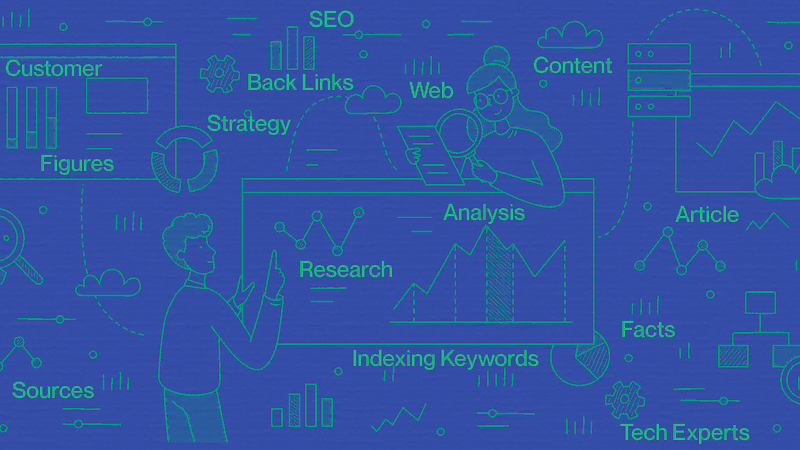 A thought leader motivates their followers to take action, but this isn't something you can do by chance. You must state the facts based on reliable primary or secondary research.
Why not undertake your own research to support your thought leadership if you have the capacity and means to do so? Interviewing customers and quoting their perspectives is a great method to give your article more authenticity and substance.
To provide a complete, original, and effective vision of their field of expertise, thought leaders draw on the past, assess the present, and illuminate the future. As a result, they are solely focused on a single field in order to be effective in their position.
If you are inclined to the field of Tech Space, focus on honing your expertise in this subject, and improving your leadership skills. Eventually, you can become a thought leader yourself, and you can use the techniques outlined above to do so.
You can be a jack of all trades but you must be a master of one.