Have you read a book and changed the way think about work?
Below are 10 FREE Digital Marketing ebooks that will help digital marketers get better in their marketing strategies. These ebooks include planning, managing and some of the best practices in digital marketing that you can successfully implement in your business locally and internationally.
#1)

Digital Marketing – An Introductory Guide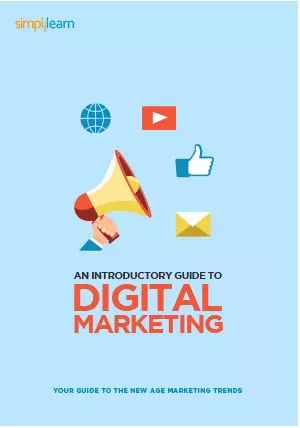 This eBook introduces you to the basics of online marketing every professional ought to know. It includes:
Introduction to Digital Marketing

Career benefits & job opportunities

Introduction to SEO, PPC, Content Marketing, Mobile, Web Analytics
Download your free ebook here.
#2)

Beginner's Guide to Digital Marketing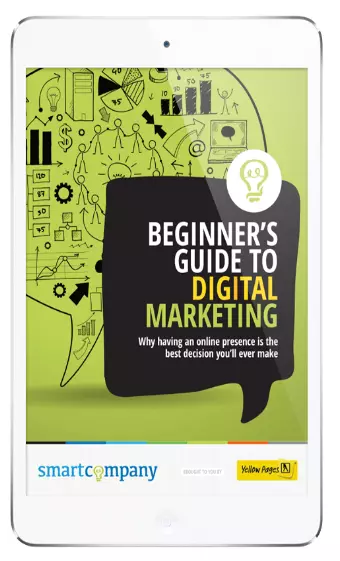 This ebook includes the basic starter tips to form a digital marketing strategy and get it up and running. It covers:
The importance of a user-friendly web design and mobile optimisation

Where to start with your SEO and search engine marketing strategies

How to use social media to connect with customers
Download your free ebook here.
Related: How to Get Your Email List Geared Up for 2017
#3)

International Digital Marketing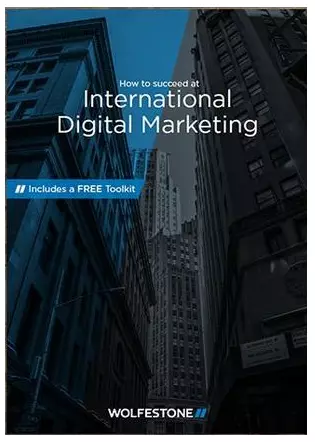 This eBook provides practical tips and steps to planning and executing a successful international digital marketing strategy.
It includes:
How to successfully plan your marketing strategy

How to localise your social media presence

Where to start with your multilingual PPC and SEO strategy

How to engage foreign audiences with your message

How to deal with enquiries from abroad
As a bonus, your eBook comes with a free downloadable Excel Toolkit which will help you plan your digital strategy and budget. Download your free ebook here.
#4)

Digital Marketing: All The Tools You Need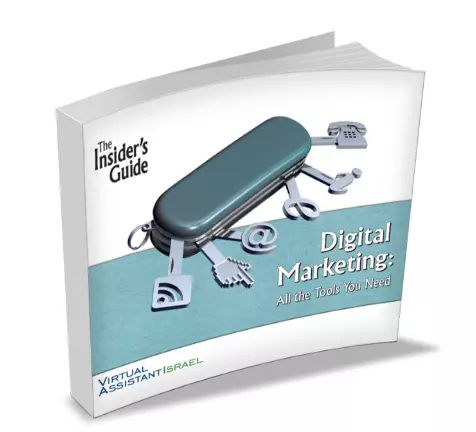 This eBook will empower you with the knowledge and tools you need to begin independently, including:
Determining Your Audience

Locating Your Clients

Making Sure Your Clients Can Locate You (Content Marketing and SEO Basics)

The Whats, Whens and Hows of Social Media

Why You Need an Initial Free Offering

Managing an Email Marketing Campaign
Download your free ebook here.
#5)

Digital Marketing Secrets Revealed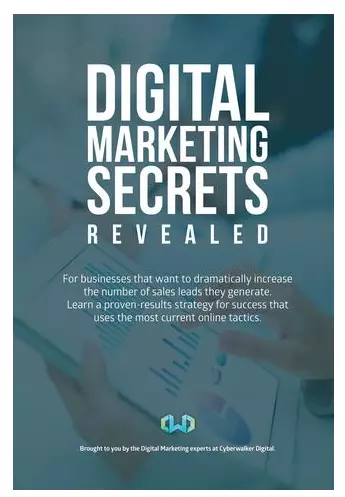 A 60-page eBook that tackles digital marketing secrets that will help you built a brand, get traffic and sell products or services using:
Search Engine Optimization (SEO)

Email Marketing

Content Marketing

Social Media Marketing

Ecommerce
Download your free ebook here.
#6)

Maximize Your Digital Marketing Strategy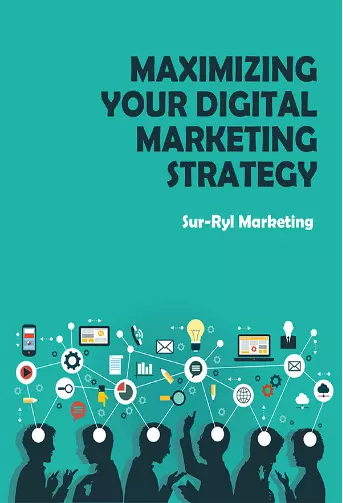 A 14-page abook with tips, resources and best practices that can help you get started maximizing your digital marketing strategy.
Get insights into the following digital marketing elements and how you can use them to grow your business.
Content Marketing

Social Media

Email Marketing

Digital Advertising
Read full post here.
Related: The Secret Ingredient in Turning Your Social Followers Into Qualified Leads
#7)

8 Free Digital Marketing Tools to Grow Your Business in 2016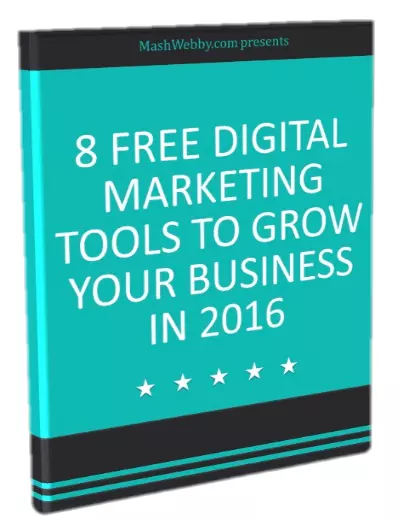 This ebook includes free tools to use for your marketing strategy:
SEO Tools

Competitor Analysis Tools

Keyword Analysis

Analysis Tools

Social Media Marketing Tools
#8)

7 Most Meaningful Digital Marketing Trends for 2017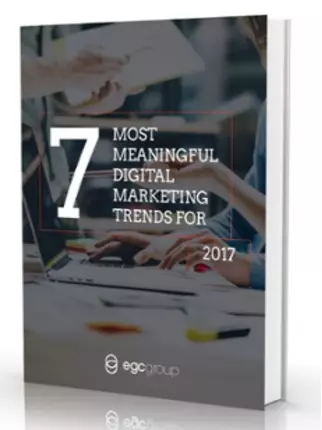 This ebook includes 7 essential trends for 2017 of best practices and tips from industry experts on how to build engaging relationships with your customers and prospects:
Conquer Micro-Moments

Go Visual

Hide in Plain Sight with Native Ads

Get Personal

Build a Team of Influencers

Invest in Content Creators

Transform with the Right Data
Download your free ebook here.
#9)

15 Reasons You Should Be Using Digital Marketing Automation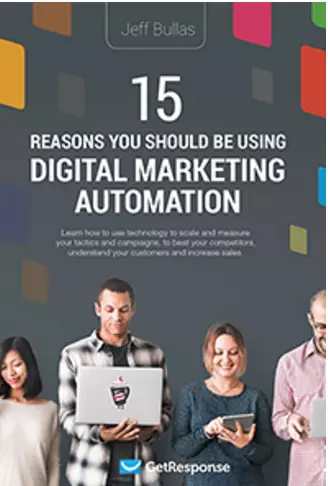 This ebook will give you 15 reasons why you should implement digital marketing automation in your business. Learn how to use technology to scale and measure your tactics and campaigns, to beat your competitors, understand your customers and increase sales.
#10)

Fearless Forecast for 2017: Why You Should Bet Your Money on Digital Marketing (and Win)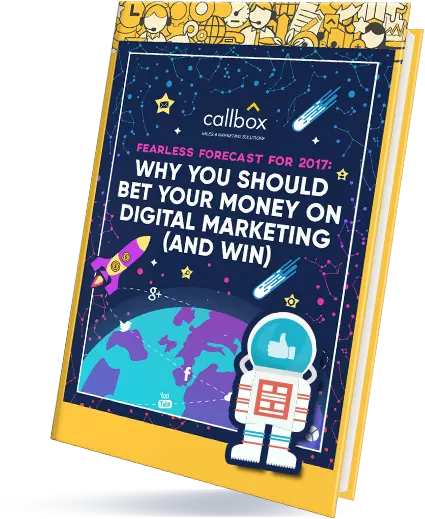 This eBook will show you;
Where to put your money in Digital Marketing

How to best take advantage of social media

Why infotainment and bite-size videos are vital

Why you should step up your Influencer Marketing game

Why you're in the wrong job if you're not big on Mobile Marketing
New ebooks were featured and published every 2 months. Download your free ebook here.
2017 is a start of a new beginning. So if you are one of those who are struggling to understand digital marketing and would want to implement it in your marketing strategy, take these free digital marketing downloadable ebooks and share them with your team.
Learn more about our Lead Generation Services