Holistic is the adjective that would best describe the kind of service consumers look for in a product or service. This means catering to their needs from point A to point B, starting off from answering the questions why should they choose you or purchase your product (over competitors), how and where to purchase and the best options for possible adverse situations.
Other than the head -to-toe pampering, customers want accessible and comprehensive product information and benefits which they can easily grasp anytime and anywhere from resources they often use.
Today, customers' buying behavior is greatly influenced by technology innovations. It leaves advertisers with no choice but to hop in on the bandwagon and conjure tactics that would keep their target customers engaged, in range and even more interested.
---
Such demand compels advertising agencies to utilize multi-channel marketing in order to reach the right customers at the right time.
---
According to Mashable, 72% of consumers (18-64-year-old adults) prefer an integrated marketing approach, pairing of the most popular and widely used marketing channels such as:
Computer & Mobile

TV & Mobile

Computer & TV

Radio & Mobile

Computer & Radio
Wordstream sighted some good examples:
Adwords PPC Ad Extensions
Adding the phone number to Click-To-Call Extension will allow the user to both integrate PPC and mobile activity.

Direct Mail Featuring URLs
Mails that have links that redirect viewers/readers to business websites or downloadable brochures that are responsive to both mobile and desktop computers.
Related: Trial and Error on Email Marketing: How to Get the Best Results (Increase open rates, leads)
TV Hashtags
Facebook and Twitter often run "social editions" for tv shows and were said to have increased ratings. Below is a perfect example.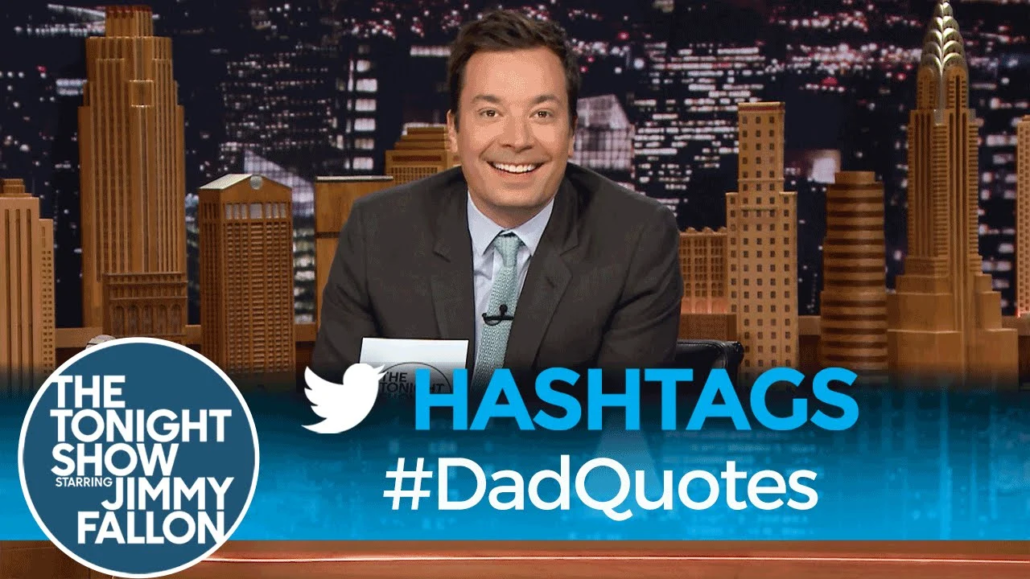 Source: www.youtube.com
Related: The Secret Ingredient in Turning Your Social Followers Into Qualified Leads
Text/Comment/Like To Vote or Participate In Forums
Both Tv and Radio widely use mobile via texting and social media in reaching their target audience and get them to interact and engage.
Regardless which multi-channel marketing combination you choose, you need to take extra attention on how you run your combo tactics to in order to succeed and get good results from all your marketing efforts.
Wordstream suggests: coordinate cross-promotional efforts with integrated marketing, test the effectiveness of your multi-channel process to better measure effectiveness, create a larger number of touchpoints like social media, surveys, email newsletters, and mail-in, and know your audience's behavior.