Your website looks good, you constantly update it and you have high-quality contents. However, it feels like your efforts are not paying off because it's not getting enough enquiries and sales.
Let's face it, many websites are not designed to convert and that's the main reason why they all fail.
If you're a software company and you wish to attract more visitors, you have to talk about value. Having a strong value proposition is the only thing you need to retain and increase your website enquiries.
There are a lot of different ways to increase the flow of the product demand of your software company on your website. Here are a few tips that set high converting websites apart from their competitors.
Tip #1.

ALWAYS include your phone number in your website header.

If you have a 24/7 customer service team who answers the phone it is important that your phone number is visible on your website

You can either create a sticky website header and put your phone number, encourage your visitors to make an appointment on your service page or make it a secondary call-to-action on your blog post.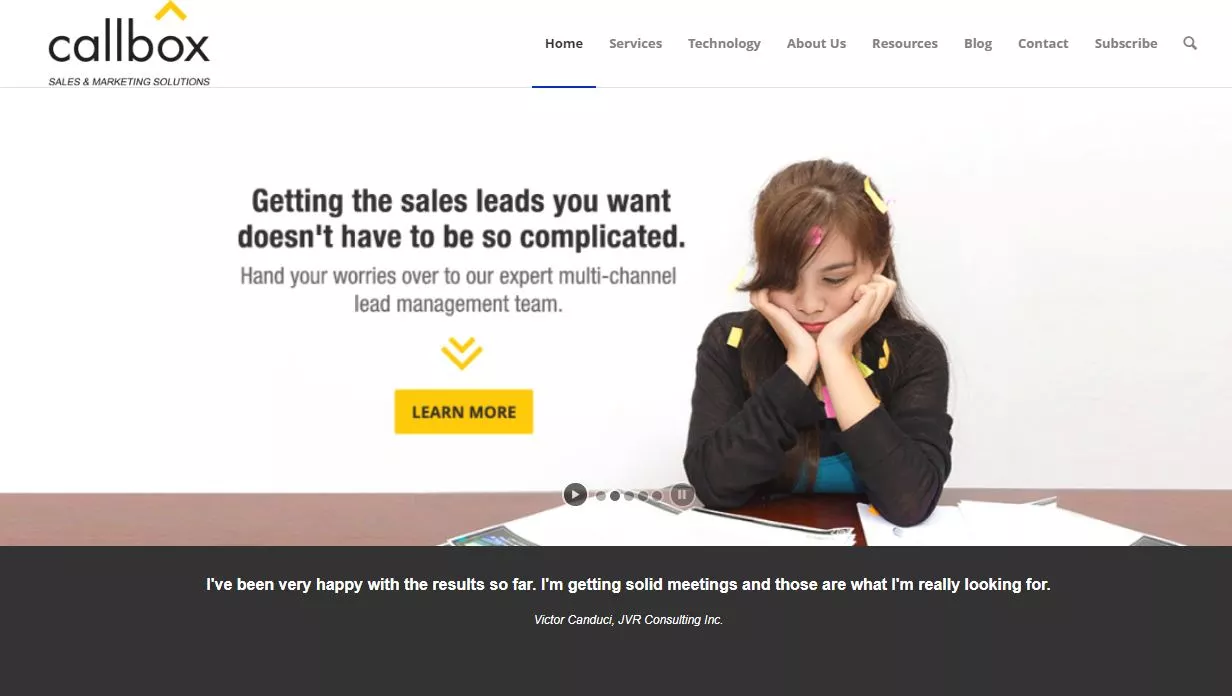 Related: How Software Marketers Overcome the 3 Biggest Marketing Challenges
Tip #2.

Do Not Forget to include Call-to-Action buttons on your website.

Every software company, big or small should incorporate CTAs in their strategy. Your website's homepage, service page, etc must have call-to-action buttons such as;
Book an appointment

Visit us

Request a quote

Call us

Inquire now

Email us to learn more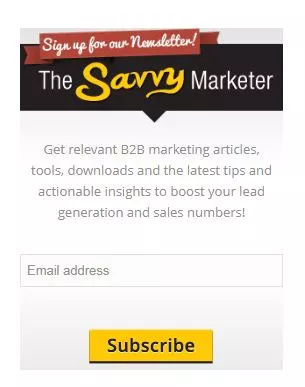 Contrast colors are normally used for CTAs so it can be more visible on the screen.
Related: Sample Appointment Setting Scripts for SOFTWARE
Tip #3.

Include a contact form at the bottom of your page.

Encourage your visitors to take an action by putting an inquiry form at the bottom of every page with your phone number will definitely help increase online inquiries.

You can also use the contact form as popups.
Related: Are sales reps happy with the inbound leads on your website?
Tip #4.

Add videos to show demonstrate how your product works.

Videos on websites have many benefits. Google love videos so it gives you a higher chance of appearing on page 1. Not to mention, video demonstration has the power to bring your software product to life. Showing what your software can do that'll make your users life easier will make your audience want it more.

Related: 15 Australian Blogs You Should Be Reading Right Now
Tip #5.

Place a live chat widget on every page of your website.

If your goal is to generate more enquiries, a live chat can definitely help. When a visitor visits any pages of your website, program a live chat to pop up after a few minutes to invite the audience to engage in a conversation with you.

Ugly website design or not, the bottom line is the value of your offer to your users, the more likely you are to have a higher flow of demand for your software product.