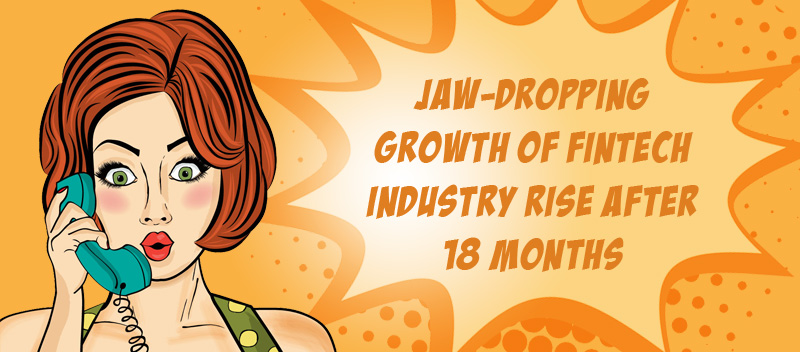 Financial technology (FinTech) is the new technology and innovation that aims to compete with traditional financial methods in the delivery of financial services.
According to CB Insights, early 2010, more than $24 billion has been invested in fintech startups worldwide. $11 billion of that amount was invested in the first three-quarters of 2015.  
How Fintech started
No one knows exactly how Fintech industry started. But the boom in consumer's use of Fintech companies – Lending, Payment and Wealth Management from different parts of the world such as US, UK across Asia and Australia is considered a global phenomenon.
Related: How Software Marketers Overcome the 3 Biggest Marketing Challenges
Reasons why FinTech is booming
Advanced in technology
More and more people use smartphones for mobile banking, payment, money transfer and investing. People rely on certain apps in managing their own financial security. Money is important. However, many people don't have enough time to manage it.
Connectivity
Because of its convenience, you'll be able to interact, process online payments through PayPal, SecurePay, BPay, etc; exchange currency, online lending, and trade information to anyone anytime, anywhere.  
According to opengovasia.com, an independent survey released earlier this year shows that Australia has achieved the world's leading growth in its FinTech industry.
Here are some of the growths of the FinTech Industry.
Increase acceptance and standing. Around 90% growth rate of the FinTech industry in Australia for the past 4 years. 
Frost & Sullivan's latest study, Fintech in Australia –

Trends, Forecasts and Analysis 2015 – 2020 forecasts

that the Australian Fintech Sector will grow at a CAGR of 76.36% and reach A$4.2 billion by 2020; of which A$1billion will be completely new added value to the Australian economy.
Related: How To Make Decision Makers Say 'Yes' to your Cyber Security Solution
The future of FinTech in Australia
A report from EY FinTech Adaptation Index 2017 states that 50% of consumers use FinTech money transfer and payment services and 65% of it will continue to do so in the future.
According to Daniel Foggo, Chief Executive of RateSetter, "FinTech industry in Australia is just starting to catch up and will continue to rise for the coming years.
There are around 600 FinTech companies in Australia. Until now, the industry continues to grow and attract new customers as well as startup companies to add value to the economy.
Drive more Australian Fintech leads into your sales funnel!
Go explore The Savvy Marketer's Blog 
or Talk with our Marketing Consultant or Dial +61 2 9037 2248
Grab a copy of our FREE EBOOK, Why You Should Bet Your Money on Digital Marketing (And Win)! We brainstormed ideas, analyzed data, and interpreted recent developments vis-à-vis previous trends before coming up with a realistic view of this year's marketing trends.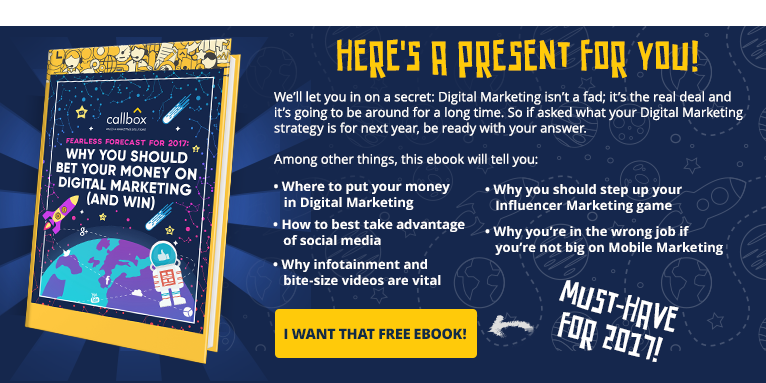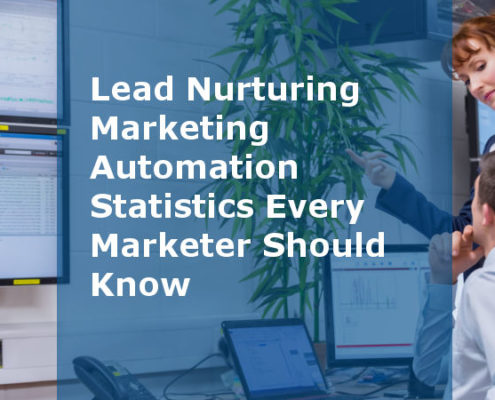 https://www.callboxinc.com.au/wp-content/uploads/2019/07/Lead-Nurturing-Marketing-Automation-Statistics-Every-Marketer-Should-Know.jpg
450
800
Dara Lin
https://www.callboxinc.com.au/wp-content/uploads/2019/01/callbox-logo.png
Dara Lin
2019-07-12 08:00:07
2019-07-11 17:51:27
Lead Nurturing Marketing Automation Statistics Every Marketer Should Know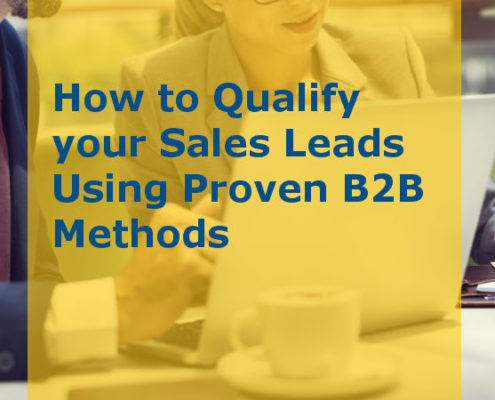 https://www.callboxinc.com.au/wp-content/uploads/2019/07/How-to-Qualify-Your-Sales-Leads-Using-Proven-B2B-Methods.jpg
450
800
Dara Lin
https://www.callboxinc.com.au/wp-content/uploads/2019/01/callbox-logo.png
Dara Lin
2019-07-05 11:42:22
2019-07-09 07:25:59
How to Qualify Your Sales Leads Using Proven B2B Methods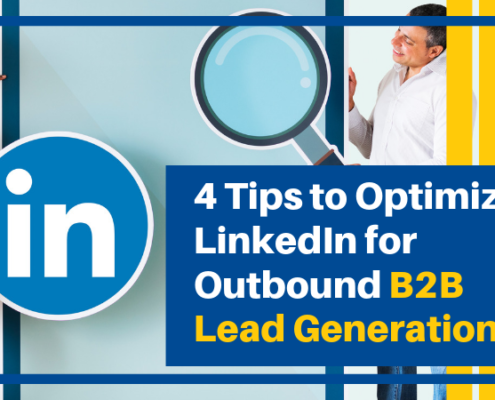 https://www.callboxinc.com.au/wp-content/uploads/2019/06/4-Tips-to-Optimize-LinkedIn-for-Outbound-B2B-Lead-Generation.png
450
800
Dara Lin
https://www.callboxinc.com.au/wp-content/uploads/2019/01/callbox-logo.png
Dara Lin
2019-06-21 12:32:54
2019-06-21 12:41:56
4 Tips to Optimize LinkedIn for Outbound B2B Lead Generation
https://www.callboxinc.com.au/wp-content/uploads/2017/09/Jaw-Dropping-Growth-of-Fintech-Industry-Rise-After-18-months.jpg
352
800
Dara Lin
https://www.callboxinc.com.au/wp-content/uploads/2019/01/callbox-logo.png
Dara Lin
2017-09-19 07:31:53
2019-03-22 18:52:01
Jaw-Dropping Growth of Fintech Industry After 18 months