Australia at the moment is enjoying a certain level of prosperity in the tech and software sectors. As global demand for efficient software products and services have shifted towards the Asia Pacific region, key industry leaders are doing what they can to remain on top of their game.
There are a lot of reasons to be elated if you are an Australian tech firm that has an innovative idea in mind. One such development is the fact that the Australian federal government has upheld a decision to "add a range of technology jobs back into the highest tier of the new skilled immigration program." For a continent that is grappling with a dearth of local labor, this decision has given a lot of tech startups in the outback a great deal of leverage.
This, in fact, will also drive tech firms to keep on innovating in an effort to stay competitive, especially in the face of incessant advancements in technologies that deal with business processes. Deloitte notes that Australian firms will have to explore new niches and improve their services in this age where businesses rely on big data for their operations. Cloud and other software-as-a-service will continue to dominate the market, and tech firms need to take heed of the most important developments.
Related: Bold Predictions for the Tech Industry in Australia 2018
There's something about the current situation that has Australian firms feel uneasy. And it's not that a lot of startups are being established. But it has a lot to do with strategy. The focus right now is for companies to come up with effective plans that will help them save money and improve their marketing efforts. After all, lead generation remains to be a crucial challenge that marketers in the tech industry need to overcome.
That being said, tech firms, as well as those in other industries, will need to know what it takes to succeed. For that, we will have to learn from the veterans themselves. Here are some of the most important lessons we can get from Australia's cream of the technological crop.
Related: Taking Trends into Account: A Guide for Generating Quality IT Leads in Australia
Using co-working spaces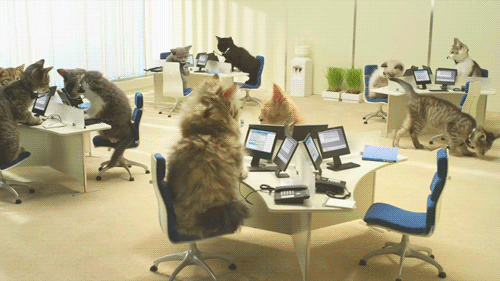 Co-working spaces, or places where freelancers or small startups can converge and do their thing, are becoming popular these days. For a lot of young entrepreneurs that seek to expand their service, engage more clients and build their networks, these co-working spaces provide ample opportunities for growth. A testament to this experience is the Adelaide-based Mighty Kingdom. As it seeks to increase its staff, this digital gaming company that lists big brands such as Disney and LEGO as top clients are aiming to move into a co-working space with Game Plus in order to invite more talents on board.
So what can we learn from Mighty Kingdom's example? Well, to put it simply, companies should always think outside the box and not limit themselves. As much as possible, tech startups need to realize their own potential for growth and should strive to look for opportunities that lie outside their range.
Focus on product and service development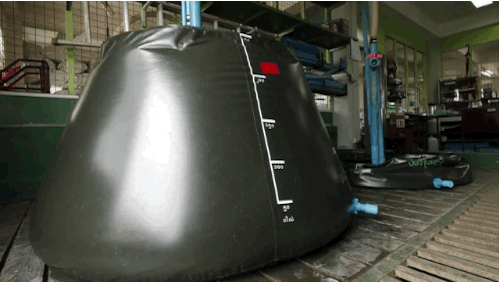 It's a no-brainer for tech firms to always consider developing better offers for their target clients. But in the case of photo editing service Pixc, it's imperative to evolve towards brighter horizons – otherwise, get left out. Pixc itself strives to be the top brand it wants to be by continually building better versions of their product. We're not just talking about routine bug fixes. Pixc puts a lot of effort into introducing new features that produce better results for their clients.
As competition in the tech industry continues to rise, companies need to anchor concepts of growth and expansion on improving their offers and providing current product offerings something new.
Go beyond borders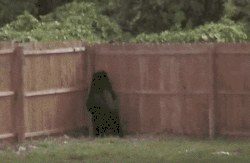 It's not enough for companies to look beyond their current campaigns and strategies. They should also look beyond geographical boundaries to tap more profitable markets. For a company that develops a social networking app for travelers, Travello has seen its own potential to look past its Brisbane headquarters and into the UK, US, Europe, and Southeast Asia. markets.
No wonder Travello has been listed as one of Australia's top performing startups: It simply doesn't fail to seek out opportunities lying outside, and startups that have a similar objective to grow should also consider exploring other avenues for expansion.
Related: 150+ B2B Tech Marketing Stats to Help You Plan for 2018 [Free eBook]