Transcript:
Multi-channel marketing is a choice. You have to be where your customers are.
Traditional Marketer vs. Multi-Channel Marketer
A traditional marketer only uses radio, tv ads, email, and voice to reach out to their prospective customers.
A multi-channel marketer use multiple channels such as;
Email

Voice

Mobile

Social

Website

Chat
By promoting brand awareness and interacting with your customers through multiple channels, you are giving them options which communication channel to use. Making contact mediums readily available when customers decide to buy your product or avail your service.
Multi channel marketing campaigns have proven to boost ROI. Here are some of the stats that shows the benefits of multi channel marketing for your business.
Marketingcharts.com

said, A high proportion have also seen greater than 15% improvement in:

customer satisfaction and loyalty measures (43% indicating that level of improvement); returns on marketing investment (34%); and reductions in per customer acquisition costs (32%)

.
Related: Why Should Live Chat be Part of your Multi-Channel Strategy?
A study released by Sitecore and conducted by Forrester Research, 87% of marketing decision-makers from around the world believe they will drive more sales and profit by evolving into effective multichannel marketing organizations.
Related: Top 3 Benefits of Multi-Channel Marketing Every CEO Must Know
On one of the blog post from

marketingcharts.com

, a data from "The Multichannel Maturity Mandate" indicates that among the 40% of respondents that identified their organizations as "mature" practitioners of multi-channel marketing.
Because of multi-channel marketing, 97% of marketers said they have seen some improvement in revenue that can be attributed to marketing activities, including 40% who have seen more than 15% improvement (

marketingcharts.com

)
Multi-channel marketing is essential for your business. Spread the word about your company through multiple channels and boost your marketing ROI.
Read our latest marketing news or Subscribe to our newsletter!
Learn more about our Effective Multi-Channel Marketing Strategy
 Dial +61 2 9037 2248
Grab a copy of our FREE EBOOK, Why You Should Bet Your Money on Digital Marketing (And Win)! We brainstormed ideas, analyzed data, and interpreted recent developments vis-à-vis previous trends before coming up with a realistic view of this year's marketing trends.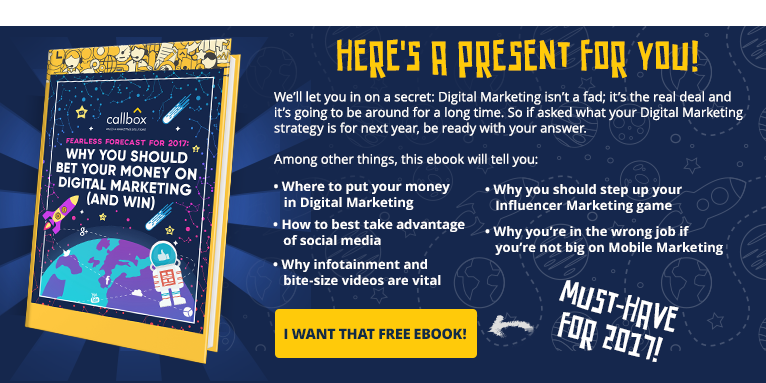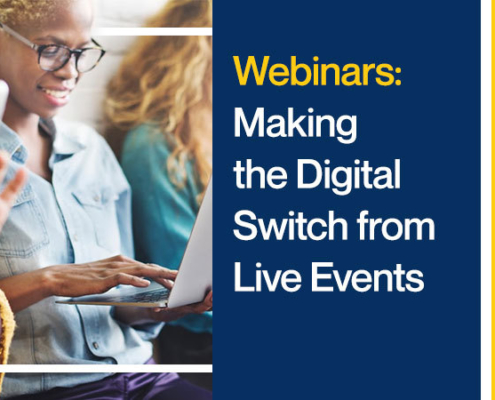 https://www.callboxinc.com.au/wp-content/uploads/2020/04/Making-the-Digital-Switch-from-Live-Events.jpg
450
800
Dara Lin
https://www.callboxinc.com.au/wp-content/uploads/2019/01/callbox-logo.png
Dara Lin
2020-04-08 08:00:41
2020-04-12 16:45:07
Webinars: Making the Digital Switch from Live Events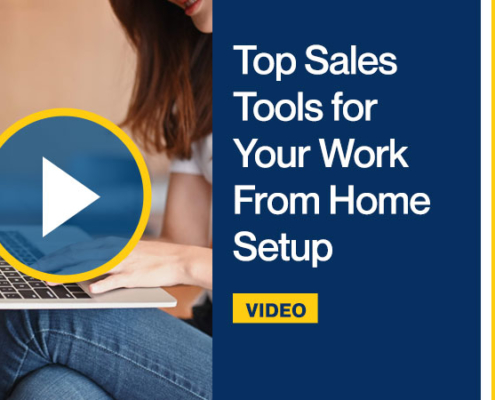 https://www.callboxinc.com.au/wp-content/uploads/2020/03/Top-Sales-Tools-for-Your-Work-From-Home-Setup.jpg
450
800
Dara Lin
https://www.callboxinc.com.au/wp-content/uploads/2019/01/callbox-logo.png
Dara Lin
2020-03-25 10:23:50
2020-03-25 10:25:28
Top Sales Tools for Your Work From Home Setup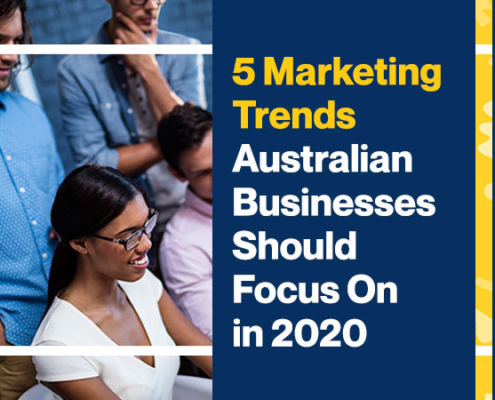 https://www.callboxinc.com.au/wp-content/uploads/2020/02/5-Marketing-Trends-Australian-Businesses-Should-Focus-On-in-2020.jpg
450
800
Dara Lin
https://www.callboxinc.com.au/wp-content/uploads/2019/01/callbox-logo.png
Dara Lin
2020-02-05 11:27:42
2020-02-05 11:27:42
5 Marketing Trends Australian Businesses Should Focus On in 2020
https://www.callboxinc.com.au/wp-content/uploads/2017/09/Multi-Channel-Marketing-Stats-Is-Bound-To-Make-An-Impact-In-Your-Business.jpg
1080
1920
Dara Lin
https://www.callboxinc.com.au/wp-content/uploads/2019/01/callbox-logo.png
Dara Lin
2017-09-15 04:56:20
2019-08-06 08:23:40
Multi-Channel Marketing Stats Is Bound To Make An Impact [VIDEO]