The best B2B companies are the ones with the best relationships with their customers. However, what some don't realize is that sometimes business is not working as well as they would hope it to work because of the customers that they have. When it comes to account-based lead generation, the first crucial step is account selection and profiling, and when you know who you want to target, the next steps of finding and engaging them should go smoothly as expected.
So how do you find and determine the golden standard for a best-fit customer, company or account?
1.

Ranking Your Best Customers

The first thing that you have to do is to rank your current and previous customer list in order of what they have benefitted from you juxtaposed to what you have gained (as a solutions provider) from them.

However, before you do this, you have to realize that this is not an exercise to check who's been paying your company the most.

This helps you check the state of your own company and find out how you have been performing as a "solutions provider". It also allows you to analyze insights on what you've been getting from your customers such as:
Have they allowed you to create a better product?

Are they easier to deal with on the second sale?

Do you want to continue working with these customers in the future?

What has your company learned by working with them?
By honestly answering these initial critical questions you get a feel of what you've been working with so far.
2.

What Do They Have in Common?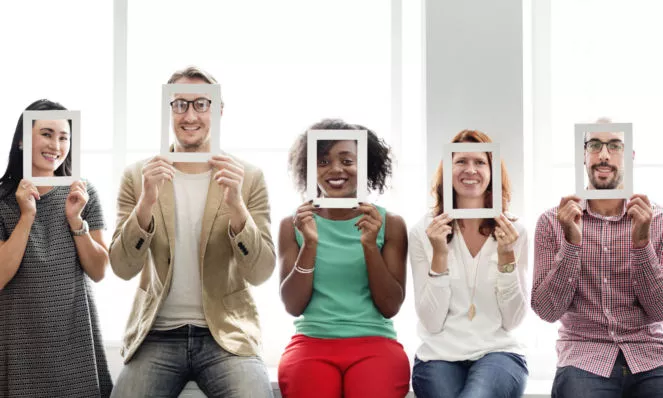 Needless to say, once this list is compiled you'll start to find the real image of the particular attributes that they share as companies.
How many employees do they have?

What are their industry commonalities?

What is their turnover?

How do they handle their sales?
This allows you to start building a picture of your current appeal to your clientele. Take note of their individual similarities and notable differences.
3.

Your Ideal Customer

This is the third task that is also introspective in nature because it deals with allowing yourself to envision what kind of customers do you want to form partnerships with and sell your goods or services to.

We all know that we'd rather deal with certain types of people than others, and it's the same in any company whether it is B2B or B2C. This time instead of dealing with individual people you deal with complex organizations.

You want to be able to gauge the types of organizations that you want to work with. Not only does this facilitate sales, but it also allows you to be able to paint a picture of your organization and its network to other potential customers.

You have to understand that DMUs (Decision Making Units) in other B2B organizations also research whom they want to work with and due to this you really have to come through as a great company that works with other great companies.
4.

What Do I Want To Get and What Do I Want to Give?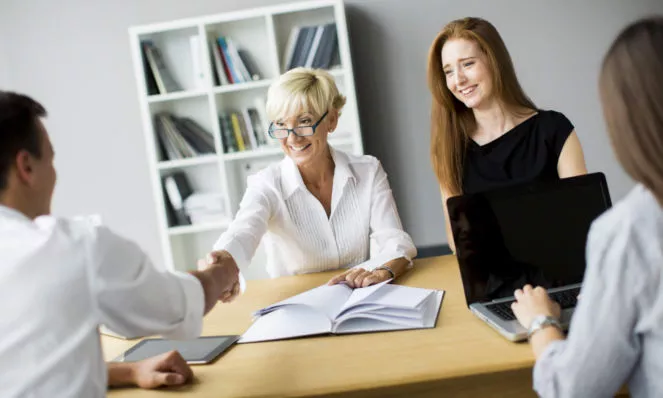 Transactions can form long-lasting relationships, especially in the B2B world. However, you have to set the standard of what you want to give your customers and what kind of customers do you want to deal with.
If relationships are too toxic they cost a strain on your sales and support teams, which you cannot afford because it is detrimental to the growth of your organization.
Customers that complain too much, that can't pay their dues, or those who you can't grow with you aren't really the best customers if you ask us. Do not be afraid to let them go.
At the same time, you should also make sure that you are giving your current customers the best value that your company can give. Remember at the end of the day, we are judged by the value that we give to our clientele.
5.

Proper Segmentation and Building a Matrix

Now we enter to the lead generation aspect of the conversation of best-fit companies and accounts. You've already determined the customers that you attract, what kinds of companies you want to avoid, and the value that you want to give out; your next step is scrubbing your prospect list.

Every company has a prospect list, but if you are just building a new one from the ground up this is a great opportunity to start using the criteria for best-fit companies as a start to your client hunting and prospect listing.

Once you've started eliminating customers that you do not want to work with it is time for you to start applying the similarities of the customers that you've worked with before towards your prospect list.

Segment your leads by industry and size, and build a matrix of how your next customers should be like.

As you can see, it's not just enough to have customers, but you need customers that are a great fit for your business as well. This allows you to be able to strategize lead generation and properly provide for a need. When both the customer and the vendor are happy, the business world becomes a better place.