According to Marketo, digital marketing refers to advertising delivered through different digital channels such as search engine, website, social media, email and mobile apps.
What can digital marketing do to B2B companies?
Many B2B companies wanted to spread brand awareness online. Through digital marketing, you can promote products online, build better relationships with new and existing customers and eventually capture more leads through referral websites.
Ways to increase brand awareness with digital marketing.
Post contents that provide value to your audience. It does not have to be formal. Instead, create contents that your target audience can relate to such as, how to handle common problems and provide solutions on how to solve their issues.
Social media such as Facebook, Twitter and Instagram is a powerful way to reach out to your target prospects. However, you have to know which platform your prospects are most active and what topics are trending. This way it'll be easier for you to identify which platform has more activity and prospect interaction.
TIP: Make sure to be consistent in your social media posts to maintain your social presence and increase brand awareness.
In order to become effective in your digital marketing campaign and maximize your time, effort and money, here are my top 5 digital marketing tools that can help you reach out to prospects, nurture them and turn them into loyal clients.
Top 5 Digital Marketing Tools

HootSuite lets you manage multiple social networks, connect with customers, and grow your brand on social media.
How does it work? HootSuite lets you:
Assign messages to get to the right people in your business.

Schedule unlimited messages across all your social networks.

Engage and be part of the conversation. Never miss when people are talking about your brand.

Find out what your customers are saying about you and your competition.

Track your social media campaign to improve ROI and grow your business.
Related: The Secret Ingredient in Turning Your Social Followers Into Qualified Leads

Google Analytics lets you analyze data from all touch points for a deeper understanding of the customer experience and share the insights that matter with your whole organization.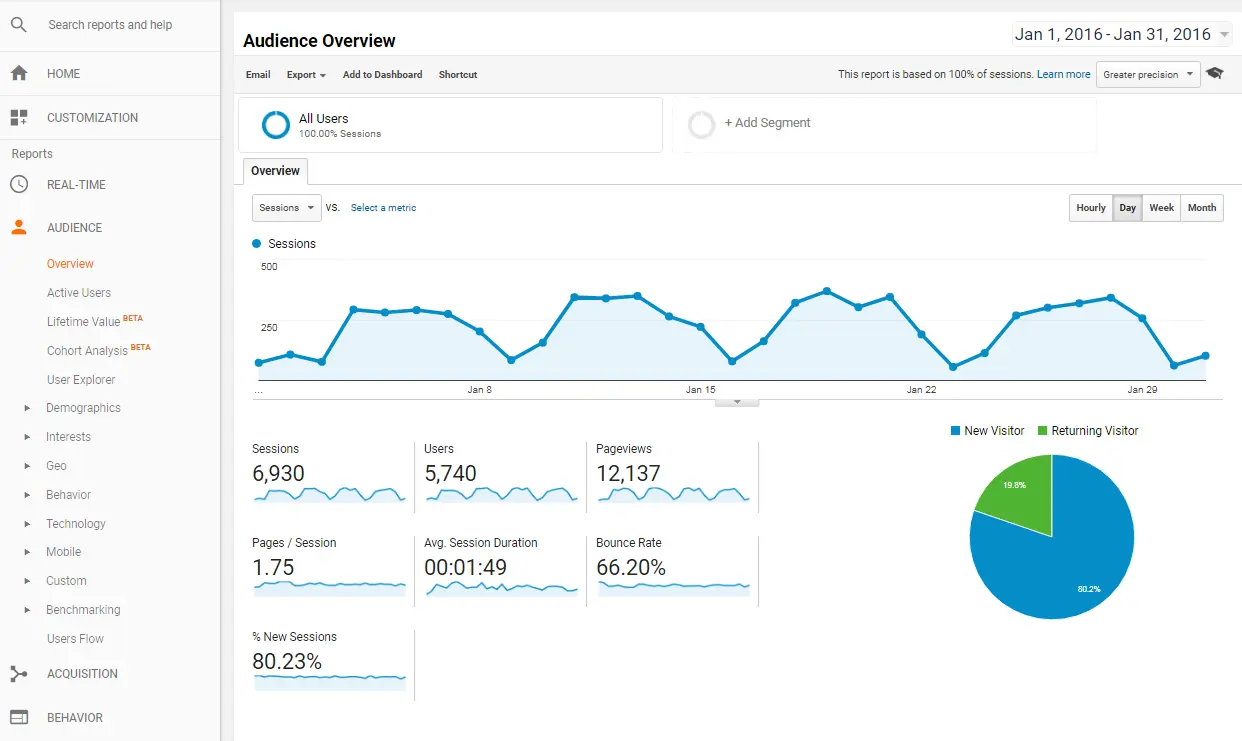 How it works:
Google Analytics lets you generate detailed statistics and analyze every activity – web traffic on your website. It provides a clearer picture of who your target audience is, their needs and at which stage they are now in their buying journey.
Related: 6 Basic Tricks to Boost Organic Reach on Twitter

"If This, Then That" is a tool used to automate repetitive tasks wherein users can create simple scripts or recipe to automatically trigger actions in another.
Example: You're going to create a simple recipe which updates your profile picture across different social networks on your behalf.
Step 1: Create a recipe
Go to "My Applets"

Click "New Applets"
Step 2: Click "This"
Step 3: Select the service (e.g. Facebook)
Step 4: Choose a trigger (e.g. Your Profile Changes)
Step 5: Fill in and Complete Trigger Fields
From

To

Step 6: Define what happens next
Click on "that"

Select the action service (e.g. Twitter)
Step 7: Choose an action (e.g. Update profile picture)
Step 8: Finish your recipe by clicking "Create Recipe" and you're good to go.
From

To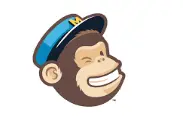 Mailchimp lets you:
Create email campaigns and send better email.

Automate your marketing by creating a to-do list to re-engage and follow up with your prospects.

Puts your data to work by integrating with major e-commerce providers in order to send personalized campaigns and understand how your marketing affects your bottom line.
Related:
Canva lets you design your own custom posters, flyers, and infographics. Not a designer? That's okay. They have sample templates that allow you to create designs like a pro.
How to design images in your content using canva?
Browse from their template library (e.g. posters, flyers, infographics, etc)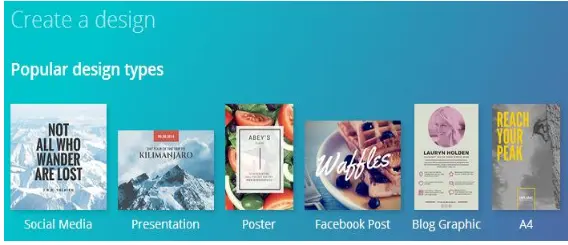 Type a keyword of your choice into the search bar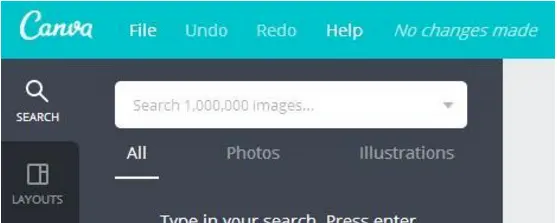 Choose and drag any photo you like that goes with your content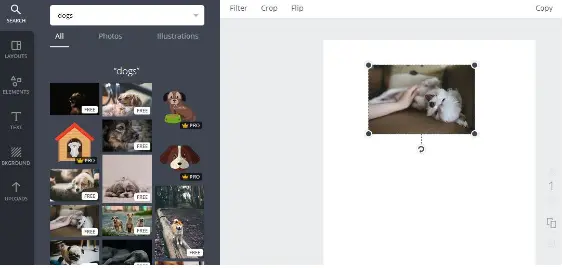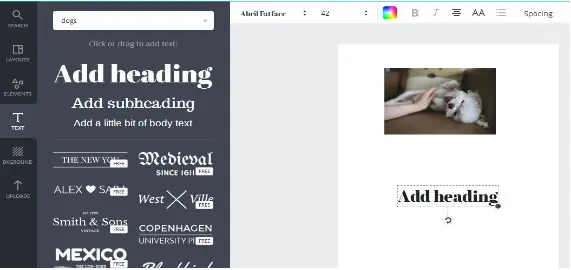 Add filters to enhance your image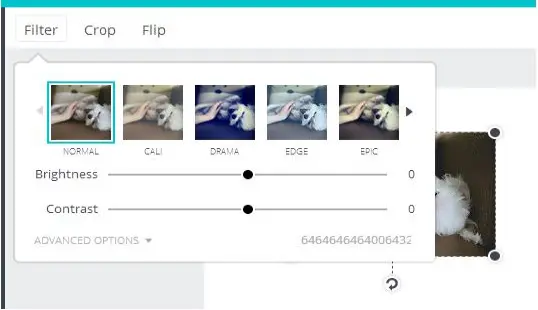 Resize your design, if necessary.

Save your work and share with your team.
Related: Australian Prospects Preferred mode of Communicating By Statistics
If you still can't decide which digital marketing tool to use to maximize all of your marketing efforts without spending all of your resources (money), there are a lot of free digital marketing tools for you to use. Just remember that in marketing, it is always important to reach out to your target audience, create brand awareness and build relationships with them. You need them to grow your business. You may also want to Read Monthly Top 5 List: Startups Tips in Generating Leads without a Website .
Grow your online presence and capture more opportunities with the help of Callbox's integrated Digital Marketing Solutions.