Aside from being a holiday that's mostly about turkey and pumpkin pie, Thanksgiving is an opportunity for the family to come together and appreciate the things we have right now.
Of course, there is a reason why the word "thanks" is in the name, and we could hardly ignore its historical context. Apparently, Thanksgiving goes beyond the feast that saw Native Americans having dinner with English pilgrims. Rightly so, it is for the fact that the holiday itself includes values that are essential not only to American society but to Australian society as well.
And despite the cultural and geographic barriers, Australians can also look at Thanksgiving as a source of important values that can shape personalities and, more importantly, help us in everyday life.
For the B2B crowd, Thanksgiving offers a lot in almost every aspect of running a business.
From business strategy to implementing an effective B2B lead generation and appointment setting campaign, the Holiday can essential knowledge on how to make your business standout like your Grandma's special pumpkin pie.
The essence of Thanksgiving is anchored on appreciating the good things that other people have done for you. Of course, no Thanksgiving dinner would be complete without the customary toast where each member of the household announces the things they are thankful for.
In the same way, businesses should also consider appreciating not just its staff, but also the clients that have made success possible. In this case, a verbal "thank you" is just not enough. There are other things you can consider that will greatly express just how much you appreciate the partnership you and your client share. Here are some ideas for that:
#1.

Express your gratitude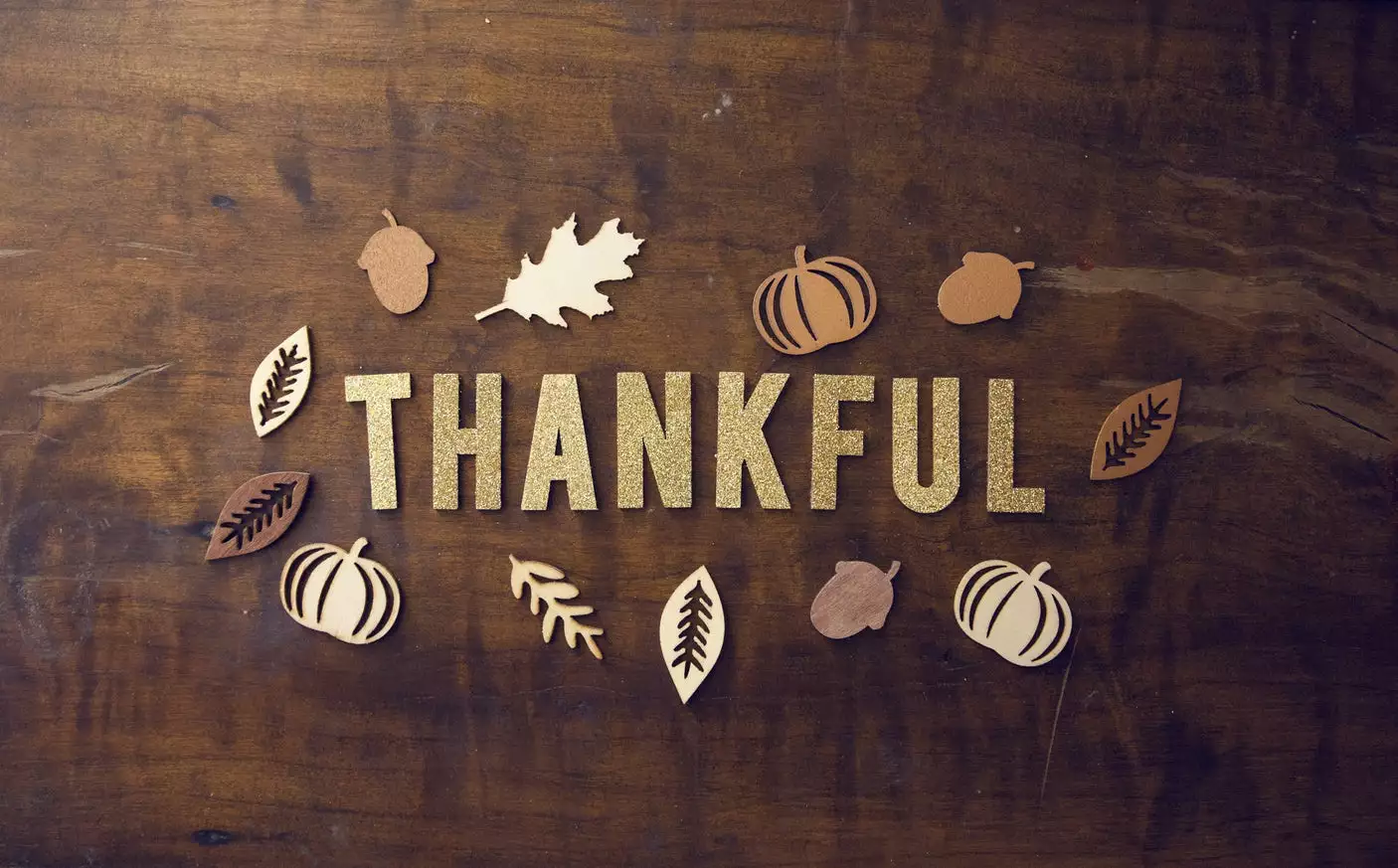 Nothing beats discounts as a way to give back to your clients. Discounts are in fact effective in terms of strengthening the bridges that have led prospects towards you in the first place. Giving this discounts can also greatly influence how a prospect perceives your brand. In particular, they will see it as a company that really does put customers above everything else. So, whenever you celebrate an increase in your monthly revenues, make an announcement and offer something that would make your clients like you even more. More ideas on how to make your Australian feel special.
#2.

Provide freebies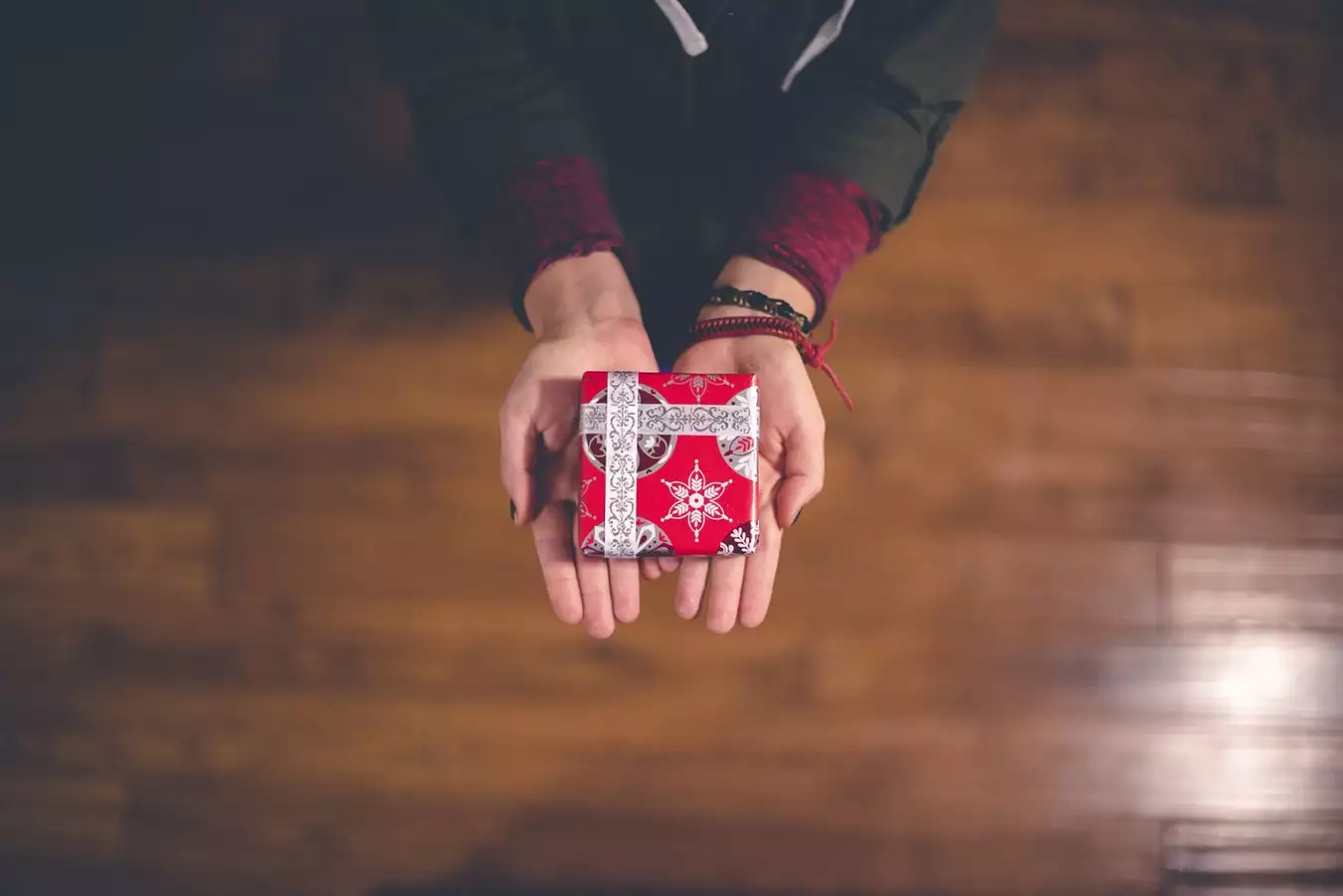 What could possibly outmatch discounts? Well, freebies of course! The fact remains that giving out free offers can actually help in keeping your client interested in your offers. The best way to go about this is to give coupons for special offers or codes that will enable your clients to acquire a prize.
The most important thing is that you give your clients something to remember you by. It's only a matter of knowing the type of gift you want to give and it makes, even more, sense to consider your clients' interests. With that being said, here are a few of our free downloadables:
#3.

Express your gratitude personally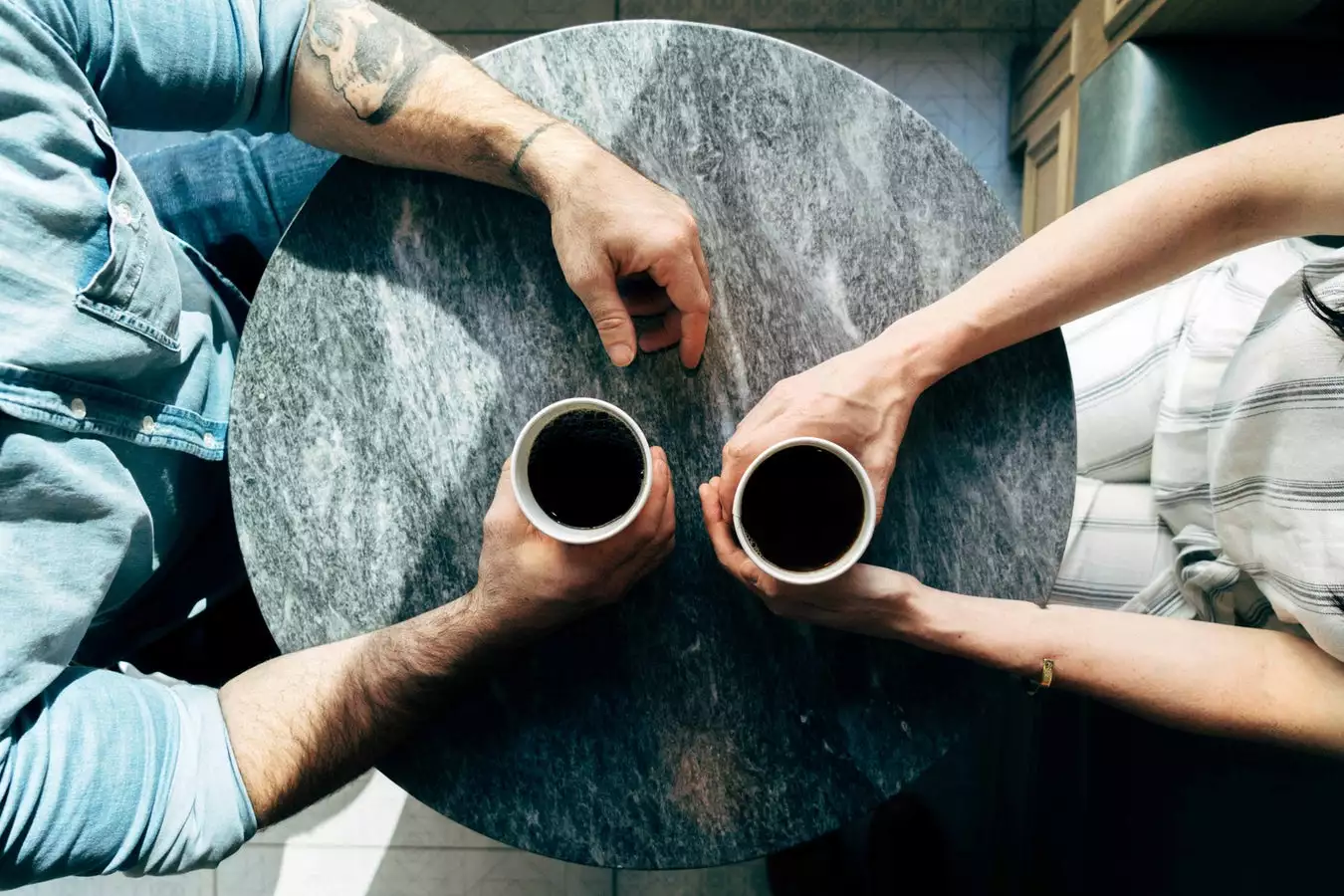 An even better way to express just how thankful you are towards your clients. For this, you have to personally thank them. Intimacy is still an important ingredient in business outreach and you can always secure better client relations through various means of expressing intimacy.
For good measure, you can always rely on a good email marketing campaign to send newsletters to your clients and provide them more reasons to keep in touch.
Still, the best way you can enrich your relationship with your clients involves talking to them directly. You can do this by giving your clients a call through telemarketing. For this, you need to rely on the right people that have the right skills in translating your appreciation.
#4.

Grow your network
LIke what the Native Americans did to the pilgrims, business should always consider making friends and growing their professional networks.
Despite increased competitiveness in sectors such as IT and financial services, it is still essential for companies to reach out towards other enterprises and build rapport.
Related: Sales Tips: Interesting Facts About How to Gain Prospect's Trust
#5.

Go out and socialize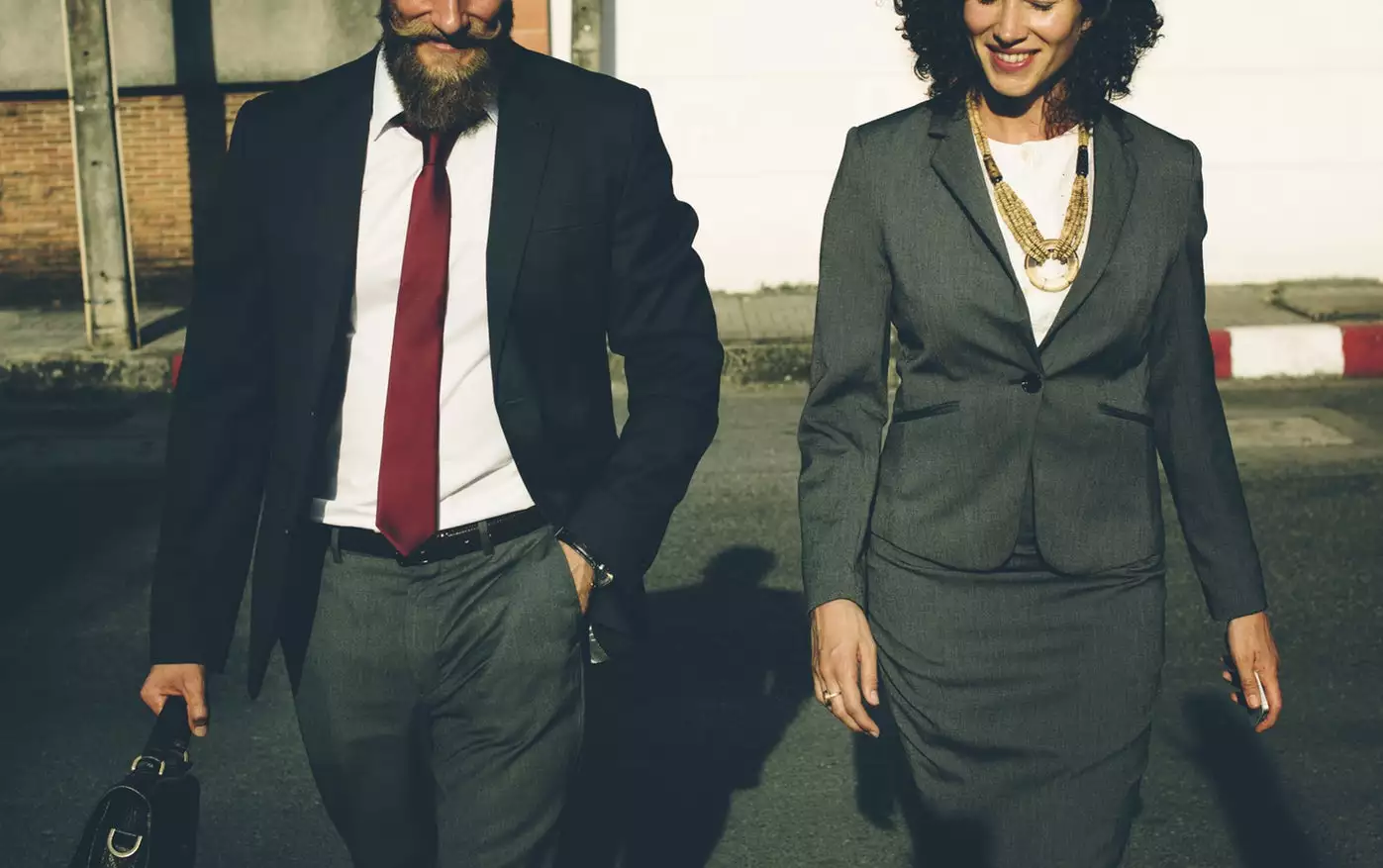 Thanksgiving is also about socialization. Not only is it a time for family members to come together, it is also an opportunity to share stories and build strong relationships with your client base. Industry events are aptly suited for this, and companies should make it a priority to attend important functions such as trade shows and seminars where they can share in a cornucopia of knowledge.