Cash flowing and higher profit mean all of your hard work is paying off. Business is growing fast and you may want to take advantage of the opportunities that are out there. You decide to hire new employees, transfer to a bigger location or open up another branch to cater to the increase in demand of your consumers.
Rapid growth can be overwhelming sometimes, but as a small business owner, you should take risks and must always be thirsty for expansion.
There are 3 stages of small business growth.
Stage 1.

Existence.

In this stage, you try to get more customers and make sure to deliver the product or services that they need.
Stage 2.

Survival.

You have enough customers and you make sure to satisfy them with your product and service in order to keep them.

What can you do? Ask for suggestions from your customers and use their feedback to continue to improve your product and services.

Many small businesses stay longer on this stage in order to earn a higher ROI and capital to move to the next stage.
Stage 3.

Success.

Business is doing well. Now, you're in a dilemma where you have to decide whether to expand or just keep the company stable and profitable.

This is the part where most of your business growth is happening. During this stage, you may need to delegate some of the responsibilities to your staff. Most successful business owners usually divide their staff into two – sales and production.

However, despite the success of your business, whether you decide to expand or just keep it as it is, you have to make sure you have a steady cash flow and a backup plan to cover up all of the expenses needed for expansion.

Related: 4 ways for your IT Business to Access to New Markets

According to rba.gov.au, small businesses make an important contribution to the Australian economy. But for a small business to keep up with rapid growth and avoid future disasters, you should plan, plan, plan!

It is essential for every business owner to research and plan on how they want their business to be. Sad to say, despite all of the planning and hard work, you will still encounter common problems caused by the rapid growth of your business. Problems such as;
You can't afford to get a bigger place yet so you don't have enough space for everyone to work efficiently.

If you consider moving to a bigger location, you might not have enough cash to meet the expansion costs.

In order to generate more income, your staff needs to take additional workload and pressure.

A decrease in productivity because employees cannot cope up with extra work.

Because employees are under pressure, they tend to operate reactively rather than proactively.

Under pressure employees develop low-quality products resulting to an increase in customer complaints.

You'll lose your customers to your competitors.

Higher employee turnover. You may need to hire and train new staff because employees are leaving.
Responding to rapid growth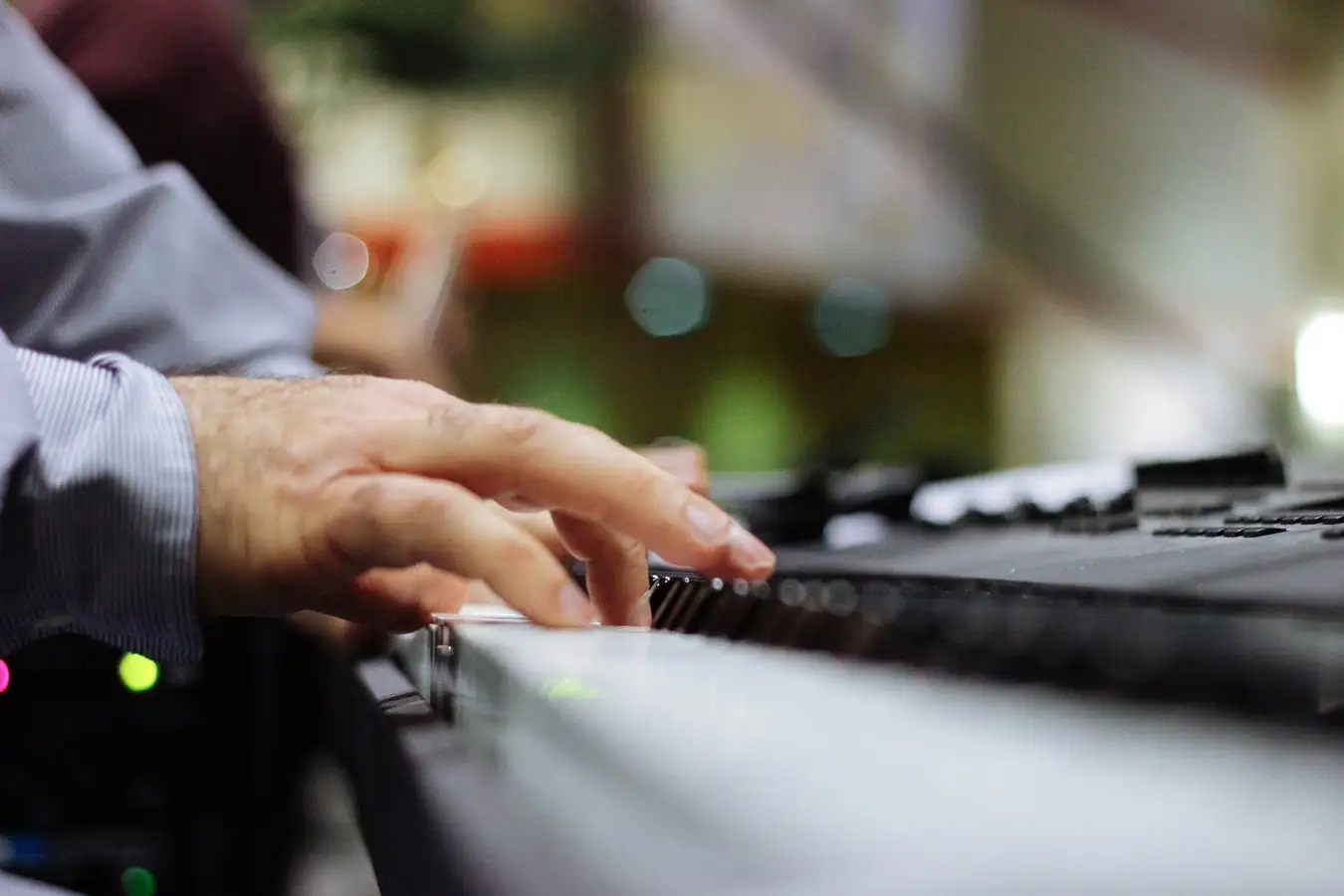 Refusing to grow because you're scared to come out of your comfort zone won't do you and your business any good. How you respond to the rapid growth of your business is important for your business to grow and overcome problems along the way. But the success of your business depends on how well you can execute your growth strategy.
According to Chron, here are some common growth strategies every small companies must use in their business.
Product Expansion
When a product is popular, you need to develop or add new ones in order to keep up with the demand. For a small company, in order to grow and increase its sales, you can either expand your product lines and stay ahead of your competitors.
Related: Lackluster in Business Growth? Re-evaluate Close Rate and Retention
Market Penetration
Market penetration focuses on selling existing products or services into existing markets. You can either lower the price of your product or service to increase your sales volume. Here's how to do negotiate in sales like a pro.
Market Expansion
Also known as market development. If you think there is no room for growth within your current market, it's best to consider a new market for your product to increase its sales and profit. Here are some growth hacking lead generation tips to help you start with.
So start planning which path you want your business will lead into and make sure to execute it well for your business to grow successfully.