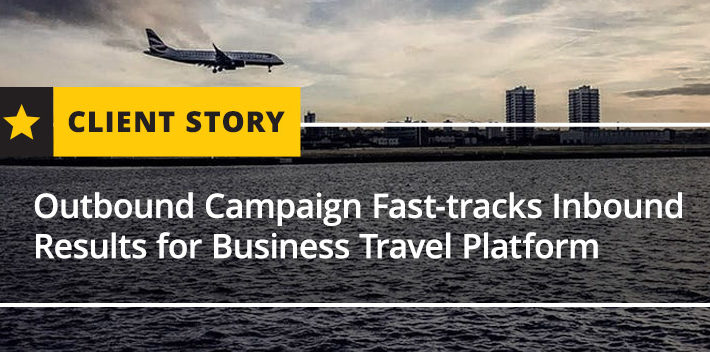 Shortly before first contacting Callbox, the Client was in the middle of a key strategic refocus that aimed to expand the company's footprint in the growing SME business travel segment. The Client had already developed specific packages and solutions tailored for small and medium-sized...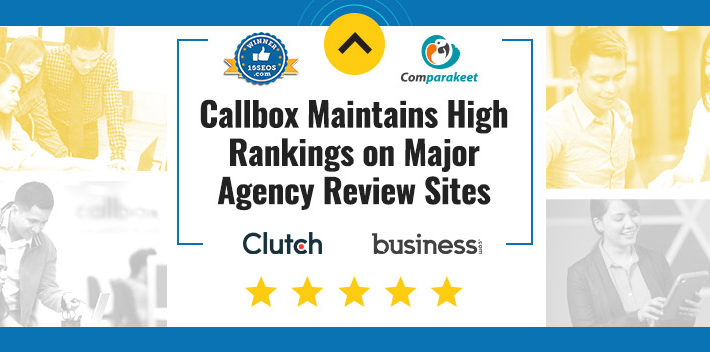 Latest ratings from three high-profile sources show that…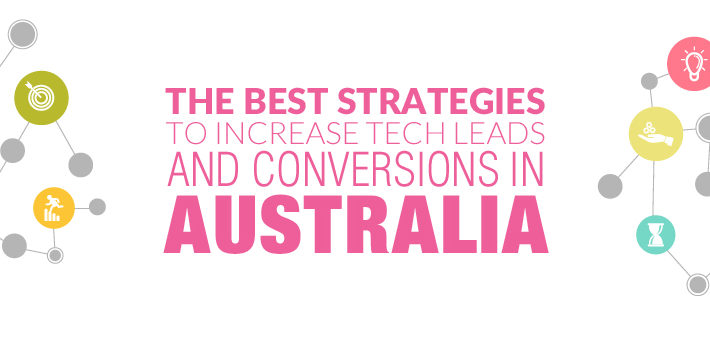 Technology will continue to drive economic growth in the Land Down Under. This is according to recent stats that show an increase in tech expenditures for the coming years. With that being said, it has become increasingly important for Australian tech firms to leverage the situation to generate high-quality tech leads.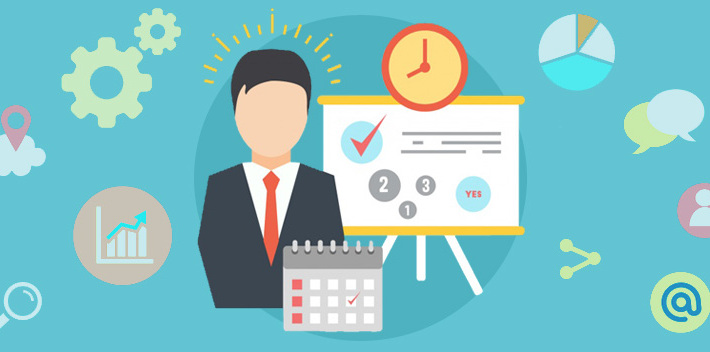 I know you'll get what I mean when I say, it feels good…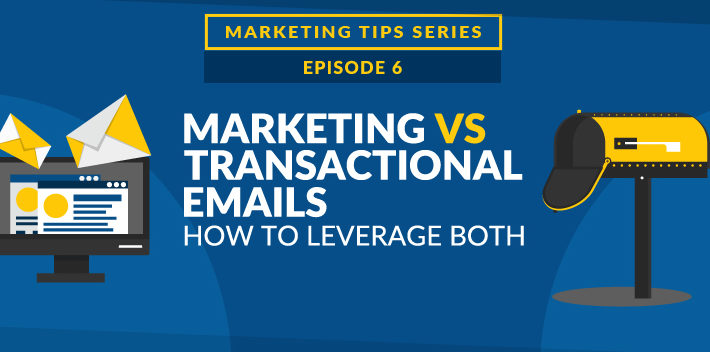 It's clear that to engage recipients, you need the right mix of marketing and transactional emails. While these two types of emails serve different uses, combining both can boost marketing results through: More ways to connect with prospects and customers...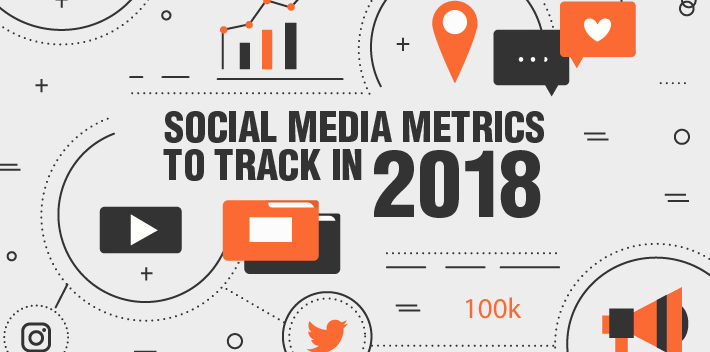 Cakes look palatably delicious but do the chiffon and the…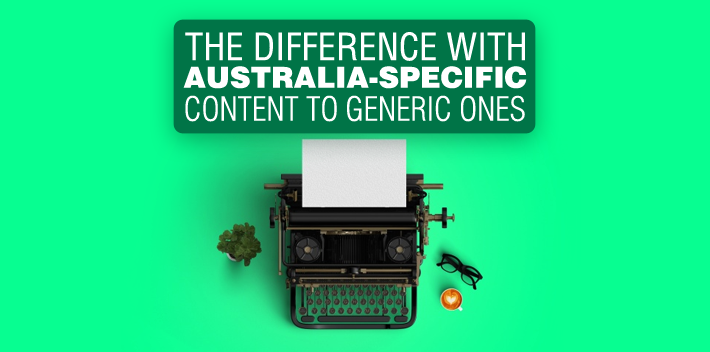 When talking about contents, Google would love to see originality.…