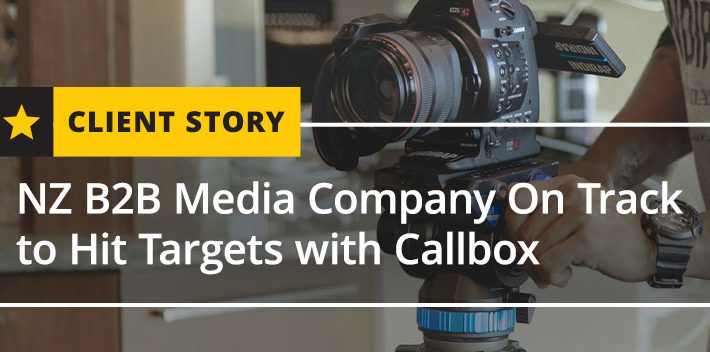 The Client provides corporate video production services to a wide range of businesses and organizations in New Zealand.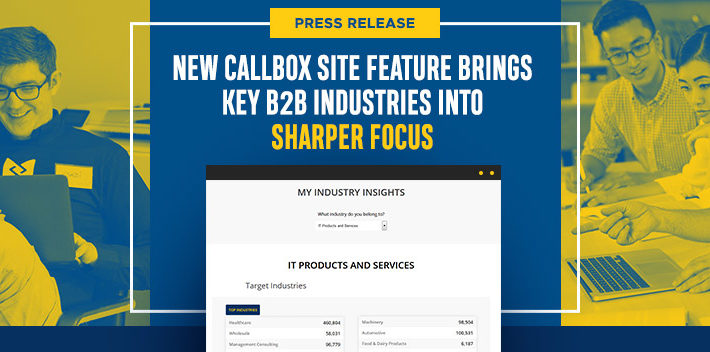 The Callbox team recently launched a new feature on its website called 'My Industry Insights', an interactive tool that helps users gauge and explore the targeted marketing potential for their industry. Released as a follow-up to Callbox's data preview tool unveiled in March, My Industry Insights adds to the company's growing suite of capabilities tailored for data-driven B2B marketers.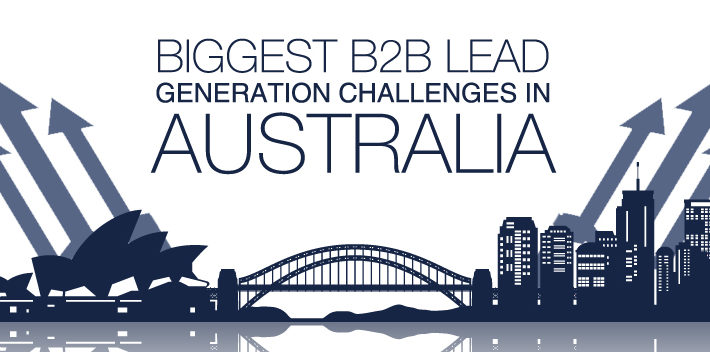 In this article, we'll take a look at the biggest B2B lead generation challenges facing most marketers in Australia despite the growth of new innovative tools.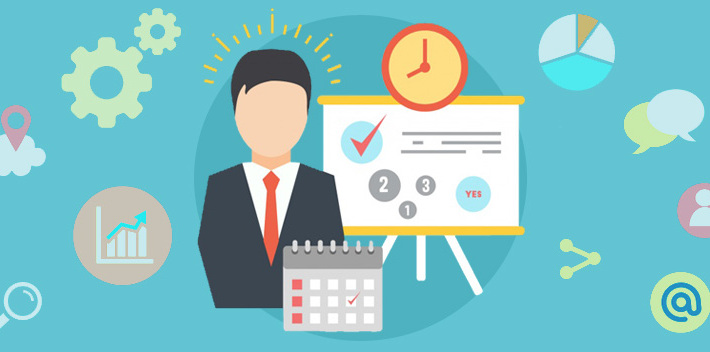 I know you'll get what I mean when I say, it feels good…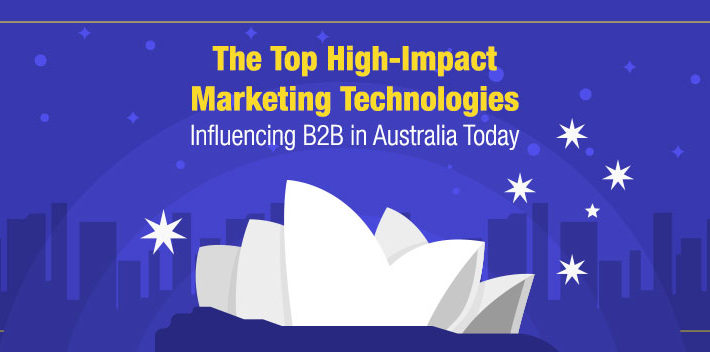 Let's look at the types of marketing technologies that impact businesses in Australia the most, from building awareness to creating highly effective lead generation campaigns.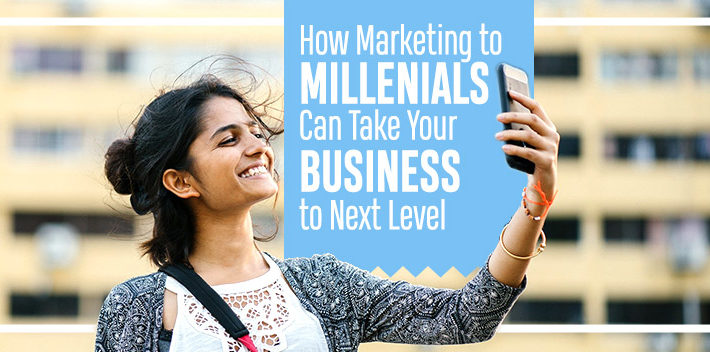 These days, many business owners are realizing that effectively marketing their products or services to millennials is an excellent way to optimize the company's profitability.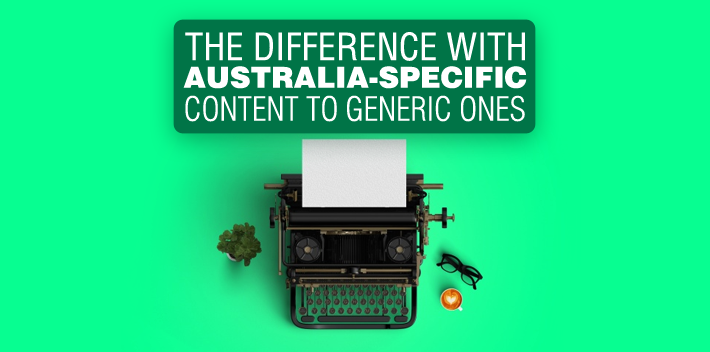 When talking about contents, Google would love to see originality.…