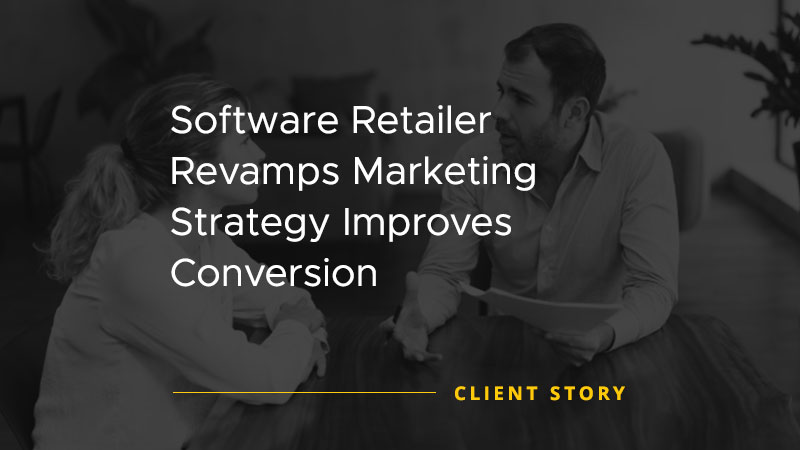 Software Retailer Revamps Marketing Strategy, Improves Conversion
Industry
Software, Microsoft Dynamics NAV, Technology
Campaign Type
Lead Generation, Appointment Setting
Target Location
Arkansas, New Mexico, Los Angeles, Oklahoma, Texas
Target Industries
Manufacturing
Target Contacts
CIO, CTO, IT Director, IT Manager
The Client
The Client is a gold-certified Microsoft Partner based in Texas, USA. It specializes in distribution and implementation of Microsoft Dynamics NAV. It also offers customized business software solutions and expert advice to medium-to-large companies particularly in the field of manufacturing, distribution, financial, field services, and logistics sectors.
The Challenge
Before contacting Callbox, the Client relied mainly on repeat business and word-of-mouth endorsements from its past and existing customers to generate sales leads. While this "old school" marketing approach may have worked for others, it was insufficient to achieve the Client's growth objectives for two reasons:
Its products were expensive
Its market base was too small.
Seeing its success stalling, the Client reconsidered its growth strategy. Its objective was to find a better way to tackle competition head on and generate recurring ROI. Instead of waiting for leads to walk in the door, it looked for a marketing partner who could effectively reach out to potential customers and guide them through the buying process. Soon enough, the Client saw outbound telemarketing with Callbox as an opportunity to make a difference in a crowded competitive landscape.