Blogs are known within B2B circles as excellent lead generators, accounting for about 67% of qualified leads and an ROI boost, according to Hubspot.
It comes as no surprise that many marketing executives put a lot of heart and soul into their corporate blogs.
However, one cannot discount that certain blog strategies can lead to mediocre results such as poor lead quality and a reduction of inbound links, impacting B2B lead generation and ultimately the bottom line.
So, if you are in such situations, these tips from Pardot Senior Manager Adam Waid provide some necessary steps for improving your blog's lead generation performance.
Plan Out Your Blog Content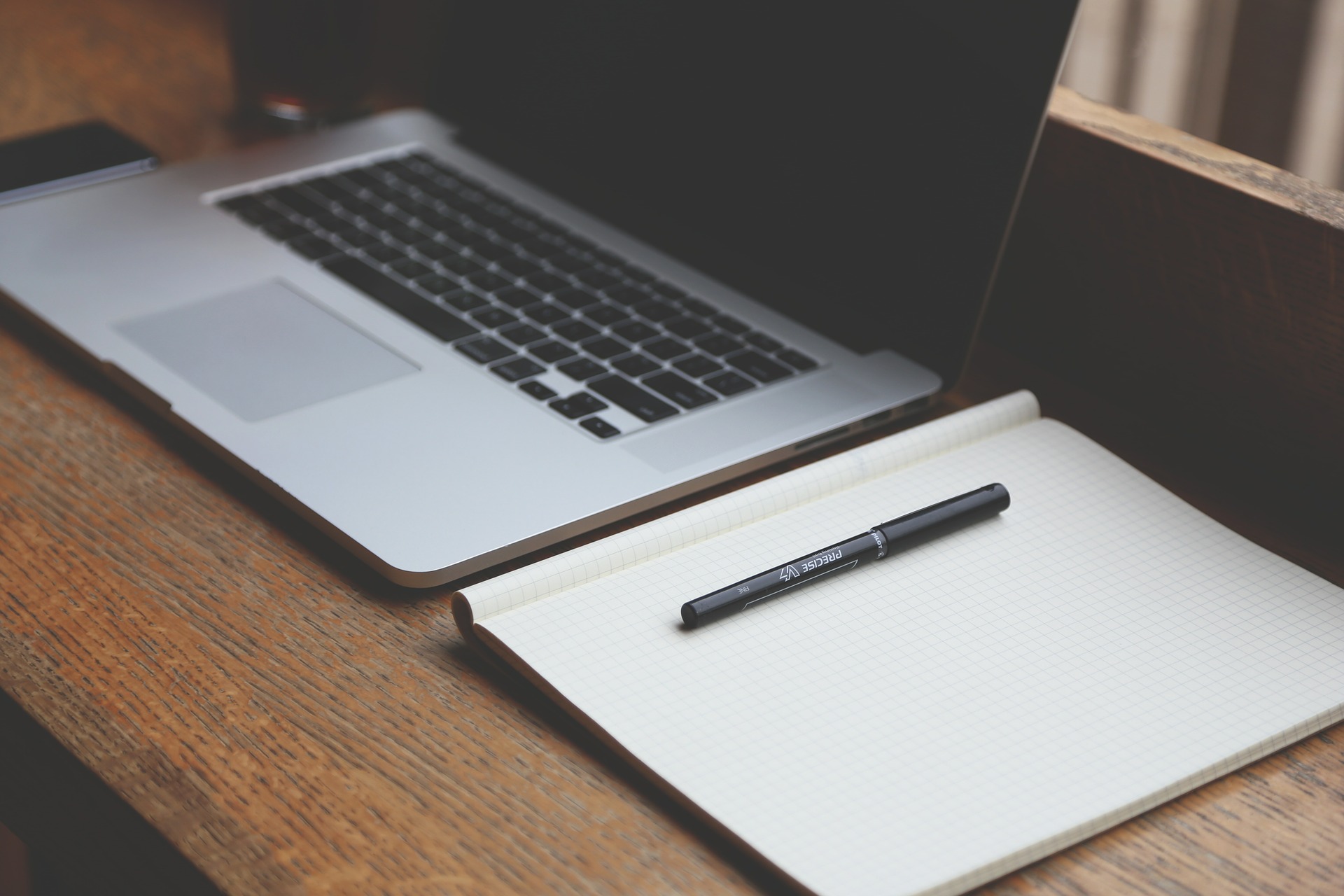 Blogging can get overwhelming fast.
Creating a well-structured editorial calendar helps improve your blog's efficiency and coherence and ensures accountability for fresh content generation.
Some organizations plan out an entire year, but you may work best on a quarterly (or even weekly!) basis. Either way, you need to look at the big picture and plan your content long-term. This allows you to capitalize on certain topics for seasons, events, or holidays.
Pardot Tip

: Use Pardot's Unified Marketing Calendar to add and organize your upcoming content. You can name the content, choose the date(s) and time, and select a background color for better organization. This tool is a great way to get your editorial calendar off the ground.
Offer Recommended Reading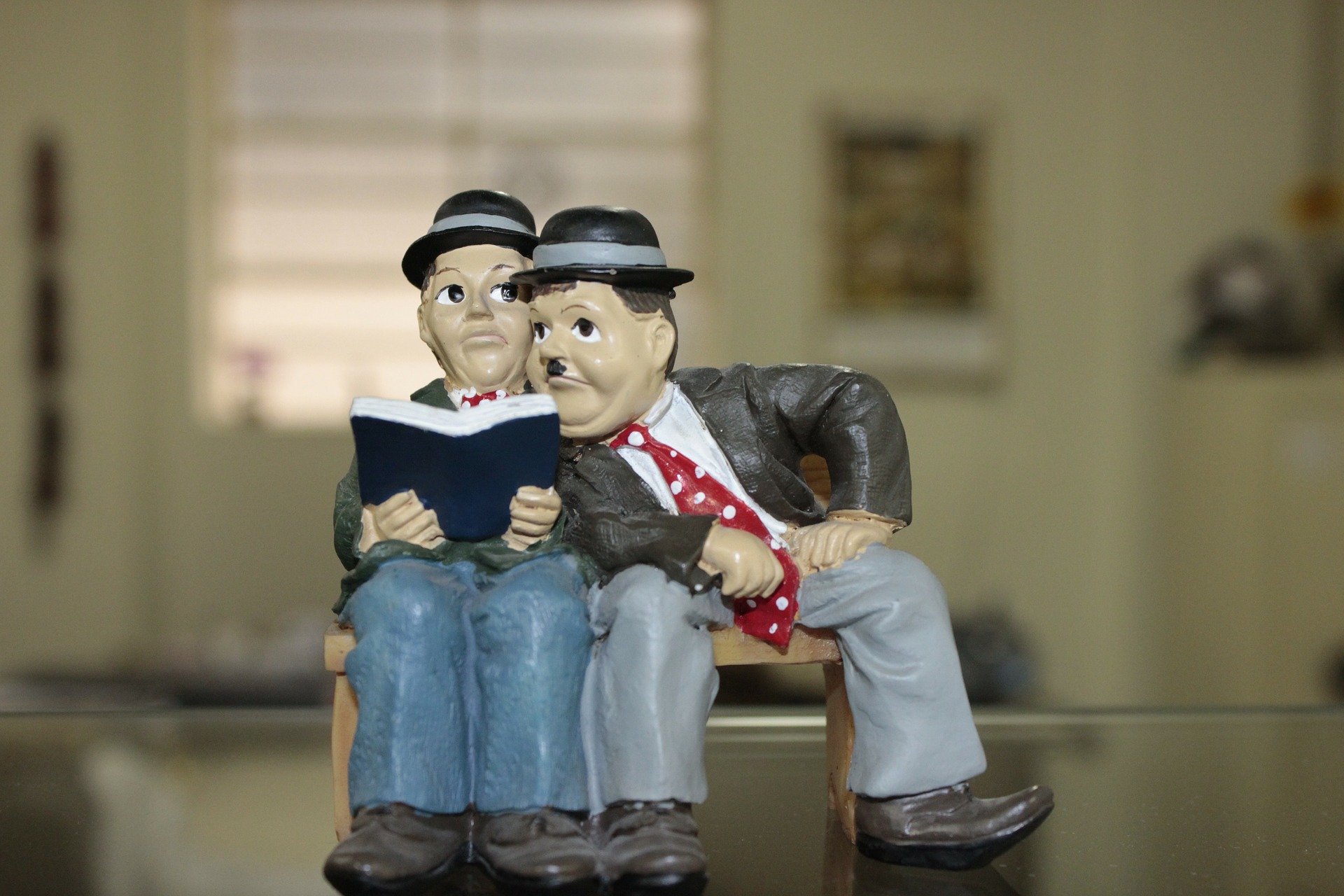 Are you giving your visitors more reasons to stay on your blog? Offering readers another blog post or related resources (e.g., video, white paper, etc) gives them a reason to stay and click around your other content. Related post plugins like this can also help with SEO. Use call to action to lure more visitors or even more customers to sign up.
Pardot Tip

: Use Pardot Custom Redirects in order to track how many clicks you receive on the additional resources on your blog. The stats will help you see which blog posts are most popular and where you need to add more content on your website.
Offer Downloads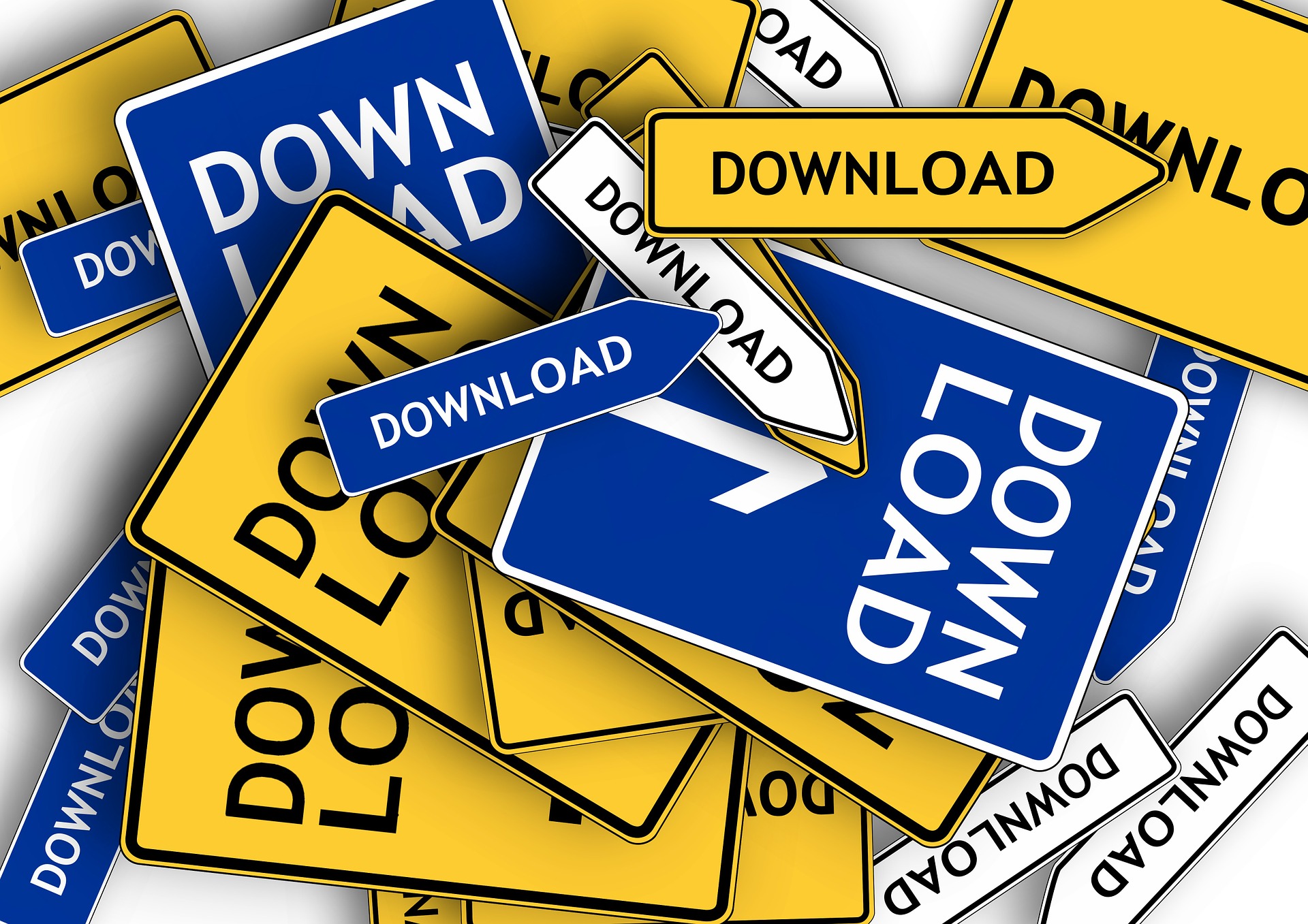 Many marketers spend countless hours and dollars creating outstanding e-books and white papers only to use them sporadically in email campaigns. Apply a bit of creativity on your blog and showcase your solutions with an offer to download related content. Offering downloadable content on your blog increases your website's secondary conversion points and is a great way to generate reconversions. I believe in what the psychology of free stuff in lead generation can do so be generous you'll never know, the gains might double afterwards when your readers become one of your client.
Pardot Tip

: Use Pardot's Dynamic Content Builder to build CTAs that change based on a prospect's profile data or history of interactions with your company and website. Dynamic CTAs are much more personalized to the viewer, resulting in higher conversion rates.
Get Permission to Send Targeted Emails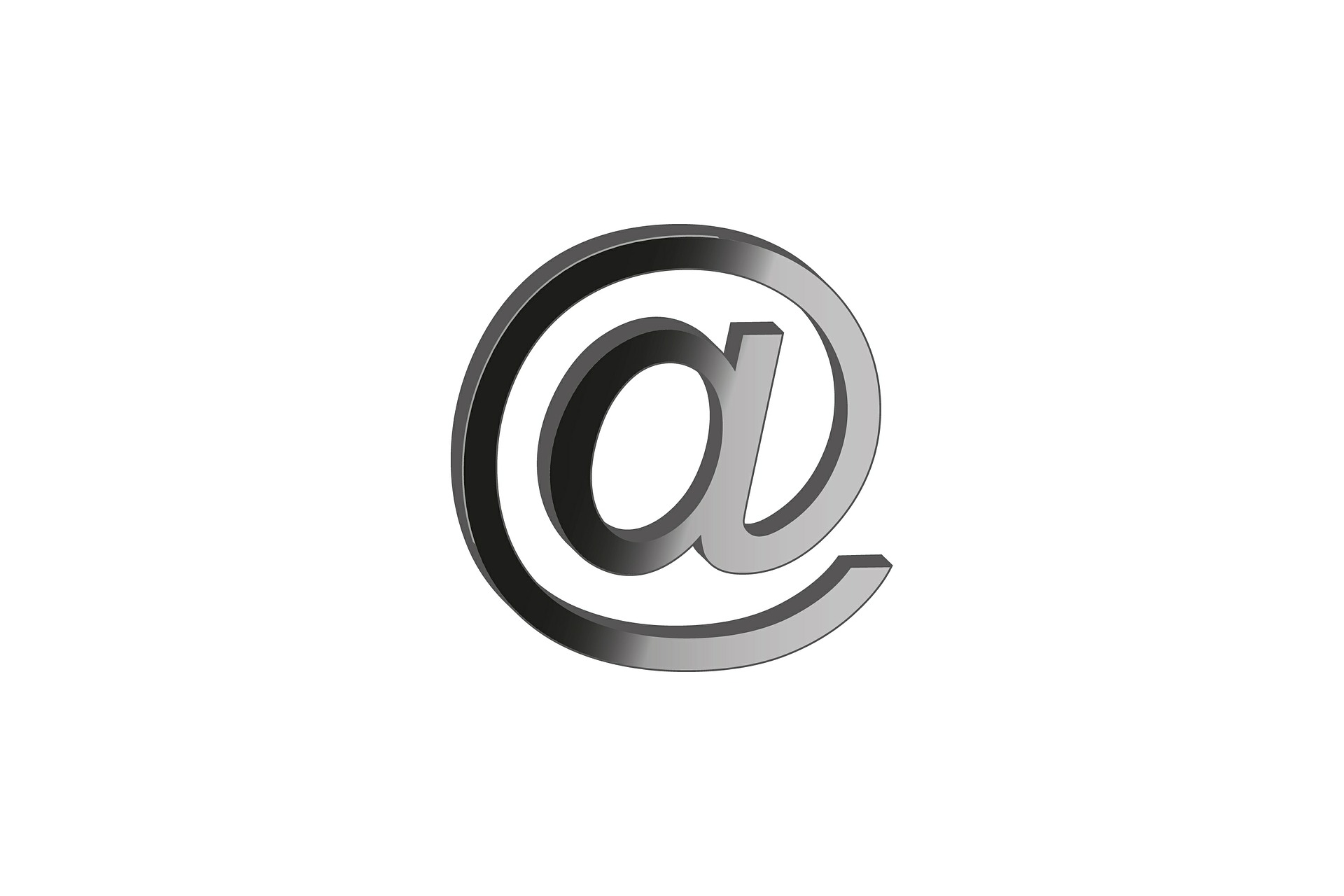 Email remains critical to business marketing communications, and securing an opted-in email address is a primary goal for most businesses in the process of building a new business pipeline.
Dig a bit deeper (in your email preference center) and you can build targeted email lists based on specific site content.
Pardot Tip

: Use a Pardot Form on your blog to allow readers to subscribe to upcoming content. From there, you can also have them update their preferences or self-select the type of information they want to receive—and how frequently they would like to receive it.
On an end note, implementing these strategies will not only give a much needed boost in your online lead generation activities, but will certainly put your brand front and center in terms of educating your market. They certainly work for us!