As a writer, coming up with an idea is hard. Regardless how much I love writing, there's always a time when I need to find inspiration from different sources to create contents that are educational and could inspire my readers.
I've listed some of the top places where I usually get my content inspiration. If you need to write something but you're bored and can't think of anything, go ahead and give these tool a try.
instaGrok lets you learn and research about any topic. For instance, I would like to research for topics about Marketing Automation. Please see below.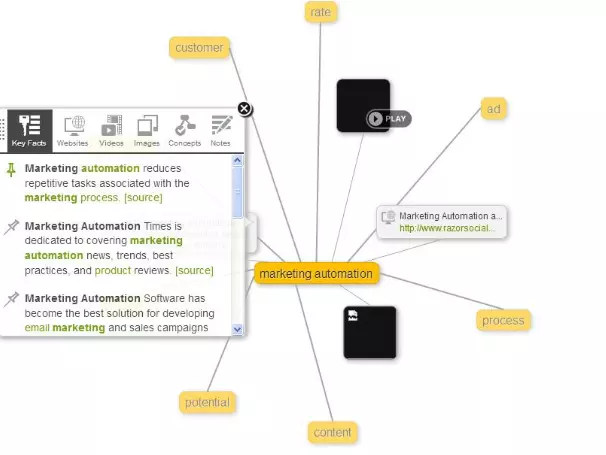 instaGrok provides clickable keywords, videos, website and images that can help you understand more about marketing automation.
Related: Lead Generation Sales Funnel: A Guide for Australian Startup Companies
Google Trends has a feature that shows subtopics for you to explore that can give you more insights about your topic.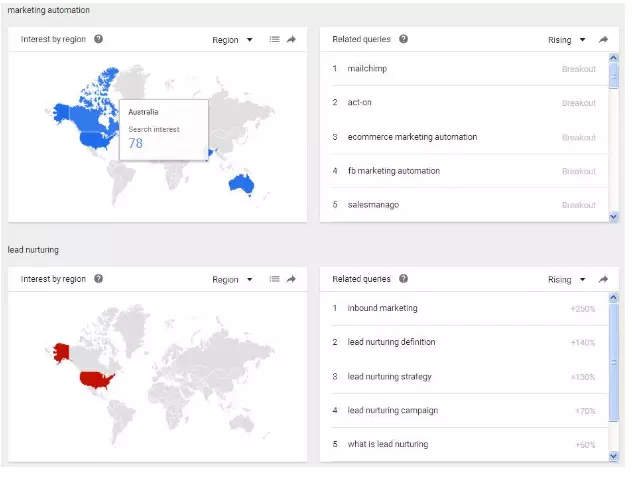 It even lets you compare different topics and identify which topic interests your audience per region.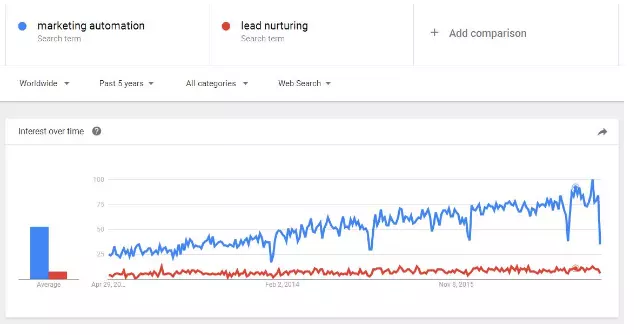 Find out what influencers are talking about. This tool can provide you inspiration and better insights about a popular topic or subtopics you wish to write about.
Check out this Dummies Guide for Content Marketing!
There are 3 ways to use Reddit
Subreddits.

Search and find topics related to your content idea to get more inspiration. Review their best content and get insights and ideas on how to create your own content
Examples of subreddits:
Metareddits.

Search your topic keywords to find related subreddits.
TIP: Sort subreddits by "top" or "all time" to find specific content related to your topic.
Reddits List or Reddit Metrics.

It lets you see what niche-specific subreddits are more popular.
is a place to gain and share knowledge and discuss topic ranging from personal to business queries. As a matter of fact we created a blog post based on this question from quora.

6.

I use my personal life experience.

Put yourself in your audience's shoes and ask. 'What interesting topics would you like to know about? What questions would you have about that topic?'

For example, Before I became a content writer, I was a salesperson. My years of experience as a sales rep let me create informative topics by providing my readers some tips and techniques that they can apply within their sales team.

Distractions such as mobile, emails, facebook, Twitter, etc will always be there. If you think you're stuck, you don't need to feel miserable. These places will help you find inspiration for your next article as much as it helped me find mine.