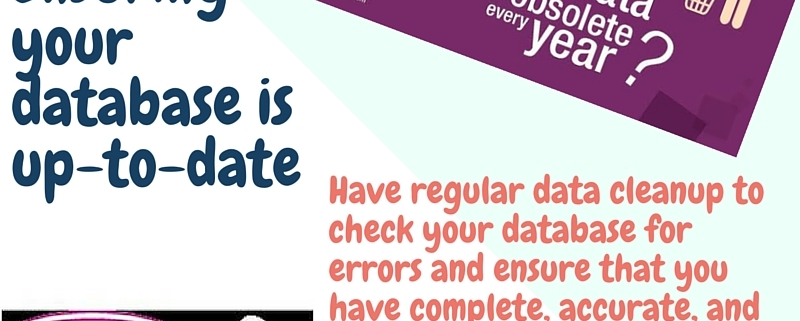 Data Cleansing and Verification
A tourist's itinerary is never complete without a visit to the Great Barrier Reef.
Home to a vast diversity of marine life, the reef is a stunning display of nature's beauty that Australia can always be proud of. Thus, the government has since been seeking to preserve the reef from environmental degradation, noting its importance of being as much a natural treasure as a source for tourism revenue.
The Great Barrier Reef is only one example of the merits of keeping something clean.
In terms of B2B marketing, a clean database leads to more consistent marketing and sales successes. Like corals, lead data degenerates over time, providing no more reason to have them on your list. Using a data cleanup service enables you to update your database with new contact information and eliminate unwanted data, leaving you with qualified call lists.
Fortunately, we are capable of undertaking such tasks as we offer the following services:
        Data Cleansing / Data Scrubbing
        Verification of Data
        Deduplication
        Database Management
We know how important it is to keep your database fresh and clean. We know that obsolete data can lead to costly errors, so we make it vital to delete redundancies, declined prospects and leads that fail to meet your requirements. Our verification system lets you double check every little detail of your prospects' contact information – from names down to their email addresses. We also provide a well-defined management plan that boosts lead generation productivity.
Take our word for it. We know how to deal with data cleansing. Let us have a shot, and by the time you return from your trip to the Great Barrier Reef, you'll have enough quality leads your sales reps can pursue.
Find out more. Talk to our Rep.
Case Studies for Data Cleansing and Verification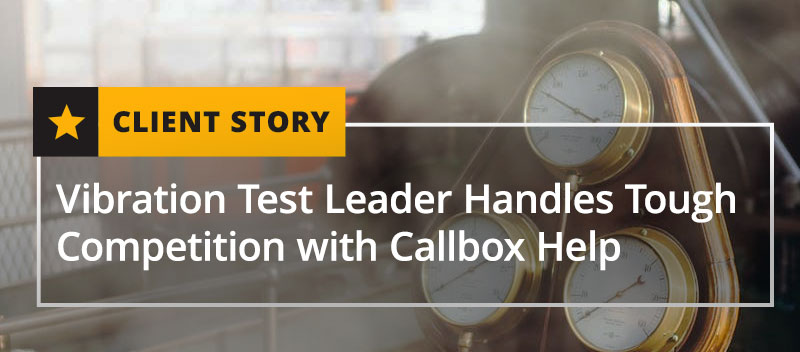 https://www.callboxinc.com.au/wp-content/uploads/2017/01/CS_Vibration-Test-Leader-Handles-Tough-Competition-with-Callbox-Help.jpg
352
800
admin
https://www.callboxinc.com.au/wp-content/uploads/2017/12/callbox-logo.png
admin
2017-01-27 01:41:44
2018-08-31 13:57:26
Vibration Test Leader Handles Tough Competition with Callbox Help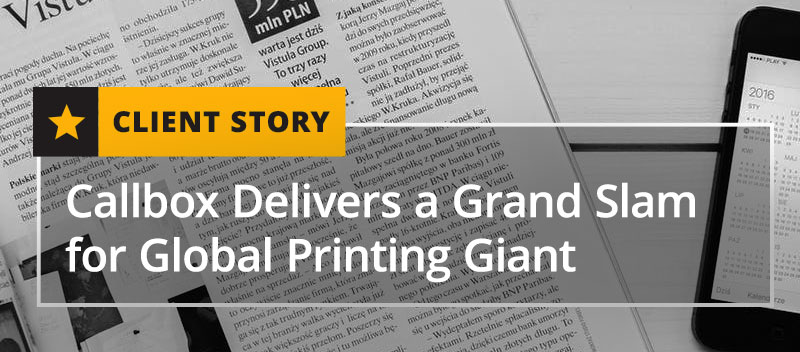 https://www.callboxinc.com.au/wp-content/uploads/2015/04/Callbox-Delivers-a-Grand-Slam-for-Global-Printing-Giant.jpg
352
800
admin
https://www.callboxinc.com.au/wp-content/uploads/2017/12/callbox-logo.png
admin
2015-04-09 05:16:50
2018-08-31 13:59:28
Callbox Delivers a Grand Slam for Global Printing Giant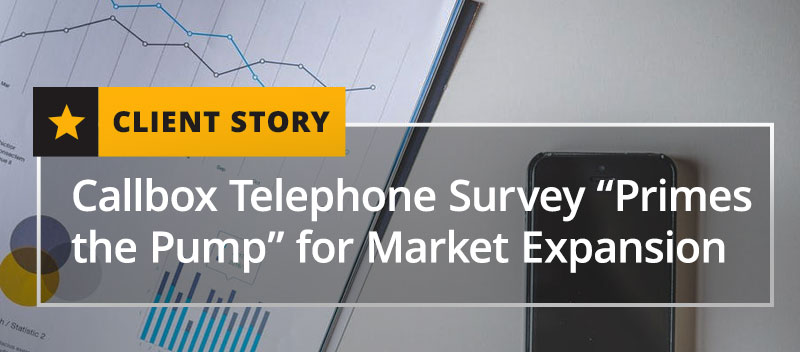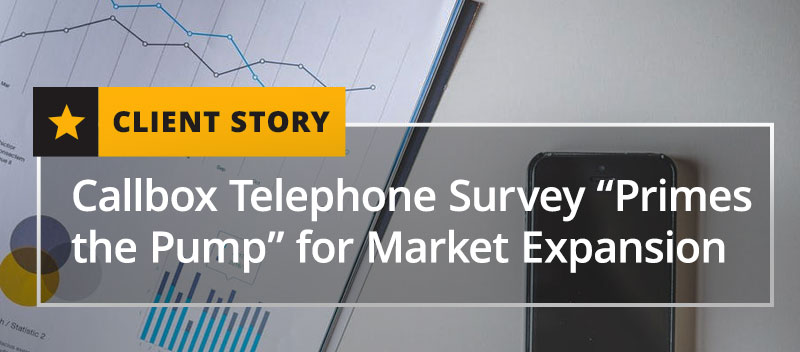 https://www.callboxinc.com.au/wp-content/uploads/2015/01/Callbox-Telephone-Survey-"Primes-the-Pump"-for-Market-Expansion.jpg
352
800
admin
https://www.callboxinc.com.au/wp-content/uploads/2017/12/callbox-logo.png
admin
2015-01-22 06:00:35
2018-08-31 14:00:44
Callbox Telephone Survey "Primes the Pump" for Market Expansion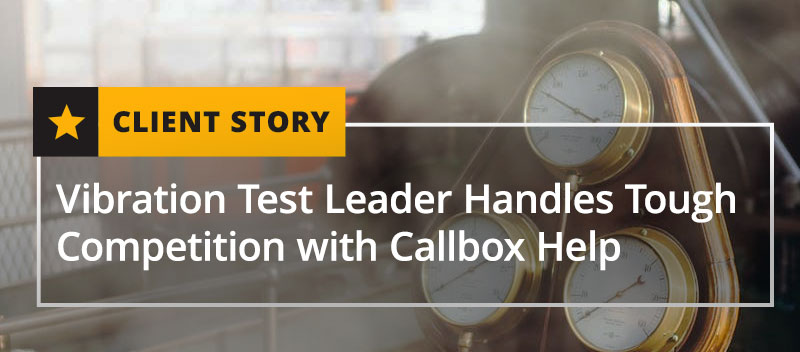 https://www.callboxinc.com.au/wp-content/uploads/2017/01/CS_Vibration-Test-Leader-Handles-Tough-Competition-with-Callbox-Help.jpg
352
800
admin
https://www.callboxinc.com.au/wp-content/uploads/2017/12/callbox-logo.png
admin
2017-01-27 01:41:44
2018-08-31 13:57:26
Vibration Test Leader Handles Tough Competition with Callbox Help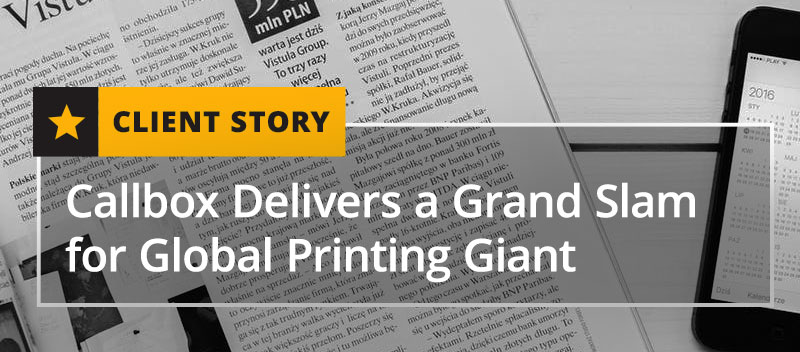 https://www.callboxinc.com.au/wp-content/uploads/2015/04/Callbox-Delivers-a-Grand-Slam-for-Global-Printing-Giant.jpg
352
800
admin
https://www.callboxinc.com.au/wp-content/uploads/2017/12/callbox-logo.png
admin
2015-04-09 05:16:50
2018-08-31 13:59:28
Callbox Delivers a Grand Slam for Global Printing Giant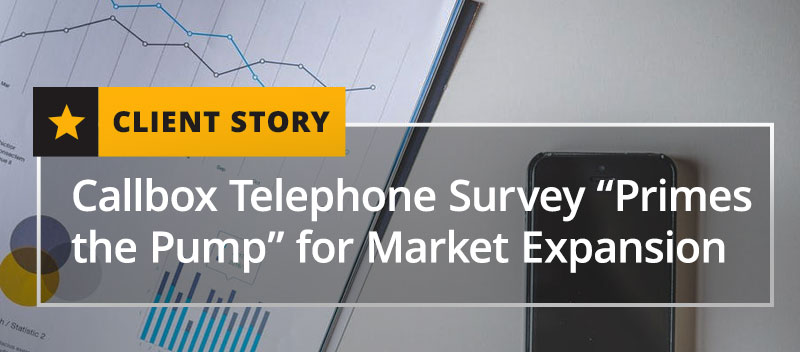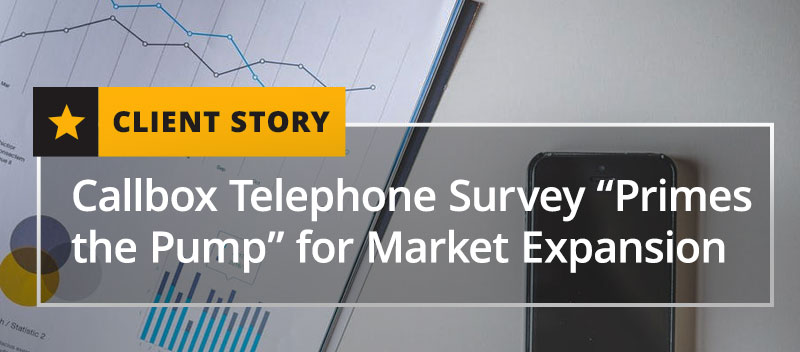 https://www.callboxinc.com.au/wp-content/uploads/2015/01/Callbox-Telephone-Survey-"Primes-the-Pump"-for-Market-Expansion.jpg
352
800
admin
https://www.callboxinc.com.au/wp-content/uploads/2017/12/callbox-logo.png
admin
2015-01-22 06:00:35
2018-08-31 14:00:44
Callbox Telephone Survey "Primes the Pump" for Market Expansion
Australia
Suite 83, 89-97 Jones Street
Ultimo, NSW 2007 Australia
+61 2 9037 2248
USA
+1 888.810.7464 Toll free
+1 310.439.5814 Direct line
+1 310.862.6762 Fax
Singapore
+65 6248.5023
Malaysia
+60 3.9212.5776
UK
+44 20.74425066
New Zealand
+64 9.9143122
Hong Kong
+852 3.6786708
Callbox serves cookies to improve and enhance the functionality of our website. By continuing to use this website, you consent to the use of cookies in accordance with our
Cookie Policy
X