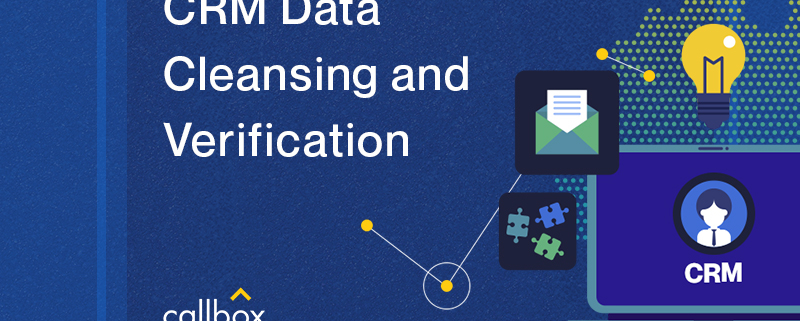 CRM Data Cleansing and Verification
Be consistent with your sales and marketing successes by having a clean database.
A tourist's itinerary is never complete without a visit to the Great Barrier Reef
Home to a vast diversity of marine life, the reef is a stunning display of nature's beauty that Australia can always be proud of. Thus, the government has since been seeking to preserve the reef from environmental degradation, noting its importance of being as much a natural treasure as a source for tourism revenue.

The Great Barrier Reef is only one example of the merits of keeping something clean.





Callbox in Under 2 Minutes



Callbox in Under 2 Minutes
In terms of B2B marketing, a clean database leads to more consistent marketing and sales successes. Like corals, lead data degenerates over time, providing no more reason to have them on your list. Using a data cleanup service enables you to update your database with new contact information and eliminate unwanted data, leaving you with qualified call lists.
Callbox provides CRM data cleansing, data enrichment, and contacts verification services.
Data Cleansing / Data Scrubbing
Overcome data decay by making sure your contacts database remains up-to-date
Verification of Data
Get the most out of your lead generation and nurturing campaigns by making sure you connect with the right decision makers
Deduplication
Avoid potential damage caused by duplicate records, keep your updates intact and in sync.
Database Management
Keep records in sync across your databases.
We know how important it is to keep your database fresh and clean. We know that obsolete data can lead to costly errors, so we make it vital to delete redundancies, declined prospects and leads that fail to meet your requirements. Our verification system lets you double check every little detail of your prospects' contact information – from names down to their email addresses. We also provide a well-defined management plan that boosts lead generation productivity.
Take our word for it. We know how to deal with data cleansing. Let us have a shot, and by the time you return from your trip to the Great Barrier Reef, you'll have enough quality leads your sales reps can pursue.
We've run successful campaigns on major areas across Australia such as Sydney, Melbourne, Brisbane and Perth.
New South Wales
With over 600 clients and counting, NSW companies make up the largest group in our AU client base. Learn more about how we boost revenues for NSW-based B2B organizations.
Victoria
Around 1 in 4 Australia-based clients in our project portfolio come from Victoria. Check out the client success stories and results we've delivered to companies in this state so far.
Queensland
We've now worked with 206 companies from Queensland in a wide range of campaigns. Find out how our strategies helped QLD-based clients grow.
Western Australia
While making up the smallest group in our client portfolio, WA companies have been a constant source of key marketing lessons. Uncover these crucial marketing insights.
Case Studies for Data Cleansing and Verification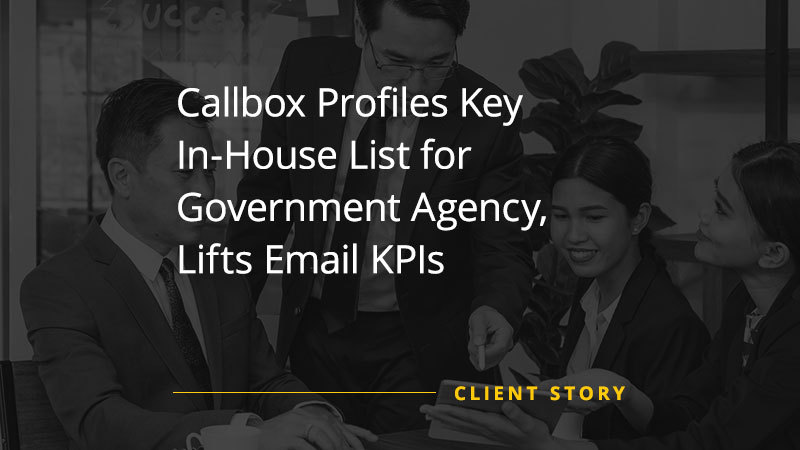 https://www.callboxinc.com.au/wp-content/uploads/2019/06/CS_OTH_Callbox-Profiles-Key-In-House-List-for-Government-Agency-Lifts-Email-KPIs.jpg
450
800
admin
https://www.callboxinc.com.au/wp-content/uploads/2019/01/callbox-logo.png
admin
2019-06-06 12:54:14
2023-04-12 09:56:46
Callbox Profiles Key In-House List for Government Agency, Lifts Email KPIs
https://www.callboxinc.com.au/wp-content/uploads/2019/02/CS_OTH_Vibration-Test-Leader-Handles-Tough-Competition-with-Callbox-Help.jpg
450
800
admin
https://www.callboxinc.com.au/wp-content/uploads/2019/01/callbox-logo.png
admin
2017-01-27 01:41:44
2023-01-06 10:31:24
Vibration Test Leader Handles Tough Competition with Callbox Help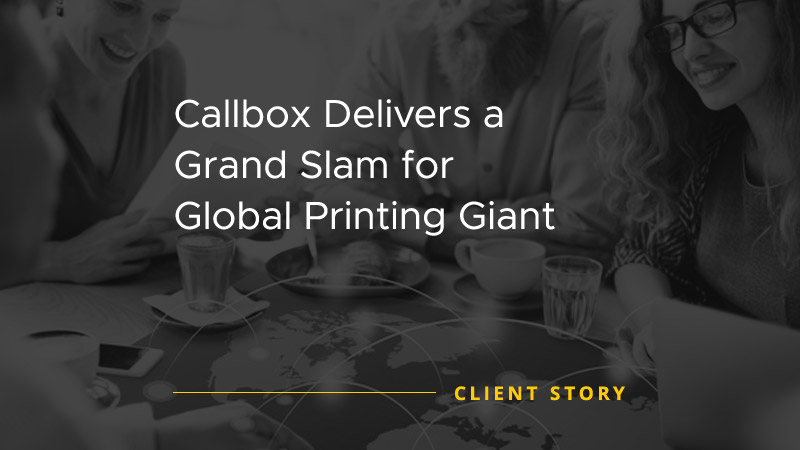 https://www.callboxinc.com.au/wp-content/uploads/2019/02/CS_OTH_Callbox-Delivers-a-Grand-Slam-for-Global-Printing-Giant.jpg
450
800
admin
https://www.callboxinc.com.au/wp-content/uploads/2019/01/callbox-logo.png
admin
2015-04-09 05:16:50
2021-08-25 12:13:06
Callbox Delivers a Grand Slam for Global Printing Giant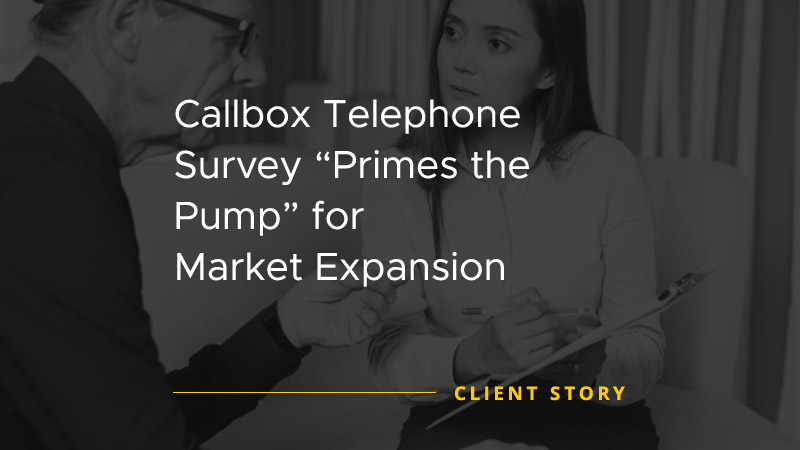 https://www.callboxinc.com.au/wp-content/uploads/2019/02/CS_OTH_Callbox-Telephone-Survey-Primes-the-Pump-for-Market-Expansion.jpg
450
800
admin
https://www.callboxinc.com.au/wp-content/uploads/2019/01/callbox-logo.png
admin
2015-01-22 06:00:35
2023-01-06 10:32:04
Callbox Telephone Survey "Primes the Pump" for Market Expansion