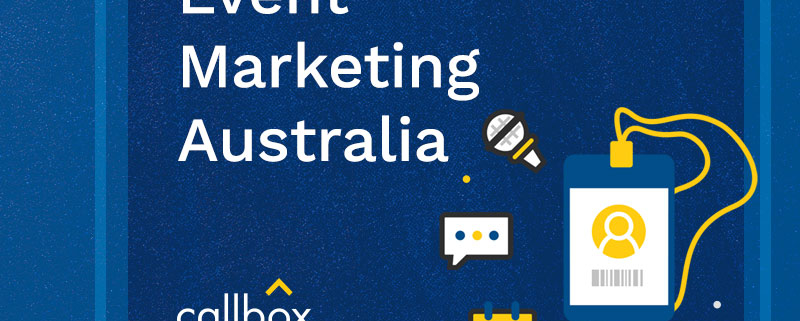 Boost event turnout and conversions with Callbox's targeted event marketing services
Callbox can help you increase registrations and drive more revenue from your live events. We offer a flexible, integrated, end-to-end event marketing package tailored for tradeshows, webinars, seminars, product launch, industry meetups, and other live event initiatives.
We combine our multi-touch, multi-channel capabilities with our years of targeted sales and marketing expertise to:
Engage

attendees and opportunities throughout the event cycle

Ensure

quality of invitees and prospects at every step of the event process

Leverage

phone, email, and social media to maximize conversions

Collect

critical event and prospect information for sharper marketing insights
With our event marketing solutions, we give you a dedicated team of specialists and provide you with the tools to maximize results in all four critical stages of live event initiatives:
#1

Campaign Setup
---
We devote the first stage of the event marketing program to laying the groundwork for the rest of the campaign.
#2

Pre-event Marketing
---
The main goal of this step is to maximize interest, registrations, and turnout through multi-channel outreach.
#3

Live Event Activities
---
While the event is ongoing, your Callbox team works in the background to help maximize engagement.
#4

Post-event Marketing
---
Maintain event momentum and maximize conversion using a proven post-event follow-up strategy.
B2B events are now increasingly becoming more like a journey, and Callbox helps you stay on your audience's radar each step of the way.
Tell us about your upcoming event, and let's see what we can do together.
BOOK A FREE CONSULTATION.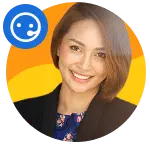 Send us a message or call now to speak to a Marketing Consultant!
Secure your appointment
Tell us about your business
Find out if we're a good fit
Get the specifics about our services
SINGAPORE

+65 3159 1112

AUSTRALIA

+61 (02) 9037-2248

MALAYSIA

+60 (3) 9212-5776

UNITED KINGDOM

+44 (207) 442-5066

NEW ZEALAND

+64 9914 3122

HONG KONG

+852 3678 6708
General Inquiries

Media Inquiries

Sales Assistance

Job Inquiries
Suite 83, 89-97 Jones Street Ultimo, NSW 2007 Australia
About Us
Founded in 2004, Callbox is the largest provider of outsourced B2B marketing and sales support services for businesses and organizations worldwide. Using an account-based marketing approach in reaching a global database of contacts from over 35 million businesses, Callbox enables companies to establish and expand markets by connecting with prospects through six lead generation avenues: voice, email, social, chat, website and webinars.

To increase sales productivity, Callbox provides support to its clients by giving their sales teams access to a full stack of sales and marketing tools that drive up lead conversion. Equipped with decades of marketing expertise and powered by intuitive sales technology, Callbox helps companies grow their business exponentially.
Scroll to top
Callbox serves cookies to improve and enhance the functionality of our website. By continuing to use this website, you consent to the use of cookies in accordance with our
Cookie Policy