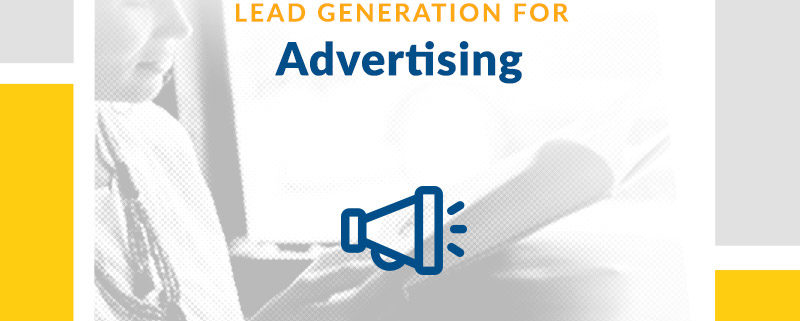 B2B Advertising Lead Generation Services
Put your brand in front of your target prospects.
Finding a targeted lead generation solutions for both direct response and brand marketing services has never been easier.
While parameters for qualified advertising sales leads are not always the same with every advertising company, we are always able to find a fitting solution for each of our clients.
We provide you a list of target companies from a range of industries:



Fortune 100, 500 and 1000 companies

Retail businesses with multiple locations

Companies that frequently advertise in catalogs or magazines
We connect you with relevant decision makers and influencers:



Sales and Marketing Directors
Media Planning and Buying

Event Creation / Event Marketing
CASE STUDY
Branding Consultancy Grows in SE Asia with New Prospects and Event Attendees
The Client is an NYC-based brand management consulting firm with a global customer base. The company offers brand strategy, research and analytics, brand valuation, corporate identity, brand intelligence, brand engagement, packaging design, and naming services. READ FULL STORY




















Top Ranking B2B Lead Generation Services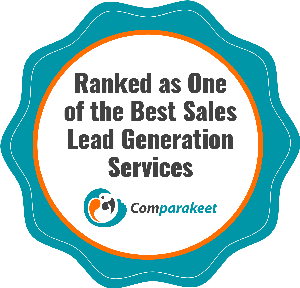 ★★★★★
Ranked as One of the Best Sales Lead Generation Services by Comparakeet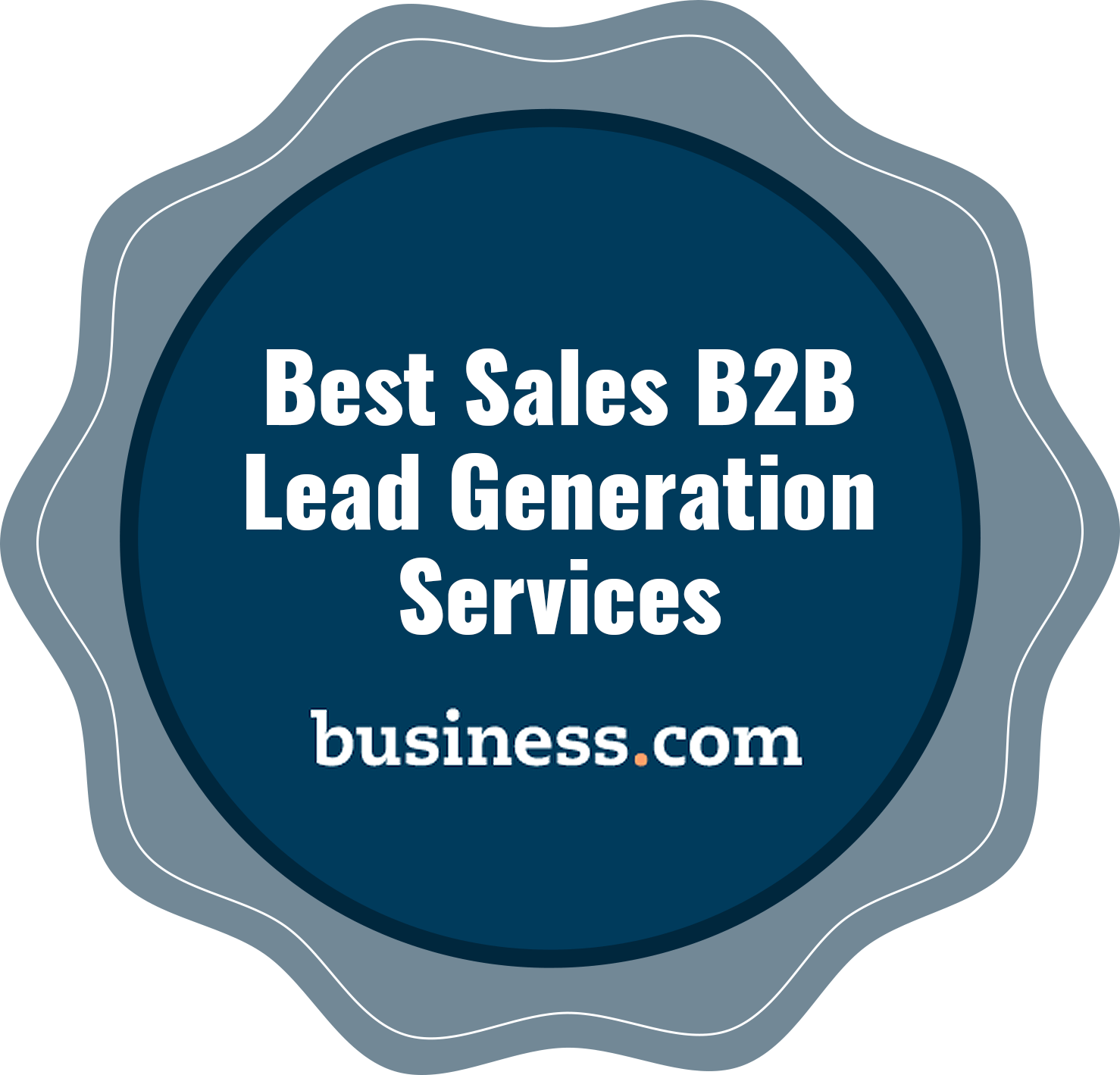 ★★★★★
Among The Best B2B Lead Generation Services according to Business.com
Get more qualified Advertising leads. Book a free consultation.