B2B Managed IT Services Telemarketing Lead Generation
Connect with qualified MSP leads and win more high-value accounts with Callbox's managed IT lead generation services.
Generate high-quality Managed IT leads and sales appointments
It takes the right expertise, team, and tools to reach out and convert managed IT customers in today's complex IT buying process. Callbox brings all of this to you, leveraging more than 10 years of experience in B2B technology sales:
Server, Storage, and Hosting Solutions
Backup, Recovery, and Archiving
Cloud Computing Solutions
Network and Security
Performance Management
IT Support Services
Implementation and Consulting
We generate solid results by carrying out multi-touch, multi-channel, account-based marketing campaigns that:
Find and research companies with a strong fit and need for your managed IT offer
Identify and profile key stakeholders that drive IT buying decisions in each organization
Contact and qualify each decision maker with relevant messaging via different channels
Hand off warm leads, book sales meetings, and deliver marketing intelligence straight to your pipeline
All our campaigns are powered by a proprietary suite of lead management and marketing automation tools, as well as highly-targeted data resources.
Tell us more about your marketing and sales needs, and we'll explore ways how Callbox can help.
CASE STUDY
Managed IT Firm, a Long-Term Callbox Client, Closes $150K in One Campaign
The Client is an Atlanta, GA-based managed IT services provider with a branch office in Sydney, AU. The company works with SMEs in both the Atlanta and Sydney metropolitan areas, offering a variety of IT services including procurement, consultancy, technical support, project management, and cloud management. READ FULL STORY
90 Qualified Appointments








Top Ranking B2B Lead Generation Services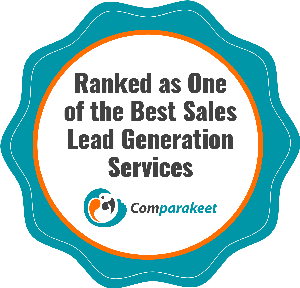 ★★★★★
Ranked as One of the Best Sales Lead Generation Services by Comparakeet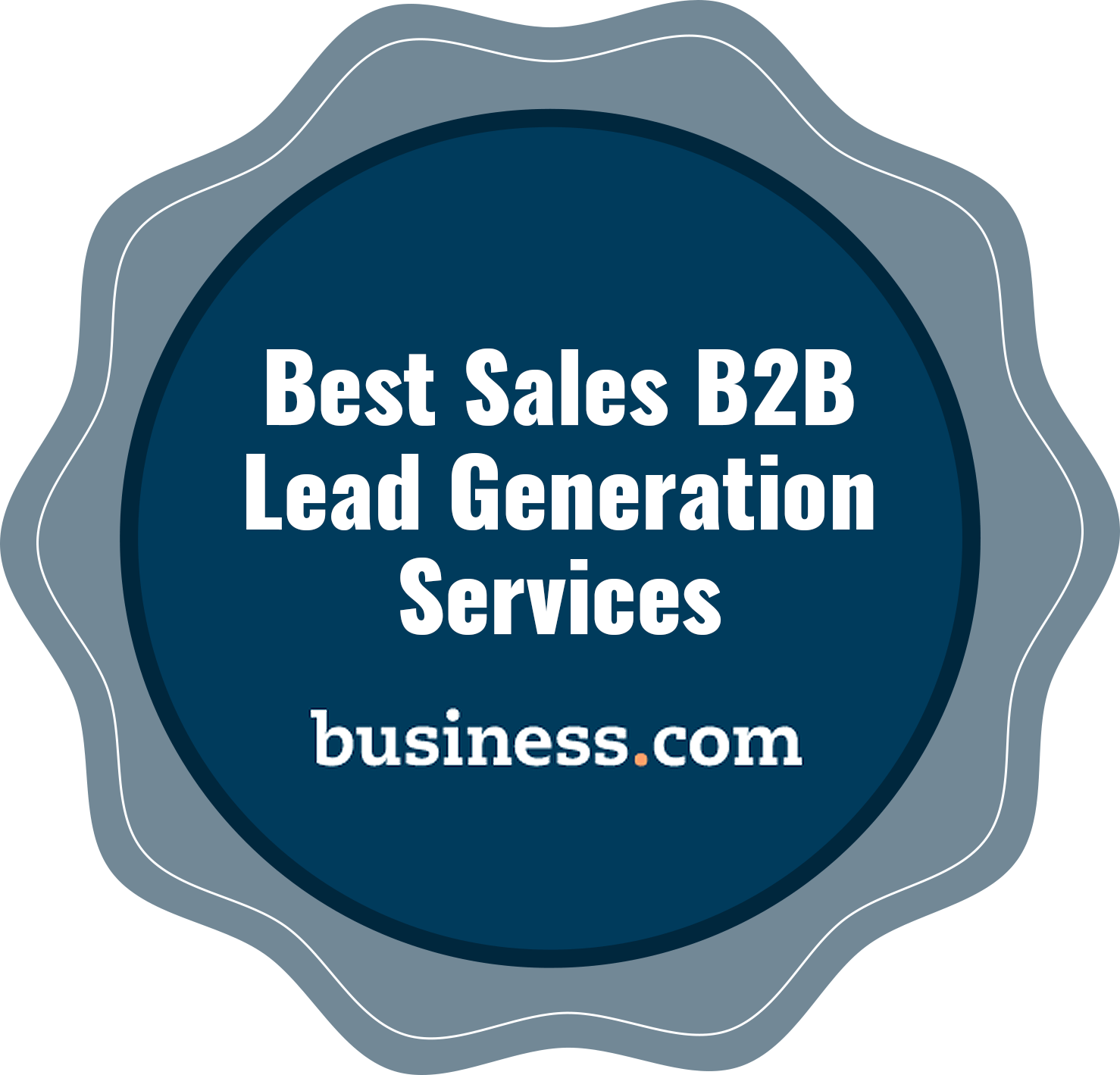 ★★★★★
Among The Best B2B Lead Generation Services according to Business.com
Get more Managed IT Services sales leads. Talk to an expert.