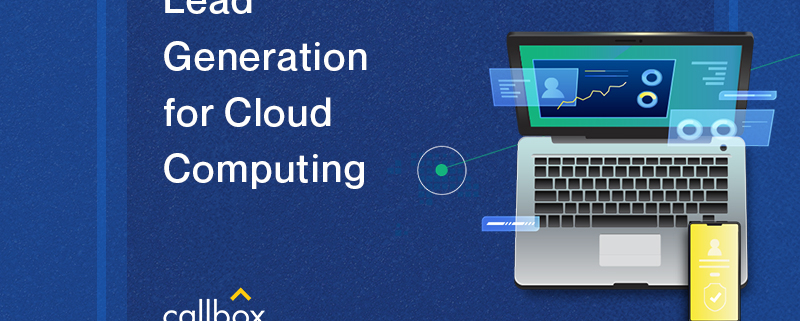 B2B Cloud Computing Telemarketing Lead Generation
Get the right cloud computing leads in Australia and start closing sales opportunities.
Offering to manage cloud-based services might not be as easy as you think.
Convincing Australian businesses to trust in the security of your cloud is no walk in the park.
It takes more than one phone call and a follow-up email to get prospective clients to see you can be relied on to do the job. To establish credibility and gain their trust, you will have to engage them in conversation numerous times throughout the sales process, answering their questions and addressing their concerns, and do all this over various channels – via call, email, online, and even on social media. Our B2B multi-channel packages are customized to answer your need for a truly engaging way to reach and develop lasting relationships with your prospects, until they are finally converted to sales-ready leads.
Connect with Cloud Buyers
Callbox can help you identify businesses in Australia that requires cloud computing services. From email, to calling , to LinkedIn marketing, we can give you what you need and the right cost. Having been in the business for 11 years, we have amassed the right skills to generate industry-specific leads.
We provide you a list of target companies from a range of industries:



Software as a Service (SaaS)

Managed Service Providers (MSPs)
We connect you with relevant decision makers and influencers:



Chief Security Officers (CSOs)

Chief Information Officers (CIOs)

Chief Technology Officers (CTOs)

Project Managers and Line of Business (LOB) Managers (Accounting/Finance, HR, Operations, etc.)
CASE STUDY
Callbox Boosts Event Turnout for Cloud Provider, Hands Over 1,000+ New Prospects
The Client is a San Francisco, CA-based software company that provides cloud computing solutions to enterprise and business users. The Client primarily offers an on-demand customer relationship management (CRM) platform, where subscribers store customer data, track sales opportunities, and collect customer insights. READ FULL STORY
1,050 New Prospects for the Client
656 Requests for Information








Top Ranking B2B Lead Generation Services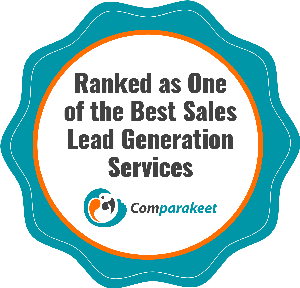 ★★★★★
Ranked as One of the Best Sales Lead Generation Services by Comparakeet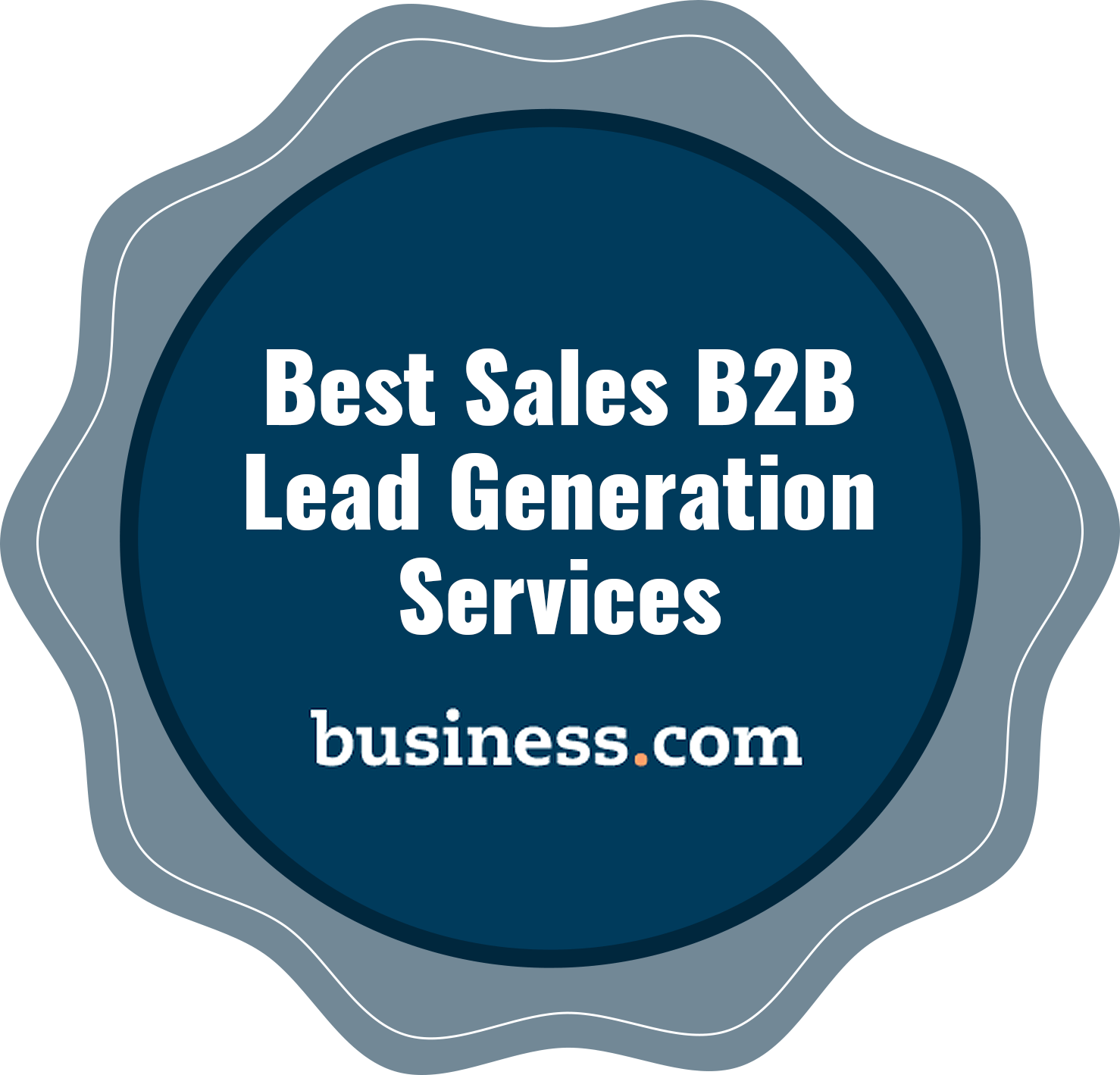 ★★★★★
Among The Best B2B Lead Generation Services according to Business.com
Get more Cloud Computing leads. Request Pricing.