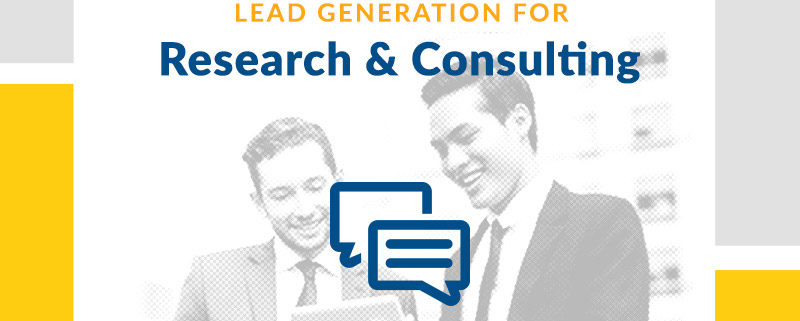 B2B Research and Consulting Lead Generation Services
We provide solid lead generation services to support your marketing campaign.
The marketing world has become more data-driven, steering clear from gut instinct buying behaviour, and leaning towards evidence-based decision making.
This is why the research and consulting industry constantly advances its methodologies in uncovering insights on who you compete with, your differentiators, your competitive advantage, market feedback and emerging opportunities, optimizing your science to shape your business.
Now is the perfect time to seize the opportunity for companies who are offering research and consulting services.
Engage with C-Suite Consulting Decision Makers
With Callbox targeted B2B research and consulting lead generation campaign, companies in the research and consulting sector can reach their target potential customers via multi-channels: phone, email, and social media.
We provide you a list of target companies from a range of industries:



Manufacturing and Distirbution
We connect you with relevant decision makers and influencers:



Manager-level decision makers
Industry and Market Analysis
Sales and Operations Planning

Financial and Forensic Analysis

Market Strategy Formulation

Best Practice Benchmarking

Market Strategy Formulation
CASE STUDY
Niche Consulting Firm Gains Solid Foothold in High-Growth SG Market
The Client is a multinational consulting company that offers intangible asset management and valuation services. The scope of their practice covers patents, copyrights, trademarks, and other forms of intellectual property. The company works with manufacturing and technology companies in Australia, New Zealand, the United Kingdom, and United States. READ FULL STORY








Top Ranking B2B Lead Generation Services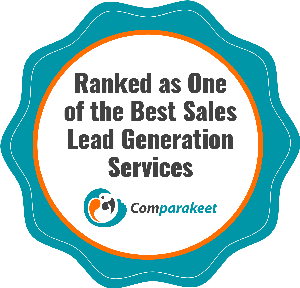 ★★★★★
Ranked as One of the Best Sales Lead Generation Services by Comparakeet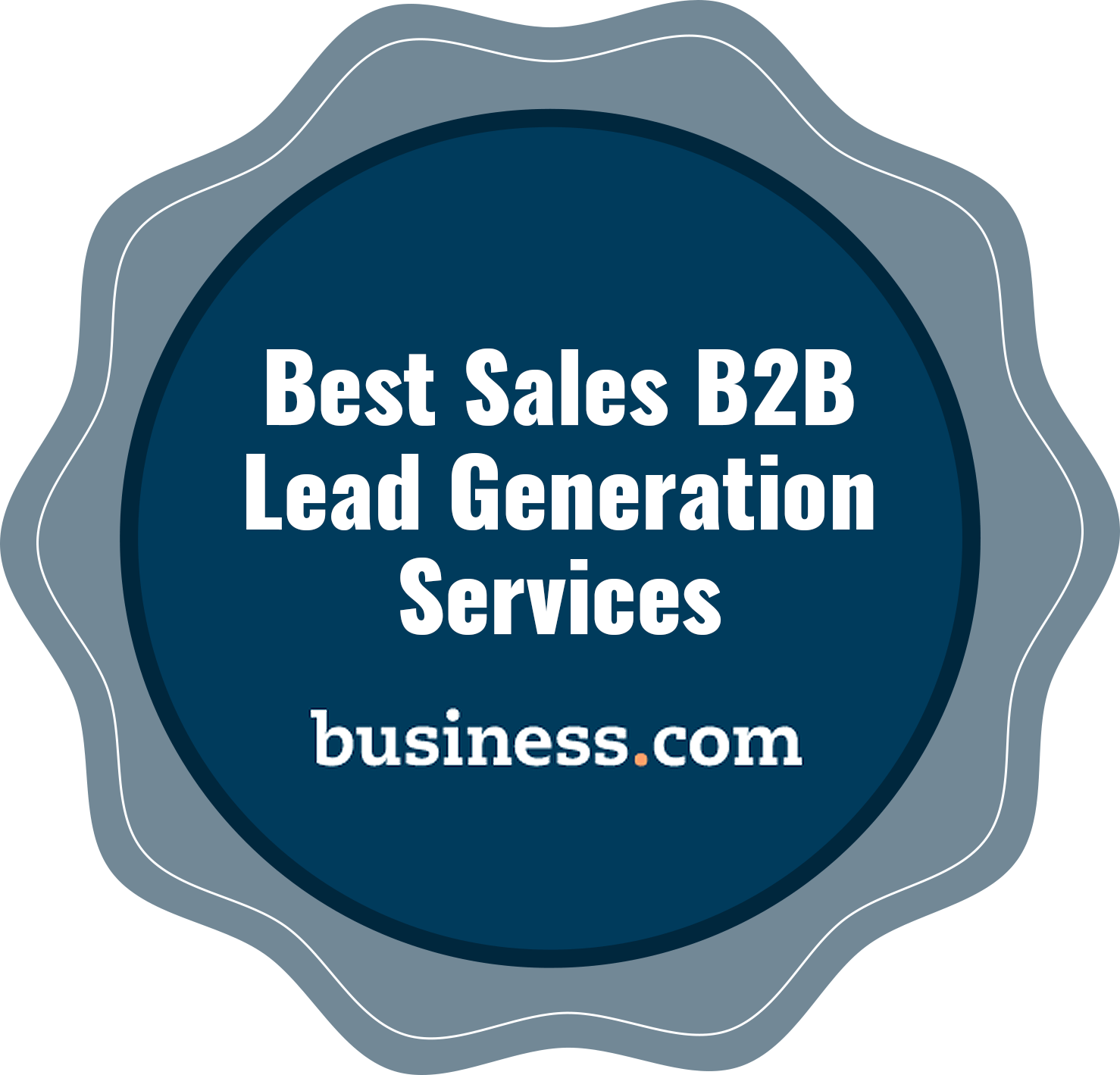 ★★★★★
Among The Best B2B Lead Generation Services according to Business.com
Get more qualified Consulting leads. Book a free consultation.