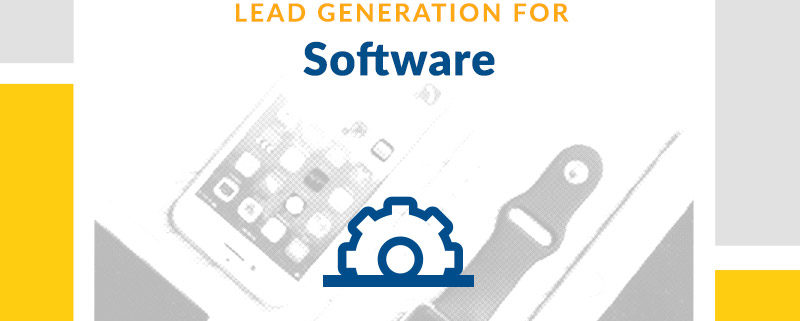 Lead Generation for CRM Software Products
Account-based lead generation and sales prospecting services for CRM software providers in Australia.
Identify and engage high-value CRM Software buyers
CRM adoption is projected to grow at 13.5% CAGR over the next couple of years. As the marketplace demands and competition intensify, how can you make sure your CRM product gets picked up on your prospects' radar
With our SaaS lead generation solutions, you can reach high-impact CRM buyers, develop them into the best quality leads, and convert these opportunities into sales.
Connect with CRM Software Buyers
Focus on the opportunities that matter – engage, nurture and convert the best target accounts and contacts.
We provide you a list of target companies from a range of industries:



Manufacturing & Distribution
We connect you with relevant decision makers and influencers:



CASE STUDY
FinTech Startup All Set to Grow Active Users for Flagship App
The Client is a pre Series A FinTech startup based in Singapore that provides a P2p remittance platform developed primarily for migrant workers in Singapore and Hong Kong. Its flagship app processes an average of $1 million in users' money transfers to their home countries in Southeast Asia each month. The startup has so far raised $2.2 million in funding after three seed rounds. READ FULL STORY








Top Ranking B2B Lead Generation Services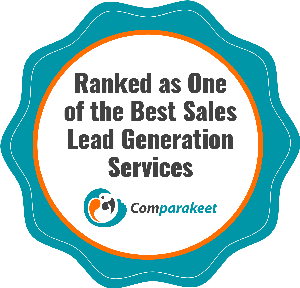 ★★★★★
Ranked as One of the Best Sales Lead Generation Services by Comparakeet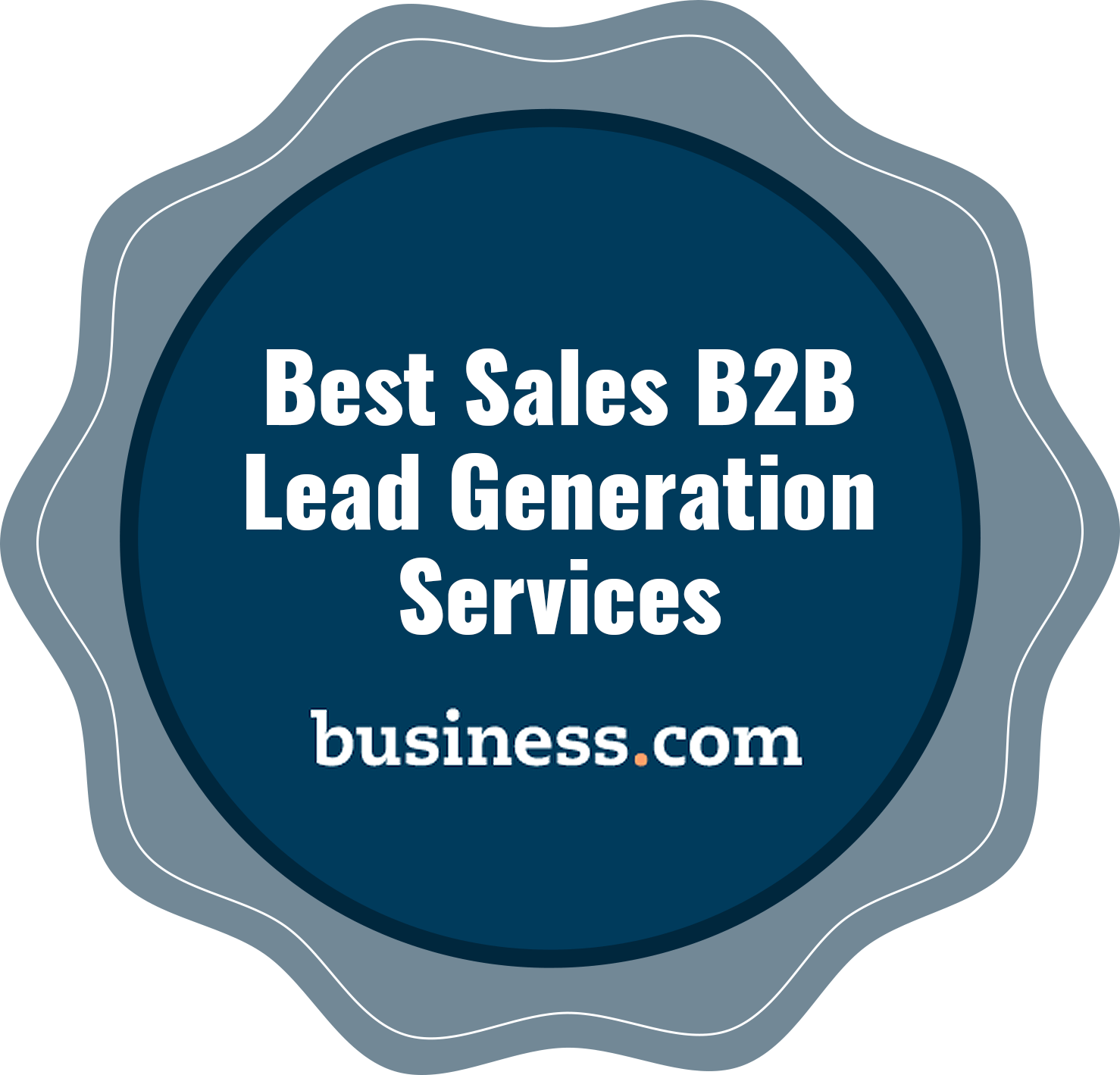 ★★★★★
Among The Best B2B Lead Generation Services according to Business.com
Get more qualified CRM Software leads. Book a free consultation.