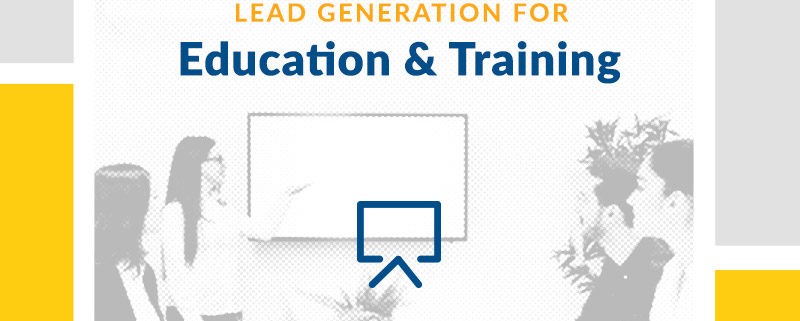 B2B Education Telemarketing Lead Generation
Truth is we don't like getting schooled by the competition. We're guessing you don't either.
With rapidly changing employment trends in many countries, more and more students are seeking additional education and professional training to ensure competitive advantage.
The best educational and training facilities are those leading across education, training and academic studies. Consistent sets high standards, demonstrates positivity, experts and with complete regard for progress are the key characteristics that take them to high recognition.
But there are significant challenges facing the sector like budget constraints, high staff turnover, innovation initiatives, market saturation, the rise of continuous learning and evolving job market. With third-party providers Callbox, however, the education and training sectors found refuge.
Engage key contacts that impact learning and education purchases
Using our ABM lead generation approach, we identify, engage and convert the best target accounts and contacts for your business.
We provide you a list of target companies from a range of industries:



Dental Laboratories / Clinics

Physician Clinics (in different specialties)
We connect you with relevant decision makers and influencers:



VP of Training and Development

Training Manager/Coordinator

Employee Development Specialist
More than a decade of generating high-quality Learning and Education leads
Since 2009, Callbox has been generating education and training leads for providers throughout Australia and New Zealand, focusing on specialties such as:
Education and Training Consulting
Technical and Trade Schools

Industrial and Manufacturing Schools
Sports and Recreation Instruction Centers

Business and Computer Schools

Other Technical and Vocational Schools
CASE STUDY
Medical Training Leader Spanned Operations with Callbox ABM Program
The Client is a pioneer simulation-based medical education provider in Northern Europe and a major global supplier of virtual reality simulators for medical training centers for practice, validation and certification programs across learner types such as students, surgeons, and medical doctors. READ FULL STORY
84 Qualified Appointments
OUR LEARNING AND EDUCATION CLIENTS












Top Ranking B2B Lead Generation Services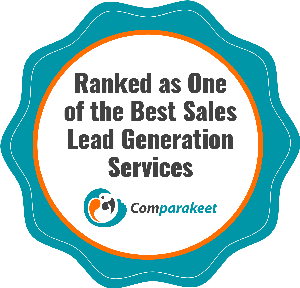 ★★★★★
Ranked as One of the Best Sales Lead Generation Services by Comparakeet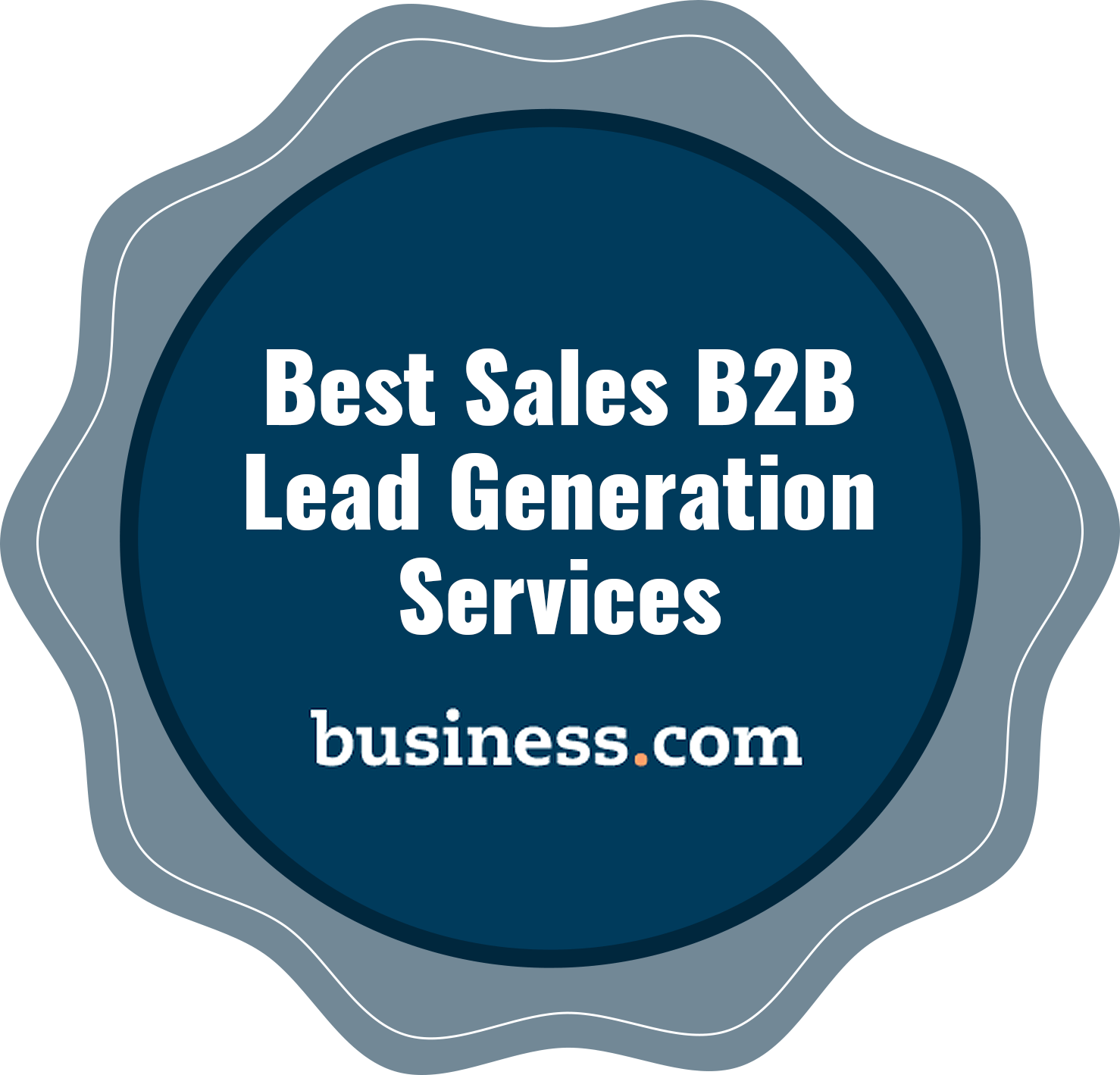 ★★★★★
Among The Best B2B Lead Generation Services according to Business.com
Get more Education sales leads. Request Pricing.