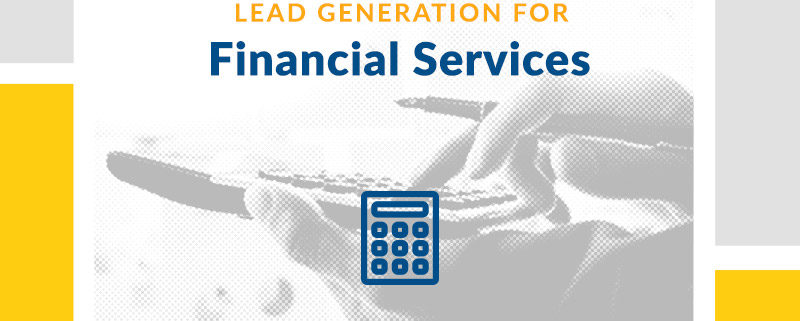 B2B Financial Telemarketing Lead Generation
Multi-channel lead generation solutions for the Financial services industry in Australia
Lead Generation for the Financial industry in Australia will undoubtedly be more successful if the lead generation company has a wider and deeper understanding of the financial sector.
At Callbox, we take marketing a step further by using a multi-channel account-based approach to generate financial services leads.
This involves connecting with multiple decision makers within a single company and making sure that messaging is tailored to each contact's role.
By using multiple entry points into an organization, we're able to influence the key contacts that impact the purchase decision.
Engage with C-Suite Financial Decision Makers
Connect and engage with financial services sales prospects from a range of industries across Australia.
We provide you a list of target companies from a range of industries:



Manufacturing & Distribution
We connect you with relevant decision makers and influencers:



More than a decade of generating high-quality Financial leads
Our lead generation process is tailored for the financial services industry including verticals and specialisation such as:
Diverse Merchant Accounts
CASE STUDY
Callbox Aced Appointment Setting for Accounting Expert
The Client bears unmatched experience in providing redefined Accounting, Bookkeeping and Self-Managed Super Funds (SMSF) to its partner clients, addressing specific pain points of modern accounting practice. READ FULL STORY
747 Verified / Updated Contacts








Top Ranking B2B Lead Generation Services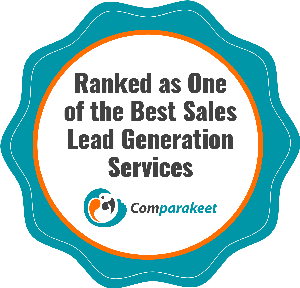 ★★★★★
Ranked as One of the Best Sales Lead Generation Services by Comparakeet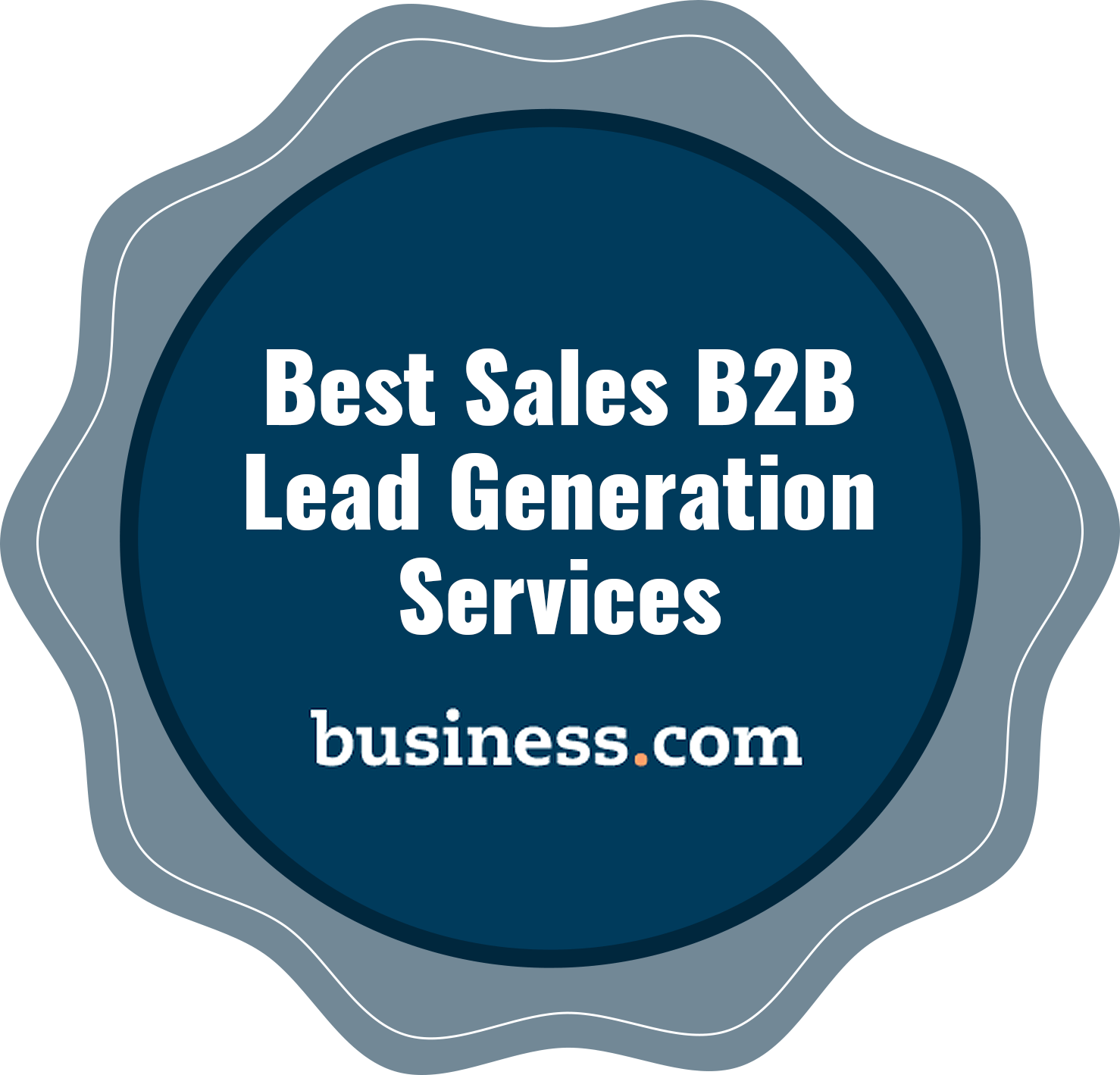 ★★★★★
Among The Best B2B Lead Generation Services according to Business.com
Get more Financial leads. Request Pricing.