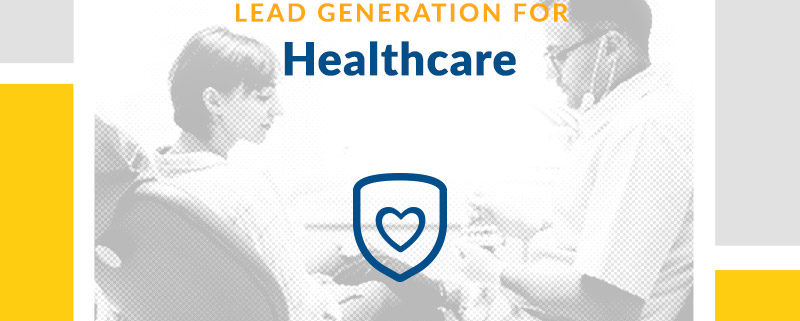 B2B Healthcare Lead Generation Services
Run targeted B2B healthcare lead generation campaigns
Callbox creates and implements targeted healthcare lead generation campaigns designed to produce high-quality healthcare sales leads and appointments.
Callbox designs and implements a solid healthcare lead generation platform to produce warm sales leads for healthcare products and services.
We deploy professional telemarketers with extensive experience in appointment setting and lead generation for the healthcare industry to segment profitable markets, generate warm healthcare leads, and set appointments with qualified targets.
Engage with C-Suite Healthcare Decision Makers
Using our ABM lead generation approach, we identify, engage and convert the best target accounts and contacts for your business.
We provide you a list of target companies from a range of industries:



Dental Laboratories / Clinics

Physician Clinics (in different specialties)
We connect you with relevant decision makers and influencers:



Chief Medical Officer (CMO)

Chief Clinical Officer (CCO)

Chief Experience Officer (CXO)
More than a decade of generating high-quality Healthcare leads
We customize and fine tune our lead generation and appointment setting strategies to match your goals, campaign preferences, and concurrent market trends. Use our expertise to enhance your brand and ensure wide exposure for your healthcare products and services including:
Measuring and Controlling Devices

Patient Education Services
Ambulatory and Home Healthcare Services
Medical Devices / Medical Services

Compliance Consulting Services

Medical Practice Management Software and Services
CASE STUDY
Callbox Keeps EMR Firm's Sales Reps Busy with Qualified Appointments
The Client is a medical software company that specializes in emergency department (ED) information systems. The company's primary product line is its flagship best-in-class ED medical record application widely used by healthcare facilities in the U.S. and Canada to improve patient care quality and operational efficiency. READ FULL STORY
91 Qualified Appointments












Top Ranking B2B Lead Generation Services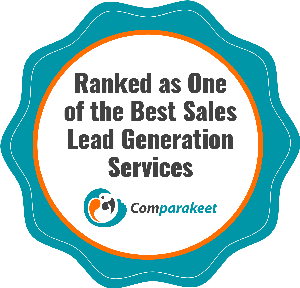 ★★★★★
Ranked as One of the Best Sales Lead Generation Services by Comparakeet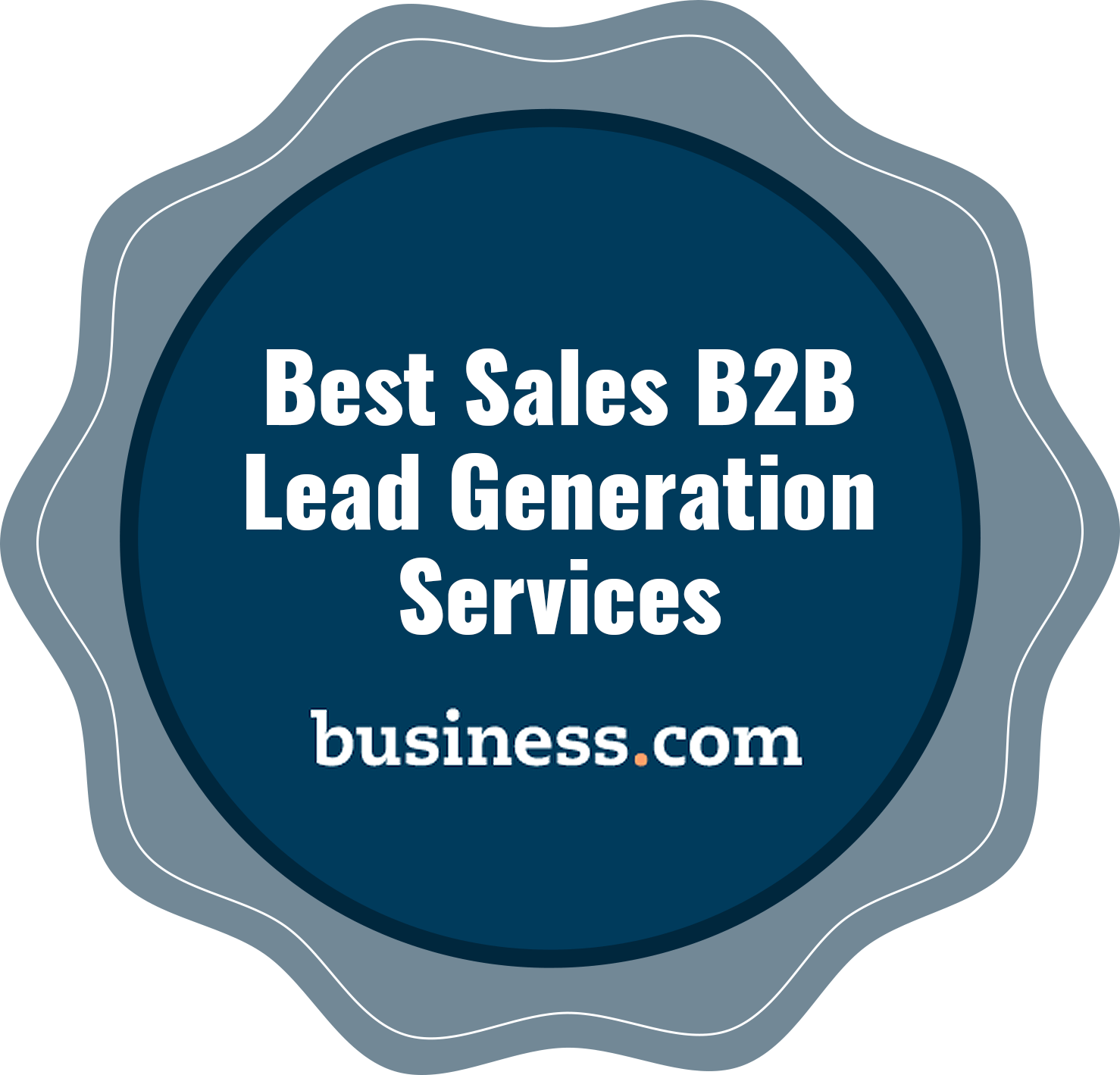 ★★★★★
Among The Best B2B Lead Generation Services according to Business.com
Get more qualified Healthcare leads. Book a free consultation.