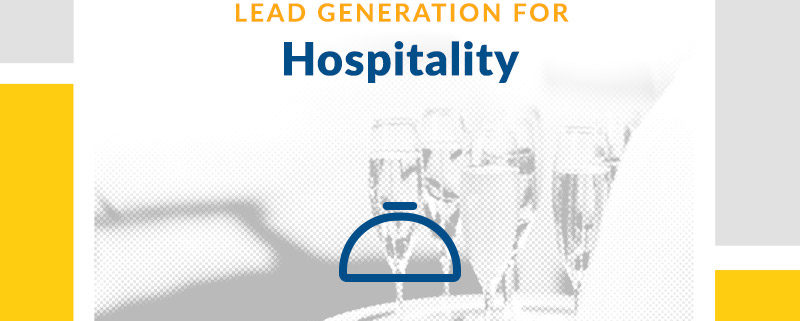 The thriving "foodie" culture attributed to the rapid growth of the hospitality industry in the last 5 years. The coming years are even more promising, projecting more constructions and tourism spending, but not until issues on hiring, operating costs and attracting customers are addressed. Revenues boost, but intense competition, wasted produce and changed culinary habits and attitudes interfere with the course. This calls for the hospitality industry to outsource, if not all, most of its functions.
Callbox conducts targeted telemarketing campaigns to deliver high-converting leads for sectors of the hospitality industry:
Travel and Tourism
Airlines
Trains
Cruise lines
Travel agencies
Tour operators
Amusement parks
Event planners
Accommodations
Resorts
Hotels
Bed and Breakfasts
Serviced Apartments
Campgrounds
We design cost efficient lead generation solutions to free up precious time for marketing and customer acquisition, and cut down advertising costs.
Get More Qualified B2B Hospitality Leads.
Request Pricing.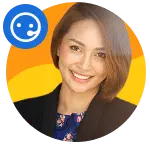 Send us a message or call now to speak to a Marketing Consultant!
Secure your appointment
Tell us about your business
Find out if we're a good fit
Get the specifics about our services
SINGAPORE

+65 3159 1112

AUSTRALIA

+61 (02) 9037-2248

MALAYSIA

+60 (3) 9212-5776

UNITED KINGDOM

+44 (207) 442-5066

NEW ZEALAND

+64 9914 3122

HONG KONG

+852 3678 6708
General Inquiries

Media Inquiries

Sales Assistance

Job Inquiries
Suite 83, 89-97 Jones Street Ultimo, NSW 2007 Australia
About Us
Founded in 2004, Callbox is the largest provider of outsourced B2B marketing and sales support services for businesses and organizations worldwide. Using an account-based marketing approach in reaching a global database of contacts from over 35 million businesses, Callbox enables companies to establish and expand markets by connecting with prospects through six lead generation avenues: voice, email, social, chat, website and webinars.

To increase sales productivity, Callbox provides support to its clients by giving their sales teams access to a full stack of sales and marketing tools that drive up lead conversion. Equipped with decades of marketing expertise and powered by intuitive sales technology, Callbox helps companies grow their business exponentially.
Scroll to top
Callbox serves cookies to improve and enhance the functionality of our website. By continuing to use this website, you consent to the use of cookies in accordance with our
Cookie Policy