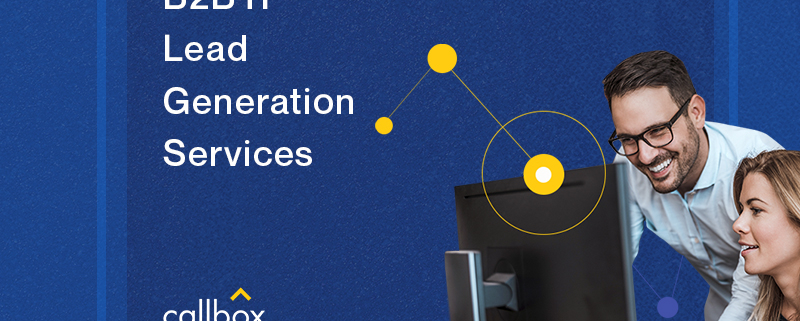 B2B IT Telemarketing Lead Generation
Stand alongside major players in the IT industry.
Australia's tech industry is constantly transforming. Is your marketing on par with these growth changes?
Leverage Callbox's experience and expertise in technology lead generation.
From MSPs to IT consultancies across NSW, VIC, QLD, and WA, we provide the data, tools, and people needed to drive IT sales success.
Target and attract high-impact IT purchasers
Focus your lead generation efforts on the people that impact IT purchases.
Develop the best quality IT leads
Move leads closer towards conversion through cross-channel nurturing and engagement.
Grow your bottom line
Bring your sales team one step closer to their next closed sale by passing off high-converting opportunities.
We provide you a list of target companies from a range of industries:



Banking and Financial Institutions
We connect you with relevant decision makers and influencers:



Chief Information Officers (CIOs)

Chief Technology Officers (CTOs)

Senior VPs for Information Systems
More than a decade of generating high-quality IT leads
Our lead generation outreach takes place across multiple channels. This approach has helped drive sales revenues for technology firms across Australia.
CASE STUDY
Account-Based Appointment Setting Puts Business IT Firm in Front of Best-Fit Customers
The Client provides managed IT and IT consulting services to manufacturing, industrial, food and beverage, and media organizations throughout the United States. The company specializes in IT support, advisory, cloud, procurement, and networking solutions. READ FULL STORY
2.9 Average contacts per account
















Top Ranking B2B Lead Generation Services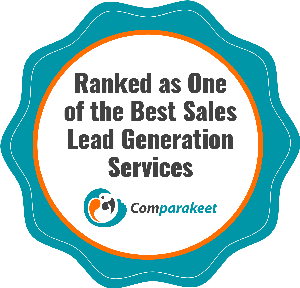 ★★★★★
Ranked as One of the Best Sales Lead Generation Services by Comparakeet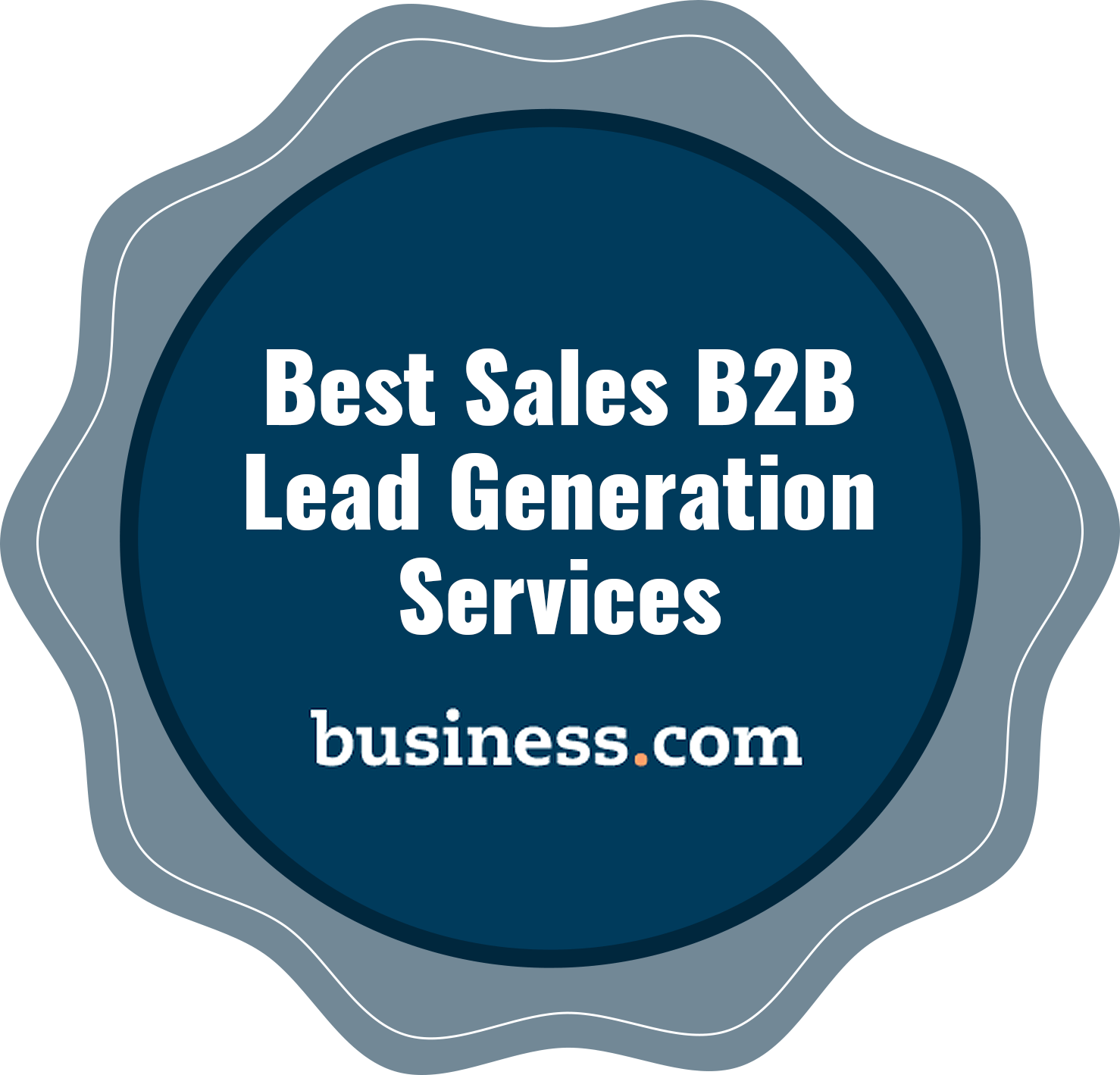 ★★★★★
Among The Best B2B Lead Generation Services according to Business.com
Get more tech sales leads. Request Pricing.