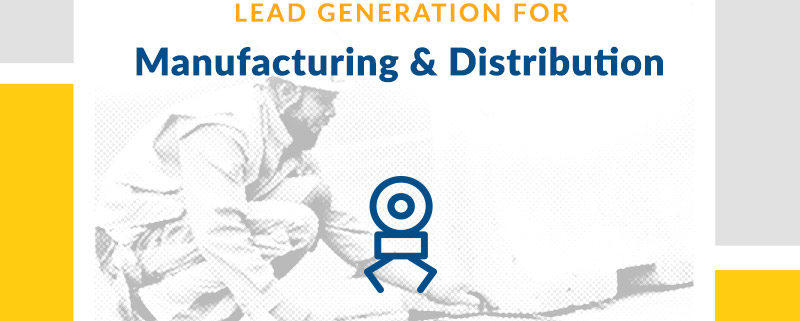 Lead Generation for Manufacturing & Distribution
Drive your sales with qualified manufacturing leads and appointments
Persuading a technical audience still remains a primary challenge for manufacturing companies
There are many factors that drive manufacturing sales prospects' buying decision. Across the world, engineers and industrial professionals prefer technical content such as case studies (81%), technical eBooks (75%), whitepapers (74%), and books (73%) when researching and evaluating solutions. That means you have little direct influence over what your prospects learn.
But you have to stay on top of your prospects' minds so that when decision time comes, it's your company they'll do business with, not your competitor.
By putting your offer in front of target accounts with the best revenue potential, we help bring in qualified manufacturing leads and appointments that convert.
We provide you a list of target companies from a range of industries:



We connect you with relevant decision makers and influencers:



Maintenance Manager (in Engineering Dept)
More than a decade of generating high-quality Manufacturing leads
Leverage our experience and expertise in the manufacturing sector.
Safety Supplies & Services
Construction and Building Projects

Transport and Telecommunication
CASE STUDY
Industrial Supplier Widens Market Lead with Callbox's Help
The Client manufactures and distributes industrial supplies such as decorative stainless steel sheets and other ornamental products used in interior fit-out project. READ FULL STORY
48 Qualified Appointments
42 Requests for Information
OUR MANUFACTURING CLIENTS








Top Ranking B2B Lead Generation Services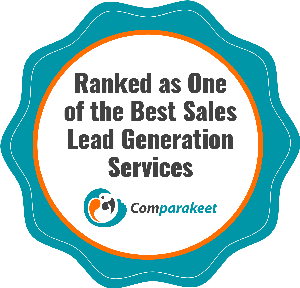 ★★★★★
Ranked as One of the Best Sales Lead Generation Services by Comparakeet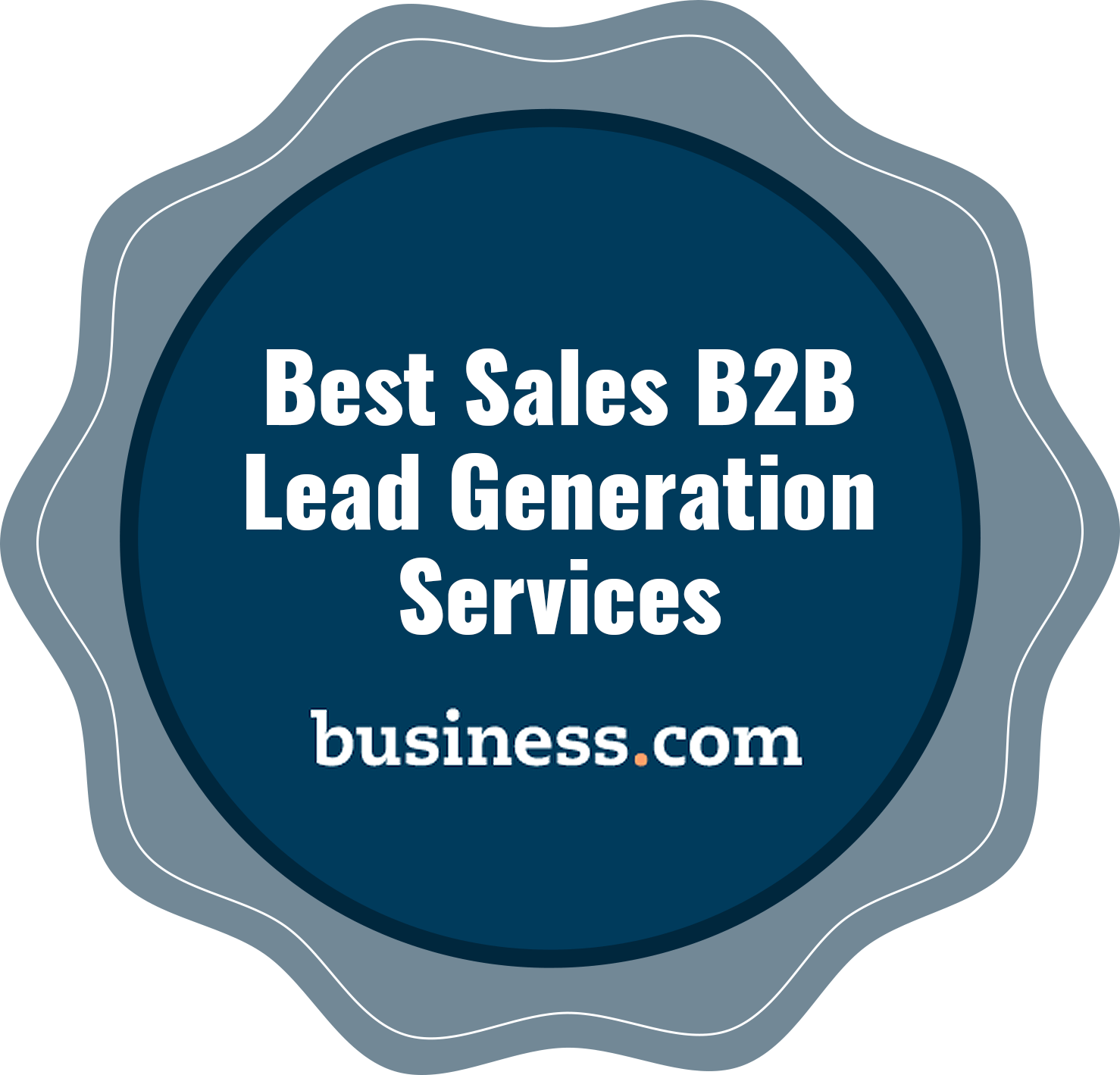 ★★★★★
Among The Best B2B Lead Generation Services according to Business.com
Get more qualified Manufacturing leads. Book a free consultation.