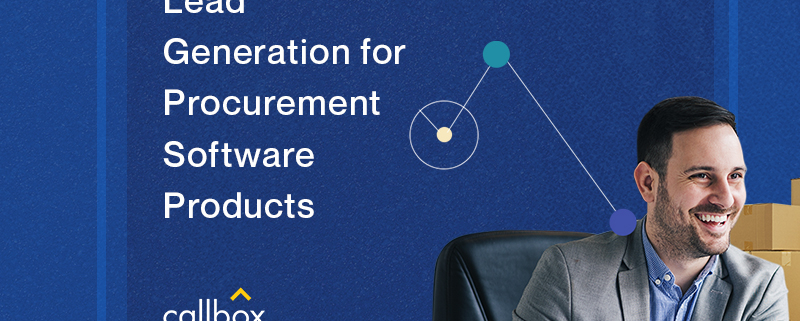 B2B Telemarketing Lead Generation for Procurement Software Products
Engage qualified procurement software leads with our lead generation and sales prospecting services.
Find and connect with high-value Procurement Software buyers
Automation is becoming more and more important as organizations are shifting toward tech-driven workflows. And this is the same for companies' procurement processes which makes procurement software a highly in-demand tech. How well does your marketing stack up with the rest of the competition?
With our Procurement Software lead generation solutions, you can reach high-impact Procurement Software buyers, develop them into qualified sales leads, and convert these opportunities into deals.
Connect with Procurement Software Buyers
Focus on the opportunities that matter – engage, nurture and convert the best target accounts and contacts.
We provide you a list of target companies from a range of industries:



Manufacturing & Distribution
We connect you with relevant decision makers and influencers:



CASE STUDY
FinTech Startup All Set to Grow Active Users for Flagship App
The Client is a pre Series A FinTech startup based in Singapore that provides a P2p remittance platform developed primarily for migrant workers in Singapore and Hong Kong. Its flagship app processes an average of $1 million in users' money transfers to their home countries in Southeast Asia each month. The startup has so far raised $2.2 million in funding after three seed rounds. READ FULL STORY








Top Ranking B2B Lead Generation Services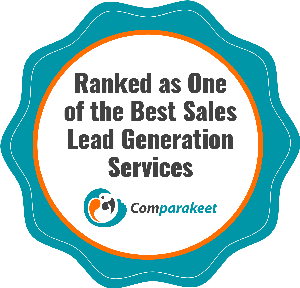 ★★★★★
Ranked as One of the Best Sales Lead Generation Services by Comparakeet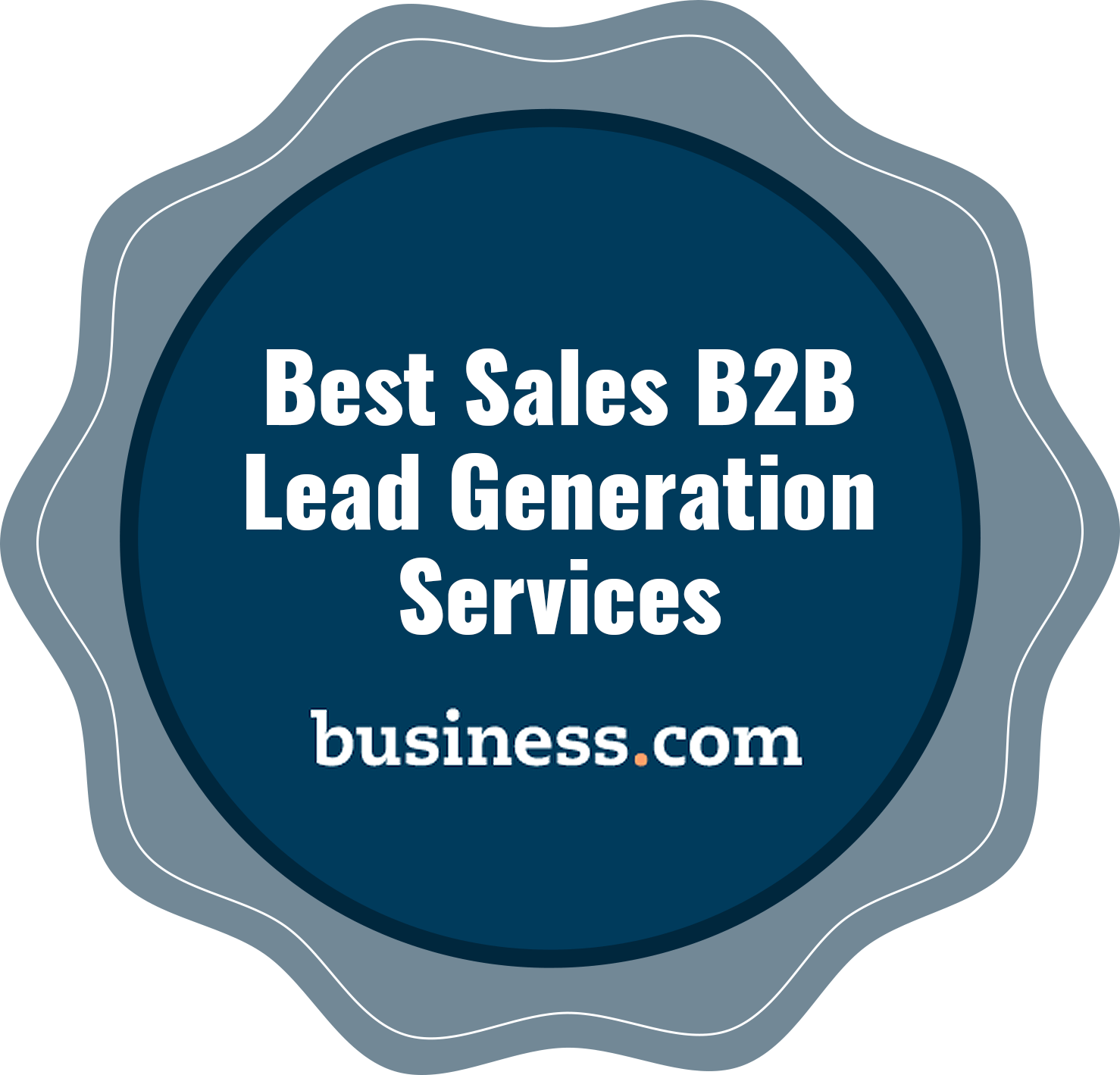 ★★★★★
Among The Best B2B Lead Generation Services according to Business.com
Get more qualified Procurement Software sales leads. Request Pricing.