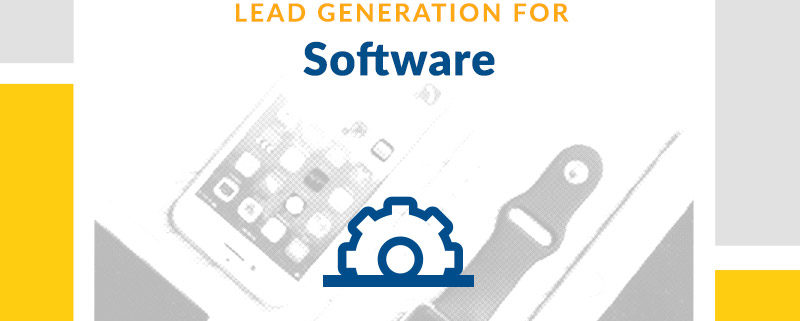 B2B Software Telemarketing Lead Generation
Let them know about your brand. Get a steady flow of leads and increase your sales revenue.
The software buying process has a minimum of six stages. Our process boosts the finding, attracting and engaging stages of software sales.
The software sales process start with the right data. We help you identify, select and profile the right target accounts and contacts. Using our multi-touch, multi-channel lead generation approach we engage, nurture and convert software sales prospects into appointments.
Connect with C-Suite Software Decision Makers
From the C-Suite to technical software buyers, our account-based lead generation process connects you with contacts that impact the purchase decision.
We provide you a list of target companies from a range of industries:



Banking and Financial Institutions
We connect you with relevant decision makers and influencers:



Chief Security Officers (CSOs)

Chief Information Officers (CIOs)

Chief Technology Officers (CTOs)

Project Managers and Line of Business (LOB) Managers (Accounting/Finance, HR, Operations, etc.)
More than a decade of generating high-quality Software leads
Software solutions come in different forms, from SaaS to specialized industry-specific systems. Callbox campaigns are tailored and optimized for software companies and verticals such as:
CASE STUDY
Callbox Helped IaaS Firm Re-engage Old Contacts & Convert Into Leads
The Client is a trusted, global AI-powered IaaS (identity as a service) firm, eradicating online identity fraud through end-to-end verification solutions for customers to meet their AML and KYC compliance. They are an awardee of Frost & Sullivan's North American Entrepreneurial Company for the Biometric Security Solutions Industry. READ FULL STORY















Top Ranking B2B Lead Generation Services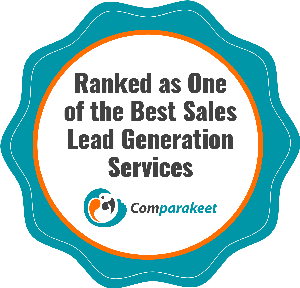 ★★★★★
Ranked as One of the Best Sales Lead Generation Services by Comparakeet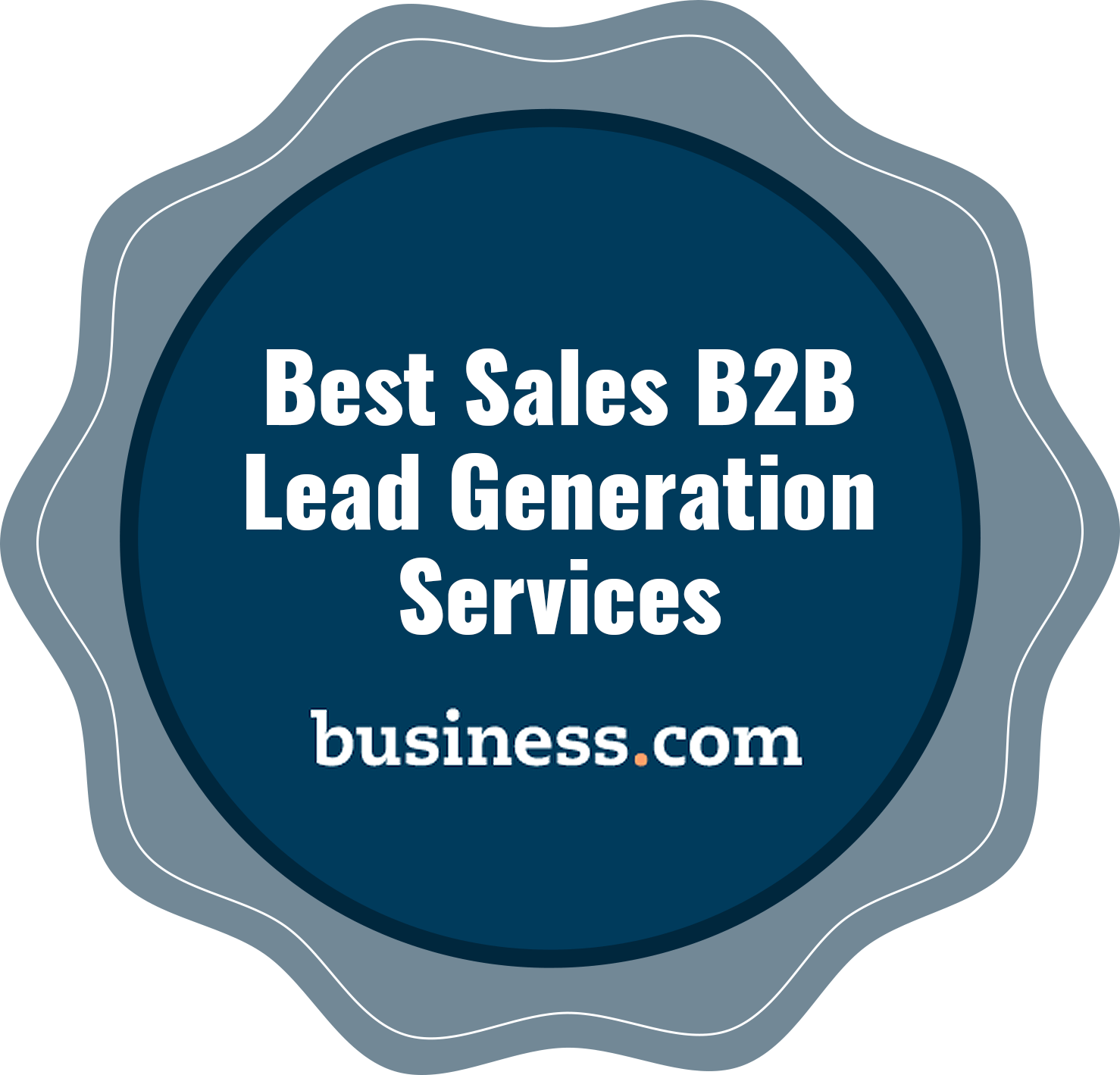 ★★★★★
Among The Best B2B Lead Generation Services according to Business.com
Get more Software sales leads. Request Pricing.