Stop wasting your time.
If you are a B2B company that relies excessively on marketing strategies that target all possible clients on your list, sending them long, monotonous letters and contacting them without considering whether or not they are qualified leads for the business, then you are missing out on efficiency.
Just imagine a way of beginning the sales process by selling directly to prospects who have the best potential and have the highest value for your business. No more wasting time trying to market and sell to clients who aren't a good fit for your company. A strategy that you can skip over the phases of attracting and delighting your target audience.
But now, you don't have to, because all of these became possible through the Account-Based Marketing (ABM) strategy.
ABM is a business marketing strategy that focuses resources on a small number of key accounts within a market. It makes use of customized campaigns that target specific accounts, tailoring the marketing message to each one's unique characteristics and requirements. It has been widely adopted across the B2B landscape and 87% of marketers agree that ABM delivers higher than other marketing initiatives.
Hence, if you want your company to be the best to use this efficient marketing solution, here are 5 ABM strategies you can implement right away:
Smarketing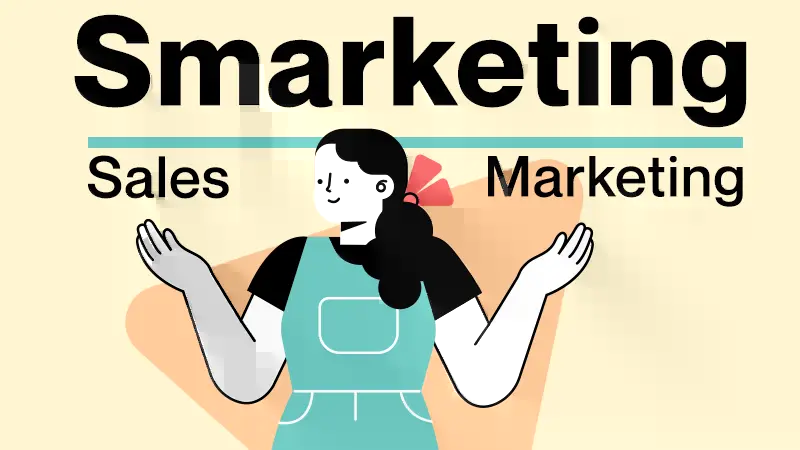 Smarketing is achieved through the integration of sales and marketing teams, including your goals, processes, and communications. All you have to do is find a way on and how they can be optimized and together.

With the help of aligned teams, high-impact marketing initiatives may be delivered, sales performance improved, and revenue increased. Remember to always align to win.
Micro-targeting
Don't hesitate to micro-target.

Despite the fact that it requires more time and effort, micro-targeting will have significant benefits for your company because it will allow you to customize your content and messages for various clients. Divide your client list into smaller subsets without fear then identify the problems that your pool's various micro clients are experiencing. For each micro-group, there will be a different top product benefit, thus it's critical to keep this in mind. Using client segmentation, you may deliver the content that will have the greatest impact on a certain group.

You should make your prospects feel that the content is targeted to them and that their time is valued.
Retargeting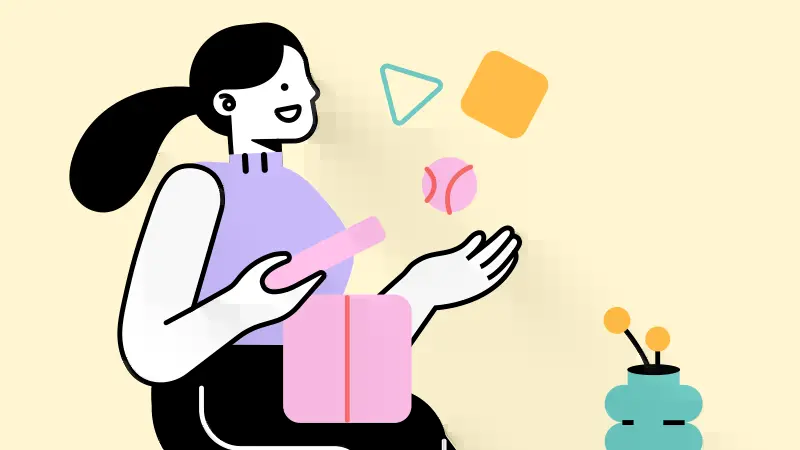 Retargeting is an effective strategy to increase conversions on your ABM efforts. This entails marketing to companies or decision-makers with whom you've already interacted in the past, as well as to organizations that may have visited your website and social media pages for the first time.
There are already tracking solutions available that make your life a lot easier. As a result of gathering information from companies who visit your website, you'll have a list of the company's contact information that you can use in social media advertising, display advertising, or email campaigns.
Related: Retargeting: 5 Tactics from Drip Email to Lead Generation
Video Personalization Contents
Personalization of your marketing content is key to driving prospects in today's advanced setup of ABM and what's more personal than sending a video message to a specific client?
You can send personalized videos to prospects using Email and Newsletters to maximize your ABM strategy.
The use of video in your email nurturing campaigns is an excellent means of getting the attention of cold leads while also driving greater engagement ratings.
Video has been shown to be a highly successful means of increasing open and response rates, as well as catching the interest of your busy prospect.
Related: Video Software Lead Generation and Sales Development
Social Media & Cost-Per-Click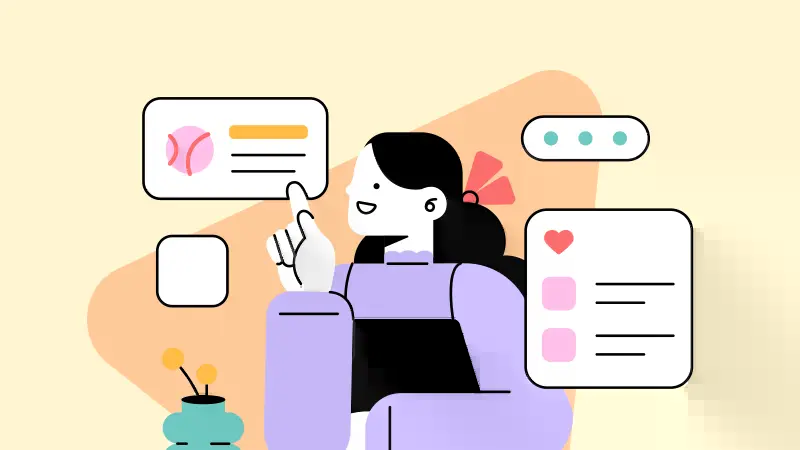 If you want to drive leads and promote your company in a tight competition against others that utilize new and emerging media technologies, you should make use of the social media platforms in which your prospects are currently engaged.
To produce more actionable results, you can develop an ad that runs on social network news feeds and deploy CPC (cost-per-click), which keeps track of high-value interactions.
You can choose prospective customers who are most likely to click on your ad and, as a result, purchase software for their companies. Ensure you use eye-catching components that entice viewers to click through to your website.
Clients who click on your ad will be redirected to a landing page where they can find out more about your company and the services you have to offer right away.
---
The future of marketing was only imagined, but now ABM continues to prove that what we have envisioned in the past is achievable after all. As the world changes, so do businesses' responses to new developments, particularly in the development of efficient ways to market their services to potential clients. Thus, the ABM strategy speaks efficiency and will still continue to improve.
You don't want to be eliminated from the game, so stop wasting your time. Get rid of the old marketing and sales approach and immerse with the new and emerging, thus efficient strategies such as the ABM.