Top-of-the-funnel leads are those that are the very first stages of their buyer journey with you.
They represent leads that have come through because of quick opt-ins, gated content, or even interactions with your organic content.
Handling them is important to make sure that they finally convert and become actual customers, and they represent one of the most critical stages in your lead generation.
In this guide, we take a look at how we should be dealing with top-of-funnel marketing leads as a sales rep, and what you can do to improve your performance.
Before the Buyer Journey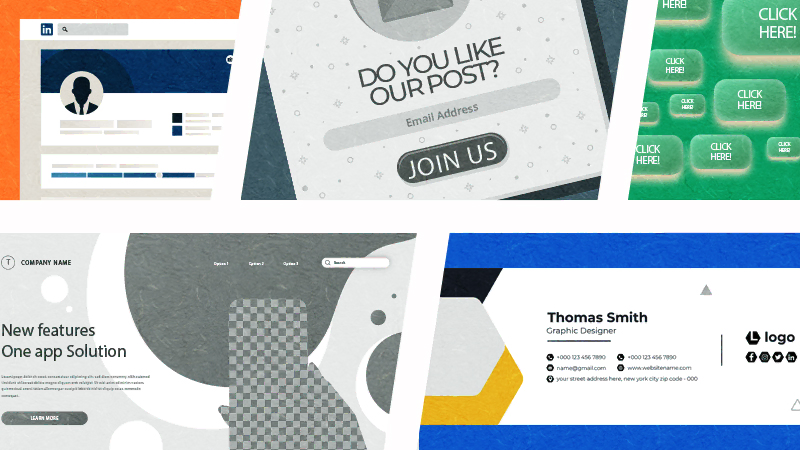 Top-of-the-funnel leads aren't ready for your product yet.
They just got there and you need to warm them up – more on this in the following sections.
Your focus here is getting them to give you their contact information so that you can market to them further on the sales pipeline.
This means everything that you're putting out there has to include a form of contact your organization or booking an appointment with you.
The most obvious places to start are your content and landing pages that have to include CTAs and short-form opt-in forms.
However, you can also apply the same touches to social profiles and your email signature to maximize the surface area of your marketing activities. Adding a quick meeting link to your profile isn't so hard, and tweaking cover photos to reflect your organization's values is relatively easy to do.
Related: Customer Journey: How To Guide Your Leads To Purchase
Planning the Buyer Journey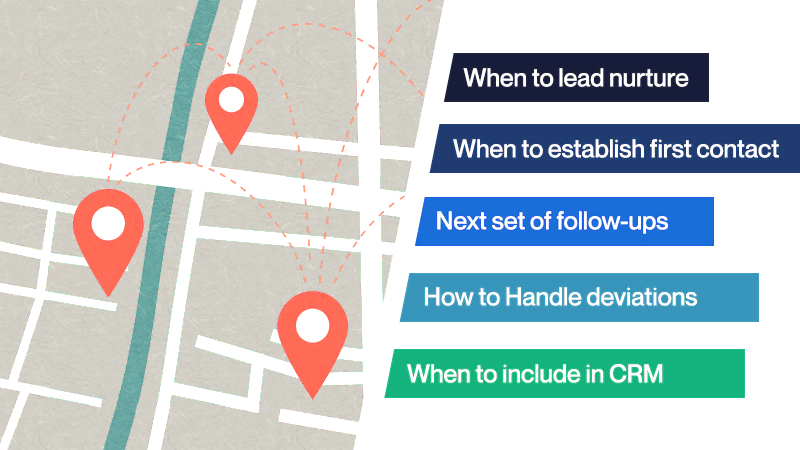 Your first step is planning their buyer journey depending on which medium they came from and where they fit into based on their target customer profile.
Now it's a matter of mapping out when to lead nurture, when to establish first contact, your next set of follow-ups, and how to handle deviations in their journey.
This is also the part where you can start including them in your CRM as "slightly warm" leads that you can start working on to establish relationships with. By doing this, you can easily keep track of where they are in the pipeline and make necessary adjustments.
Research and Prequalification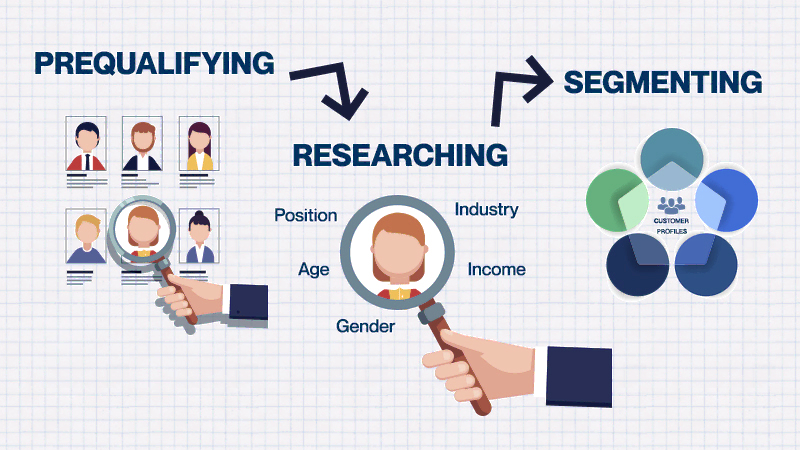 Now since they're in your CRM, it's time to do a little research on your prospect and maybe apply some prequalification. You can start looking at what industry they've come from and if they hold any sway to DMUs in their organization.
Once they pass the initial round of prequalification, it's time to do some research on them.
After prequalification it's time to start segmenting these prospects depending on their customer profiles, this allows you to create personalized content for them that has the effect of resonating better with them.
This leads to a better relationship with a prospect leading up to the first appointment setting call or opt-in.
You don't have to do any heavy lifting when it comes to research, it's enough to know their position, industry, and a couple of other details regarding their demographic profile. This should be enough for proper segmentation.
Related: How to Qualify Your Sales Leads Using Proven B2B Methods
Lead Nurturing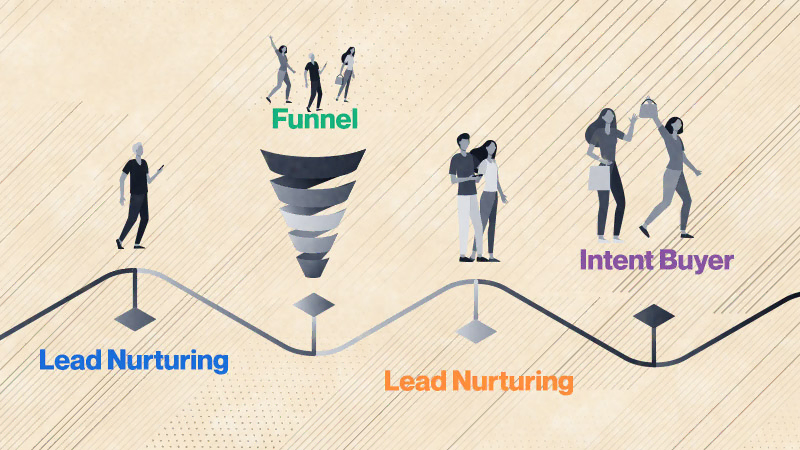 The most critical part of managing top-of-funnel marketing leads is your lead nurturing strategy. The moment they enter your funnel means that they've indicated some form of interest in your solution and organization.
However, this can't be labeled as buyer intent just yet.
You still need to nurture these leads until they've developed enough interest that can be turned into buyer intent, only then can you start selling to them.
Immediately selling to top-of-the-funnel leads is frowned upon if there's not lead nurturing beforehand. Not only does the organization come off as one that hard sells, but it also hurts its reputation as one that only cares about its bottom line.
Related: From Feet on the Street to Digital: 3 Sales Tips That Never Left
Appointment Setting and Opt-Ins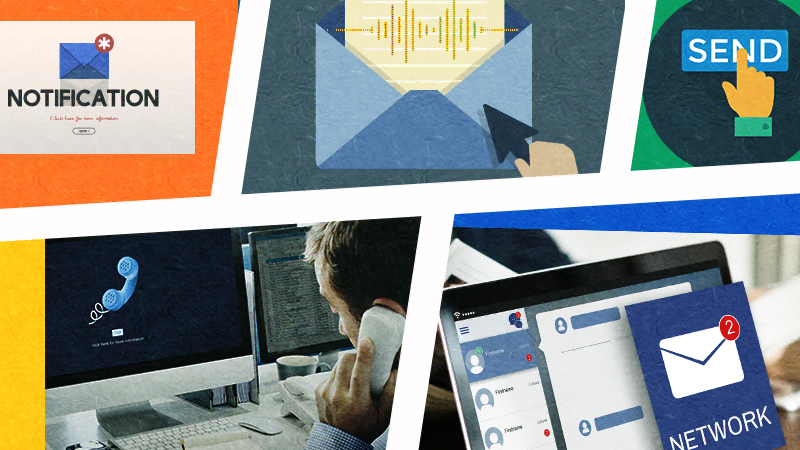 After warming them up, it's time to try a more direct approach – if they haven't opted in for your services already.
You could send them a cold email, a voicemail, or even just call them directly provided that they've indicated that they want more information regarding what you have to offer.
This is when you can start planning out how to deal with deviations to their buyer journey, how you're going to get them on a next call with you, and what pain points a closer should deal with.
Related: 5 Benefits of B2B Appointment Setting
---
Once you're done with these steps you should be close to the end where a closer steps in and helps seal the deal for the organization. However, what you have to keep in mind is that the most critical parts of lead generation and nurturing are the beginning and the end.
You need to make a good first impression because it affects the rest of the relationship leading up to the sale.
Do you need help dealing with your top-of-funnel marketing leads? Then, check out how Callbox can help you bring in more qualified leads!