It's safe to assume that businesses and organizations from all over the world frequently choose Australia as a location for investment and company growth.
Australia promotes international investment, acknowledges the advantages of employment, and embraces new technologies, all of which strengthen our economy. A growing number of multinational corporations from a variety of industries have established their headquarters here.
Our robust economy, stable political climate, well-regulated business environment, cutting-edge available relationships, and a trained and multilingual population have drawn the majority of investors, making Australia an outstanding location for foreign investment.
Callbox aims to support you in growing your business, whether you are prepared to launch a venture in Australia and searching for a team to help, or you are only beginning to research Australia as a potential investment area.
How much Capital do You Need to Invest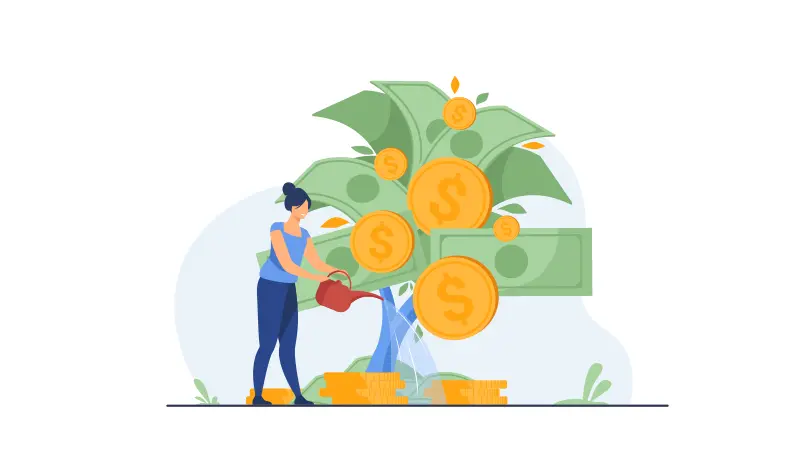 You must make sure that your investors have enough money to fund an Australian firm before expanding into Australia. It's critical that your financial underpinnings be in order since after you go to the industry, additional issues may arise that you hadn't anticipated. Additionally, because underlying tax effects result from choosing the best kind of finance, such as debt or equity, is crucial.
In order for the interest paid charged by your Australian corporation to be tax-deductible, it must be commercial if it receives funds from the company or investors. Additionally, any stock must be accurately disclosed in domestic Australian accounts and reflect the parent company's handling of it.
Understand Your Audience
Marketing professionals can quickly and successfully create plans to offer goods and services to the proper target market by having a thorough grasp of their customer personas.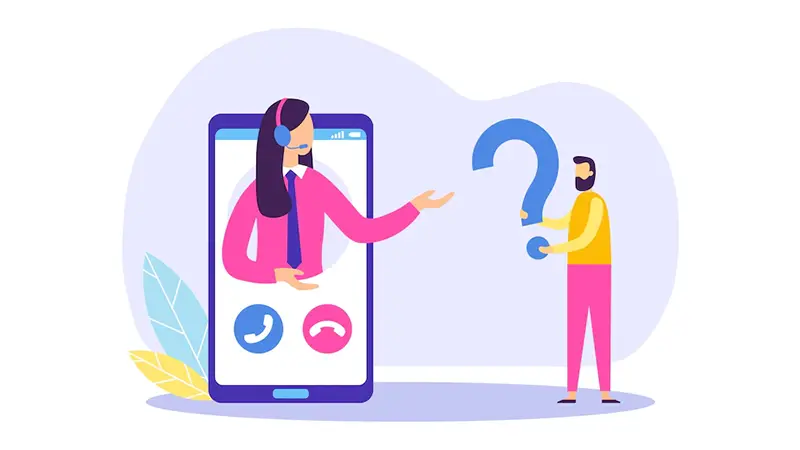 Understanding what your consumers truly need, how they look for solutions such as yours, and how they decide whether or not to purchase from you is made easier with the aid of your buyer's persona.
Utilizing your buyers' identity will provide you with a competitive advantage. Here are some tips on how to properly comprehend your future customer.
Try to comprehend what prompts your customer to look for a different alternative.
Learn what your customers require or desire from your solution.
Understand what can cause your customer to reconsider your solution.
When picking a solution, understand what matters most to your customer.
How does your buyer choose between options and who else is engaged in the decision-making process?
Better information and correct alignment between your sales, sales, and customer care departments will result in more satisfied customers and profitable development for your company.
Direct Engagement
Prioritize one-on-one interaction with customers. by utilizing online forums, live chats, and support desks. These concepts and tools on your website are used by customer care agents to guarantee accurate and efficient handling of inquiries.
Related: 6 Ideas to Engage and Convince Indecisive Prospects
Effective Content Marketing Tactics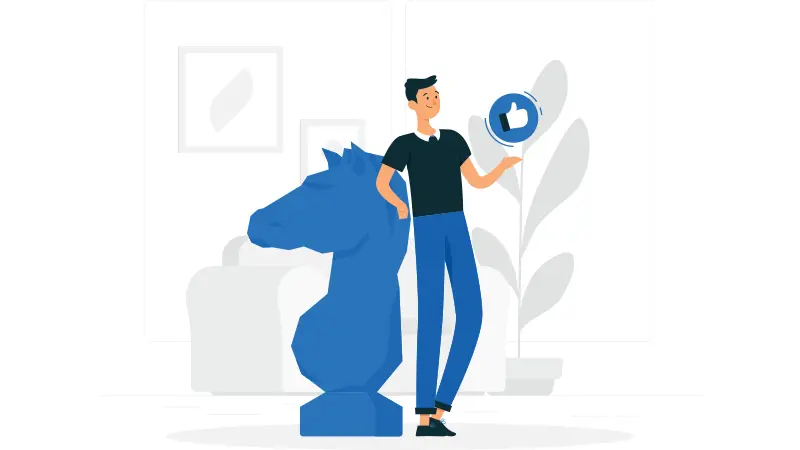 The following stage is to choose which content marketing approach will be effective to connect with your buyer once you have thoroughly understood them.
Simply said, your primary consumer and company needs are outlined in your content marketing plan. And it outlines how you intend to address issues utilizing the material.
It's important to communicate your business's goals, risks, and motivations for using content marketing in an innovative way. As you determine what would work best for your firm, the results of this approach may enable you to gain executive approval for your plan.
Your content models and personas should include information about the target populations for those you will develop content, as well as information on their requirements and preferred types of content. Plan the information you can give to help them along their buyer's journey so they may get closer to their objectives.
Related: How To Sell Niche B2B Products with Content Marketing
Appointment Setting
Prospecting, setting an appointment, and getting a deal are the main processes of a B2B lead-generating campaign. Despite the importance of each component, only a small percentage of prospects would proceed to the purchase step without an appointment. Appointment setters are the people who gather, develop, and qualify leads, notwithstanding the importance of each stage. You may close more transactions and expand your business if you handle B2B appointment scheduling.
Related: 5 Benefits of B2B Appointment Setting
Make Use of both Inbound and Outbound Marketing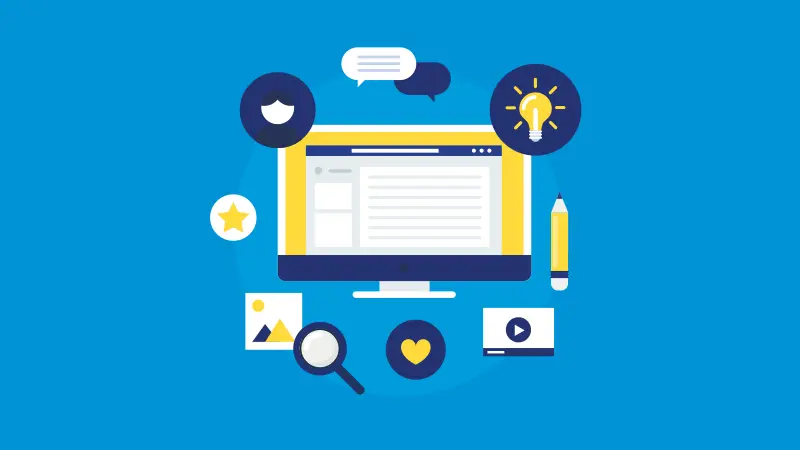 Compared to inbound marketing, outbound marketing is much more successful. But applying both strategies will benefit your business in the long run since they will assist you to generate leads.
On the inbound side, send tailored emails to your prospects and participate in online forums by routinely uploading educational information. Use online tools to efficiently address issues that typical clients have as well. You may create more high-quality leads by carrying out these and helping to develop healthy relationships with consumers.
Get Involved in Events and Community
Attending and actively participating in conventions and other conferences and exhibitions may significantly increase the exposure and reputation of your company.
When you go to national or international conferences, you may be sure to meet a lot of people that suit your ideal client profile. Additionally, participating in events—possibly by sponsoring one—increases the exposure of your company.
The Takeaway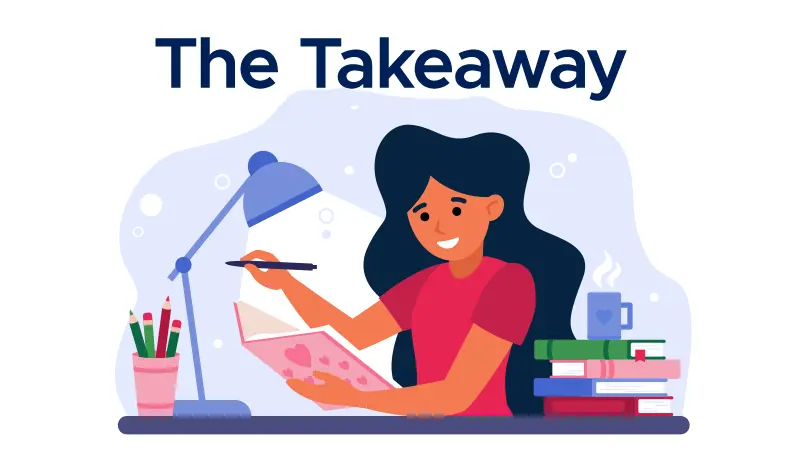 Since you must consider not just your tactics but also your abilities and cultural differences, expanding to Australia, particularly from afar, may first appear fairly scary. The most crucial thing is that you are aware of how to correctly build up your lead generation techniques at the same time, even if all of them are undoubtedly vital factors in whether or not your growth succeeds. As you extend your business to Australia, we hope that this advice will be helpful. Despite appearing straightforward, they repeatedly demonstrate their effectiveness.