Starting a business, as it is, is already a daunting undertaking. So, you can just imagine how it's like for a start-up software company in Australia to go up against the competition, which consists of better-funded and more established organisations.
Yes, a start-up is funded, too. Nevertheless, the funding is just enough to put up the business and make it take off the ground. Unless the business gets off to a good start, it's hard to tell whether there will be extra funds to spend on marketing and advertising campaigns. On the other hand, big-time software companies have substantial budgets for their marketing spend; thus, they can generate software leads without breaking a sweat.
Now we go to the all-important question: How can a software company generate more leads with a small budget? Is it even possible? Yes!
Low-Budget Lead Generation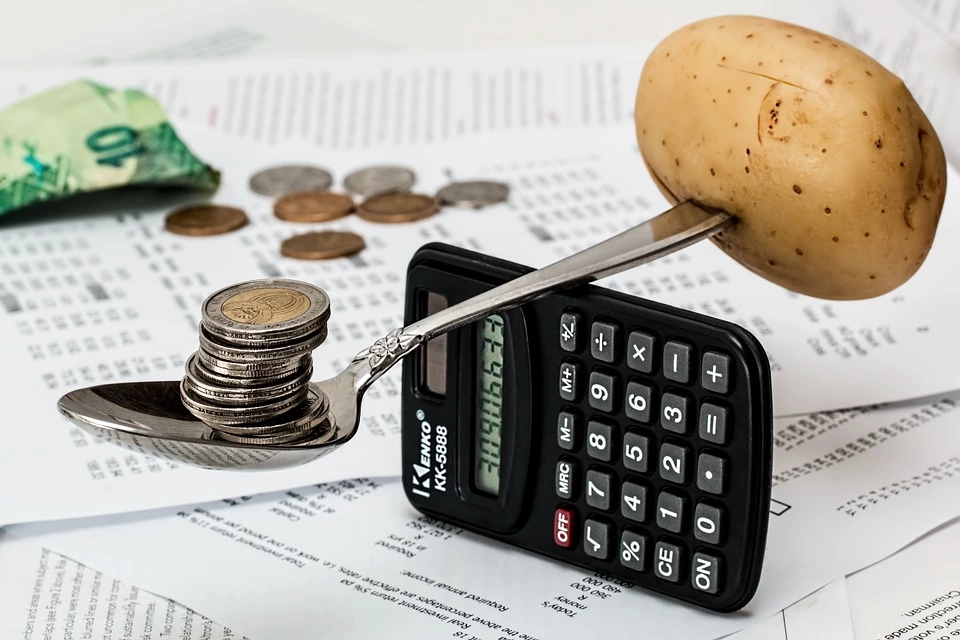 Naysayers will say generating leads for your software company would be impossible if you're not willing to shell out a huge amount of money. However, many companies, including start-ups, have proven that it is feasible.
Because traditional marketing and advertising can be expensive, you need to "discover" marketing channels that will maximize brand exposure without burning a hole in your pocket. You can do so by devoting your marketing spend on developing fail safe inbound strategies, such as leveraging on your content, social media, and taking a unique approach to industry trade shows. With these, you will not only increase traffic to your website by leaps and bounds but also rake in more generated leads.
Launching the Inbound Strategy Campaign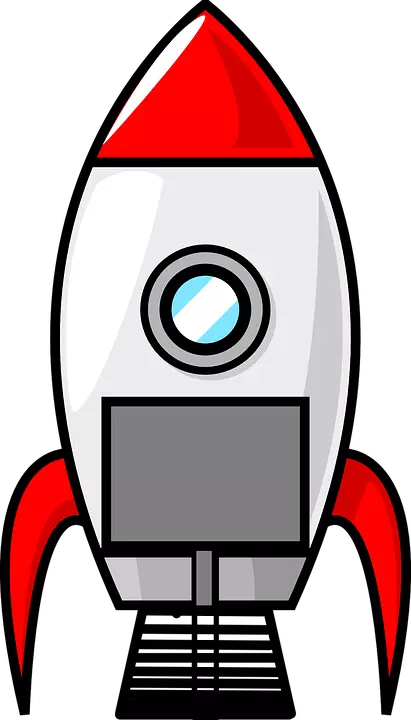 Because you can't match your well-funded competition on a budget-for-budget basis, the first step is to execute a foolproof inbound strategy. Going head-to-head with companies that have no qualms spending will be a losing battle, so stick to the resources you have available.
With a well-thought out inbound strategy, you will never have to resort to paid searches, mass email campaigns, or target cold leads. Rather than pay others to do the marketing campaigns for you, focus your entire marketing budget on inbound efforts, which covers the second step of the campaign.
The second step is to create quality content – blogs, whitepapers, videos, webinars, infographics, and others – that your clients will find valuable. For instance, you can host a webinar for a specific client of your software company and have someone take down notes.
Related: Dummy's Guide for Content Marketing
From the notes, strive to create a blog post that you can share through your company's social media channels like Facebook, Twitter, LinkedIn, Pinterest, and Google+.
---
Check out The Secret Ingredient in Turning Your Social Followers Into Qualified Leads
---
It's also important to target specific goals when going all out with your content and social media marketing campaigns, and no, you don't need to pay for Facebook ads! Quality content will do the job of drawing in potential clients to check out what your business can offer. Your goals should include:
Gaining Facebook fans

Reaching prospective clients on LinkedIn

Gaining followers on Twitter

Creating customised landing pages on your website that will appeal to people

Getting "plus 1s" on Google+ to make your online reputation more veritable

Reaching more people through your company's YouTube channel
Related: Twitter Marketing Lessons for IT and Software Marketers
The third step is contributing to external online communities, which includes guest blogging for other sites. It can be a give-and-take thing. Ask an established website to post an article you've written on the premise that you will post one of theirs on your blog or website.
Fourth, interact with trade shows virtually. You don't need to attend actual industry trade shows to interact with others. There are countless online conferences being held constantly, you just need to search for those. Tune in to one, tweet about it or do a Facebook Live video, create a quick blog post discussing the main points made by each speaker, or write a whitepaper at the end of the conference that summarizes the points. In effect, it's like you personally attended the trade show because you were able to promote it in real time.
The fifth and final step is to focus on marketing instead of sales. However, this shouldn't be taken in a negative light. Your goal is still turn prospects into paying customers. It's just that you should see to it that your business is led by your marketing campaigns while your sales drive comes in close second. Focus on your marketing team and the inbound strategy rather than asking your sales team to follow cold leads or go after non-qualified prospects.
With a proven inbound strategy, you will be able to more leads for your business, prospects who will most likely convert to sales. More importantly, you will do so without going over the budget you have set for the campaign.