Some days are good and some days where we feel like everything is going wrong. Just like writers get writer's block and artists have days of art block, marketers suffer the same thing from time to time. It's perfectly normal and most of the time, you just need to take a little breather and come back to your project with fresh eyes.
The problem, however, is when one slump day turns into weeks or even months. That's when you know it's high time to change things. Stat!
So, because we want to spare you from falling behind because of bad days, here are the best ways to get yourself back on your feet.
Get ideas from comments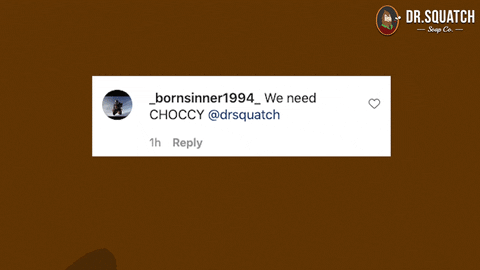 For a variety of reasons, the comments sections of blog posts, publications, and social media may be fantastic locations to discover inspiration. Most importantly, they provide insight into what individuals are interested in. You may find that some themes in your posts receive more comments, and you may write about them. Feedbacks from your consumers will always give you a good insight as to what they might've liked and disliked and in turn you'll be able to make better content decisions for the future.
Look back on your old content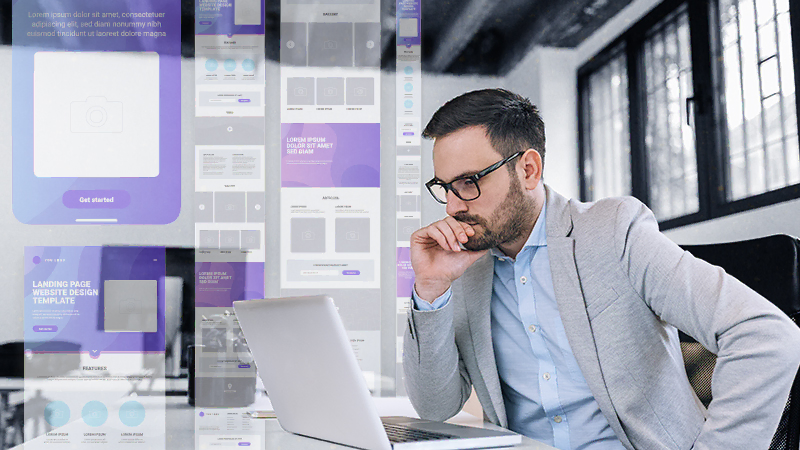 When you look back on content you've published in the past, there's a high possibility you've learnt something since then that might be useful to your audience. You could have even left certain gaps and unresolved questions, or written portions of articles that might be combined to create a completely new piece of material.
It's always good to revisit old content you've created and draw some inspiration from it because you will be able to either see what you could've done better, or how you can replicate what you did with a fresh approach.
Related: How To Sell Niche B2B Products with Content Marketing
Analyze your data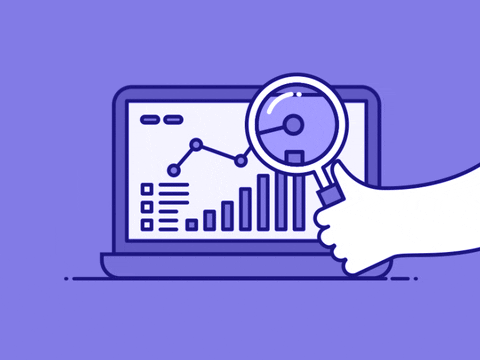 If you're at a loss for words, consider looking at figures for inspiration. Data is abundant in the digital marketing industry, and each site creates its own set of insights. Analyze the data you have and you could see some intriguing patterns. Examine sales data for any intriguing or unusual trends. Extract some subjects from survey data, then explain what you've discovered in a style that will appeal to your target audience. Compare data and metrics to previous findings and investigate why things have changed.
Maintain a straightforward approach. When feasible, backup site information with clear visuals and use easy-to-understand language rather than too technical jargon.
Related: Redefining Digital Data to Revive Your Marketing Strategy
Keep an eye on your competition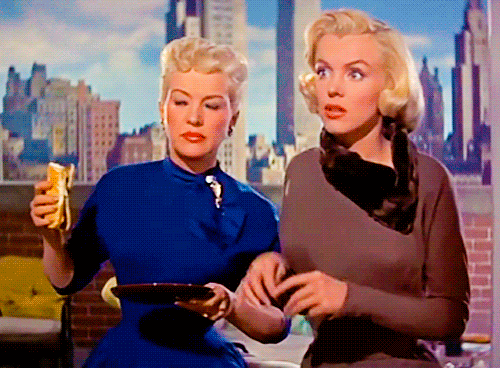 Regularly observing your competition not only lets you see how they're doing, but you'll also be able to get a little bit of inspiration from them as well.
Of course, you should never just blindly copy their content, but put your own twist into it and add some new information that they might've failed to include. This is a fantastic opportunity to establish yourself as an expert on the issue.
Related: 5 Reasons Why Prospects Choose Your Competition
Keep up with new trends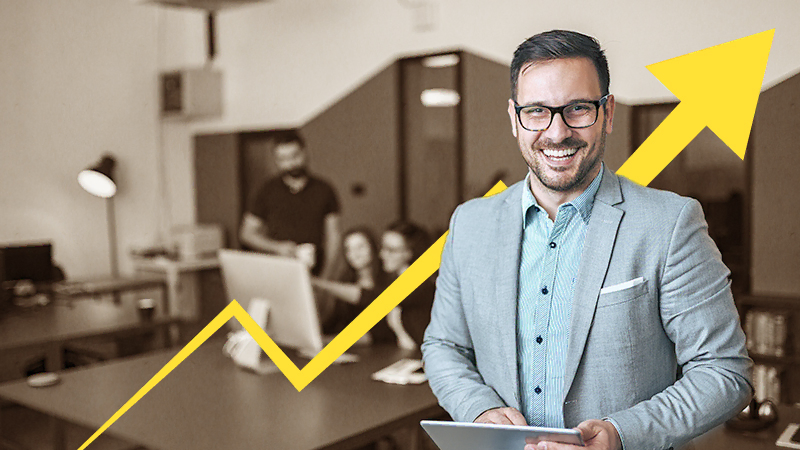 Always keep up with any new trends popping up in your specific industry and keep track of innovative techniques that have worked for others as well. Any of these actions provides you with a wealth of information to share with your customers. The possibilities for content ideas are endless.
It's all about the right timing. Keeping up with new trends will also help you stay relevant and be one of the first to post about it, boosting your engagement and exposure.
Related: 5 Marketing Trends Australian Businesses Should Focus On
Conclusion
Every marketer will come across a stump on the road and run out of fresh ideas, but there is always a way of breaking out of it and creating something new and great. We hope that by using these tips we gave you, you'll be able to overcome your slump and make a strong comeback.