Sales and Marketing experts collaborated to give the best guide to proper leads handoff. Here's some sage advice from them.
Automation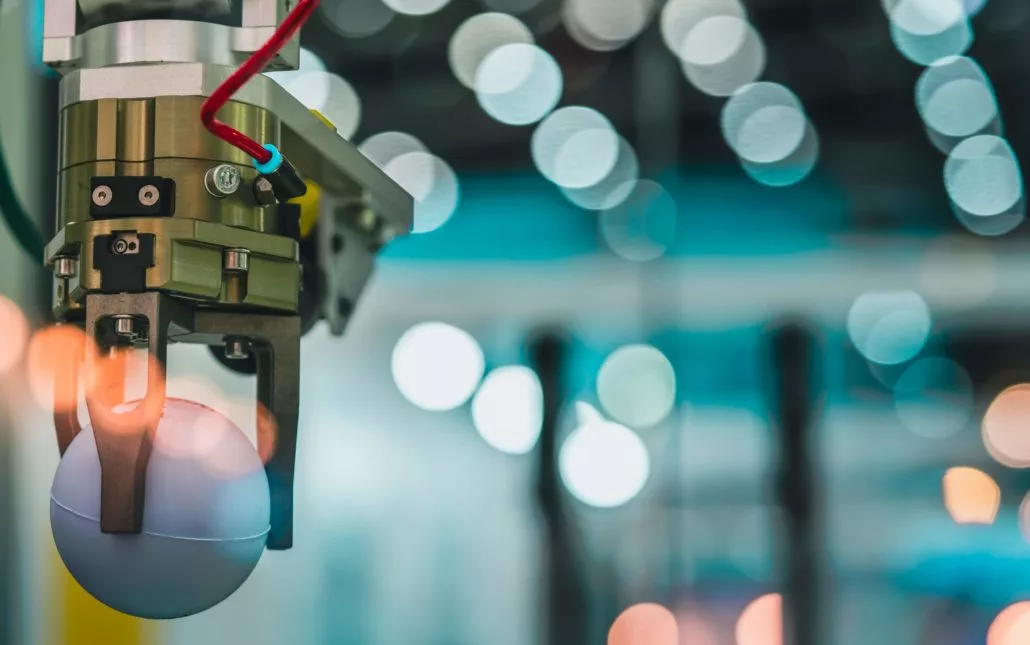 Hubspot suggests automating lead handoff from Marketing to Sales following a specific process, starting with determining the appropriate timing when a lead become "sales qualified'. The lead handoff process contains the important communication made between the two departments.
In cases where a lead is returned from Sales to Marketing when further nurturing is needed or become unqualified, the marketing team may opt to continue to track the lead by sending content in order to get the prospect to give accurate information.

But when a lead becomes an opportunity, utilize an email flow with useful content which is relevant to the decision making of the prospect.

When a lead is lost, do not give up on that lead. Keep nurturing them, give them the chance to get back to your customer pipeline soon.
Related: How Marketing Automation Increased My Client's Appointments in 30 Days
Identifiable Touchpoints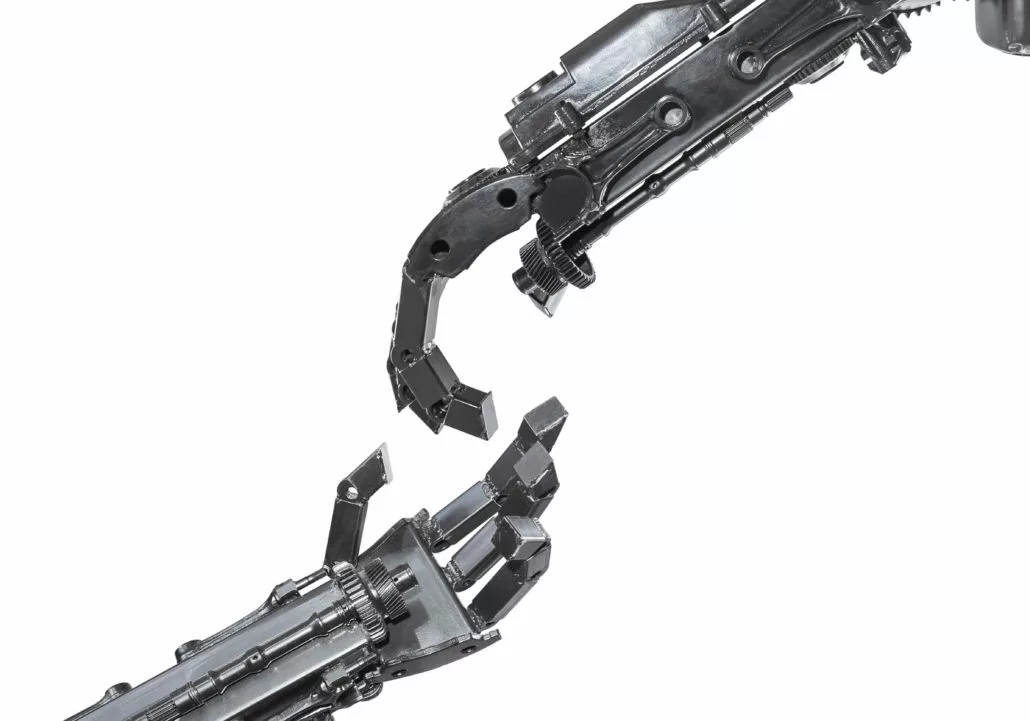 Business2Community shares that a clear handoff process should have identifiable touchpoints at each stage for both departments. Using a spreadsheet or a central database that contains all activities done for such lead will help provide a clear handoff process:
Getting everyone held accountable for distinct responsibilities, showing each department's touchpoints

It's a guide that would let everyone know what has been done and what still needs to be done to a lead to complete its life cycle.

It will help improve both Sales and Marketing's ability to determine a sales pipeline entry point. Sales may use some triggers to get an MQL into an opportunity through a demo, free trial or consultation.

It holds value between Sales and Marketing, knowing where to look for the most updated list of MQLs.

A tool that is rock solid, closed-loop reporting. This can be achieved by building a process that sits on the top of the CRM by clearly establishing an understanding of the proper handoff strategy.
Marketing-ready to Sales-ready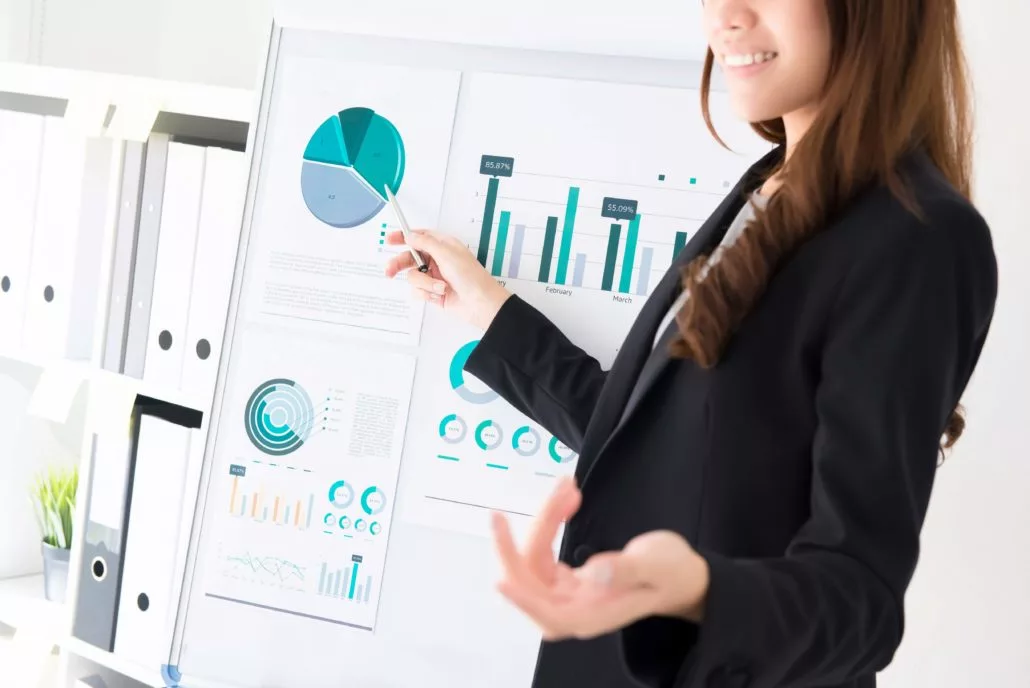 Marketo, on the other hand, has 7 ways to turn marketing qualified leads to sales qualified leads:
More consistent and better quality follow-up on leads would result in better or higher conversion of leads into opportunities.

Faster lead response times would give better conversion rates.

Better economics. Salespeople close deals with qualified sales candidates, not doing otherwise like educating raw leads or unqualified prospects.

The human touch enhances lead nurturing through personalized thought leadership and value based on the lead's pain points.

Working with superior data or the most accurate information in the CRM.

Improved revenue cycle analytics, being able to identify where the problem's root and resolve it faster with better follow-through process.

Talent development for sales means to have sales knowledgeable and skilled people in the team who understand the business well and can carry out quota while reducing hiring work.