Companies make promises all the time.
Most of the time, they live up to what they say they'll do, but there are some promises that you should avoid at all costs, especially if they're from lead generation companies.
In this guide, we take a look at how to avoid bad lead generation companies when they start making promises that sound like…
"Guaranteed High-Quality Leads"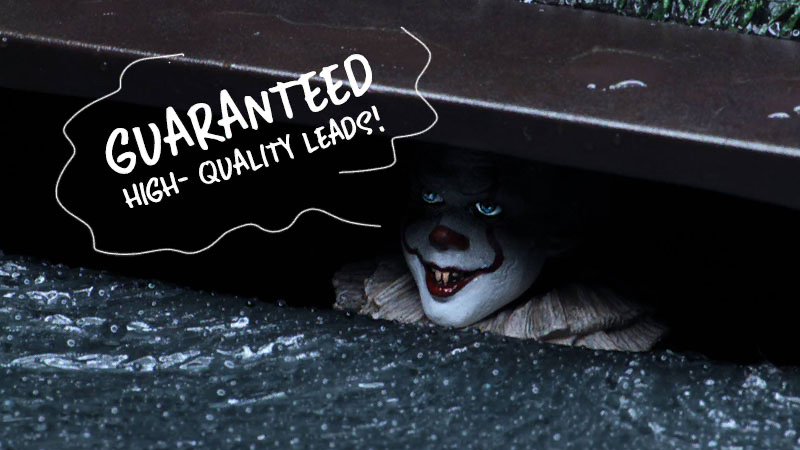 There is no way to guarantee that all the leads you're getting – even from the best lead generation companies – will all be high-quality.
First of all, there's no way to quantify if a lead is "high-quality" because it's dependent on the nature of your business and if the agency can service your specific industry.
If you pick an experienced lead generation agency that has examples of similar organizations that they've worked in the past, then you can get better leads, but there's no guarantee.
Any experienced marketer will tell you even the best lead list will only translate to a fraction of those people being converted into sales, and that's with the best systems in place.
Related: Effective Ways to Generate B2B Leads in Australia
"Using Our Secret Formula"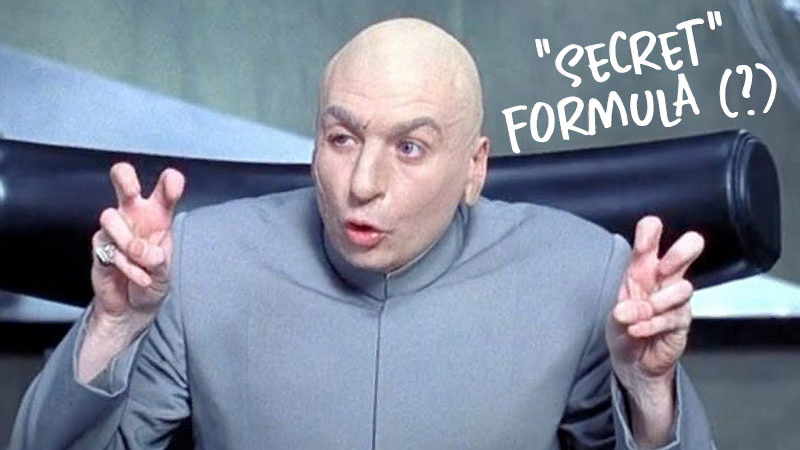 If your lead generation agency uses proprietary software or has a special method of doing things then that's great, they're allowed to protect that.
However, if they attempt to mystify everything that they do, then that's a sign for you to start looking for someone else.
Lead generation is complicated, but most of the steps that agencies do aren't a secret. Your prospective lead generation agency should explain their process and tell you what to expect.
That's just being professional.
For example, at Callbox, we make sure that our clients are briefed on what activities we're conducting for them and we tell them exactly what our plans are.
You shouldn't be led to believe they have a magical formula that does the work for you because of the time it's just a marketing ploy to get you to pick them.
"We'll Do Everything"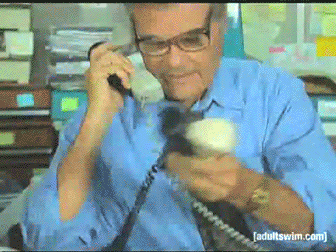 Some lead generation agencies handle most of the work, but they're really expensive and they pick their clients thoroughly. Most lead generation agencies will provide you with what they do best – generate leads.
Here's the thing.
You can't count on your lead gen agency to do everything for you because they might not specialize in what you specialize in. Yes, they'll bring in prospects, but can you really count on them to be an expert in your field answering specific questions about your business?
No, of course not.
Also, why would you want to assign everything to a third party? As much as there are great lead generation agencies out there, they shouldn't be the ones handling everything.
Some agencies that claim to do it all for you might also charge you for every single thing that they do and they are also prone to mistakes, you don't want that especially if you're a startup.
"We Can Bring X Amount of Revenue"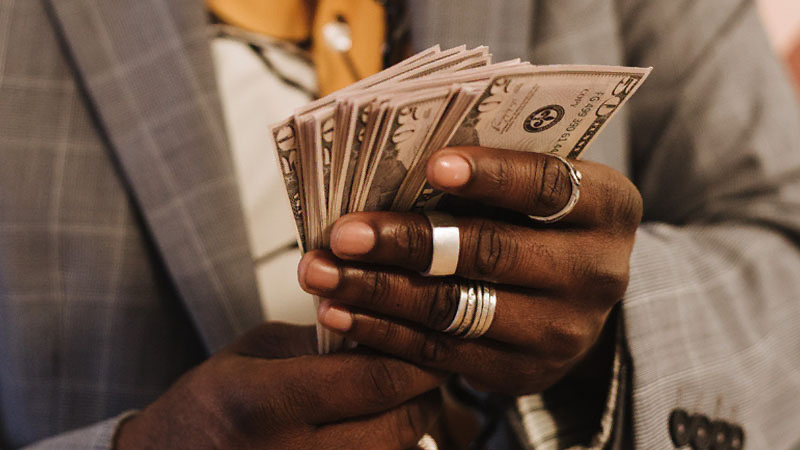 No, they can't.
The moment they tell you that you'll be able to take that X amount of money, you already know that it's too good to be true.
This is a guarantee that we dislike in the marketing industry because there are just too many factors that can botch up the promise.
The industry could tank, markets shift, economies are dynamic, or maybe the lead generation agency might have a bad week.
There are just too many points to consider.
"This is a Limited Time Offer"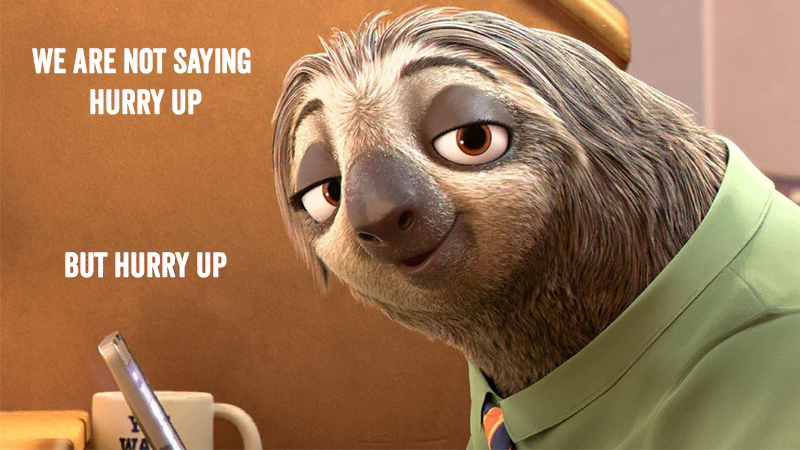 If you're in marketing, don't fall for marketing.
A lot of companies will use FOMO to try and force you to act without making a conscious decision to analyze the product they're offering.
During times like these, you should always take a step back and try to avoid FOMO.
Chances are that this deal will still be there after you decide if you ask nicely, FOMO shouldn't be a reason that you choose to go with a lead generation agency.
Think about it, why use FOMO, if not to pump up their current sales volumes.
"We Guarantee X"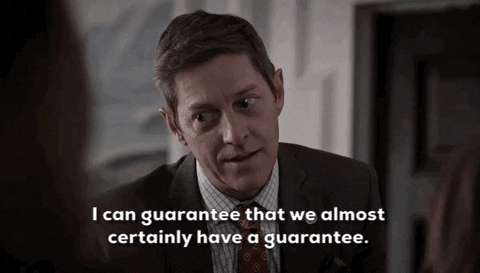 Once you read the word guarantee.
Always be skeptical when you see the word guarantee.
Unless it's something concrete, just take it with a grain of salt.
Companies make a lot of promises that seem too good to be true, and the number of companies that can actually live up to them is just a few. The moment you see marketing messaging like this, take a moment to reconsider if you really want to go with their services.
Remember there are a lot of great marketing agencies out there that can help you bring growth to your lead generation. All you need to do is look for them.
Talk to one of our Callbox representatives today and see how we can help you out.