Generating leads is already hard as it is, but generating quality leads is the real struggle that businesses face every single day. So, don't worry. You're definitely not alone with this struggle.
Now, let's look at the main reasons why generating quality leads is so difficult and what you can do to amend these bumps on the road.

3 lead generation challenges
Struggle #1:

Customers that outsmart you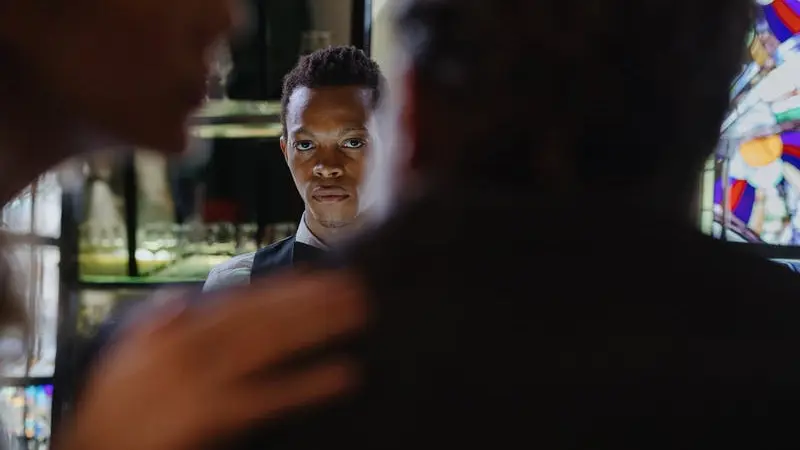 Your customers are constantly bombarded with information overload through various channels whether it's on social media or in real life, so having to go through each and every single channel and sorting them out yourself takes a lot of effort. So, when customers directly approach businesses, they already have their arguments and detailed information – even if they're not accurate or untrue – ready.
Struggle #2:

Lack of buyer understanding

Another big blockage on the road of lead generation is the lack of understanding who your buyers are, what their buying habits are, and what challenges they face. If you don't have a solid understanding of your buyers, you won't be able to construct the right messaging and you won't be able to provide them with the right solution that they're looking for.

Related: How to Leverage Buyer Intent Data from Prospecting to Closing
Struggle #3:

Your team is lacking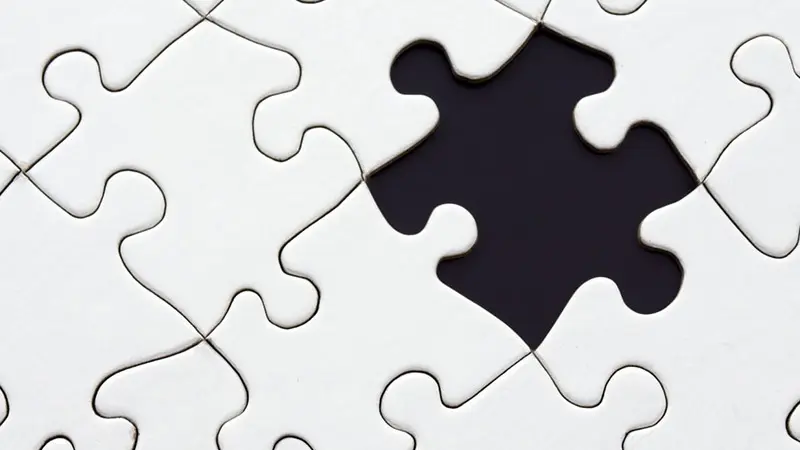 Many businesses try to do their lead generation with an in-house team. Now, there is technically nothing wrong with that, especially for small businesses who don't have the funds to outsource just yet resort to an in-house team until they are stable enough to hire a team. However, most of the time, the problem with an in-house team is that you might be short of people who can be put in charge of your lead generation. Most of the time, these employees also have other responsibilities they have to tend to and can't afford to keep their focus on solely one task at the same time.
Related: Biggest B2B Lead Generation Challenges in Australia
How do you solve these problems?
The solutions to these problems are not as complicated or expensive as you might think. Let's look at them one by one.
Solution #1:

Content is the golden key

Never underestimate the power of good content that caters specifically to your audience, educates them, and poses solutions to their pain points instead of just trying to sell, sell, sell. Establishing a good content team should be one of your top priorities when doing lead generation. They are the ones who will keep your customers engaged as well as establish your brand on your social media channels. Focus on what your audience needs, what is interesting to them and create content that's fitting for whichever stage of the buying process they are in.

Related: How To Sell Niche B2B Products with Content Marketing
Solution #2:

Referrals and Testimonials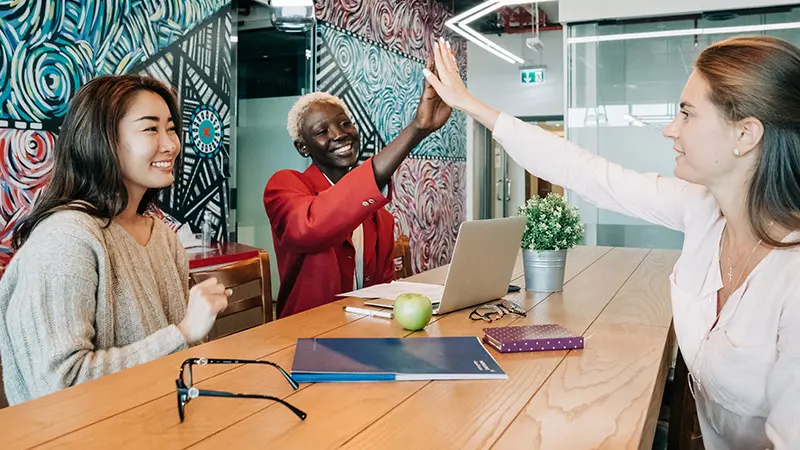 Another powerful means of generating quality leads and reaching the right target audience is by letting your current clients and customers be your mouthpiece. When you've established a good relationship with your current customer-base, you can ask them if they could make a testimonial for you. The same goes for referrals. Everyone loves getting recommendations from people who have already tested and proven the product/service. So, by letting your customers speak for you, it will have a big positive impact on your sales funnel and leave a good lasting first impression on them as well.
Solution #3:

Marketing and Sales Teams… Assemble!

You may have different departments in your business, but they all have to work together in order for your business to run smoothly. This is especially true for your sales and marketing teams. Though they handle two separate tasks, they have to work together as that is going to make sure that all your potential customers are successfully contacted, engaged, and nurtured. Encourage your teams to work hand in hand for a smoother lead generation.

Related: 6 Benefits of Including Lead Generation in your Business Dev Strategy
Takeaway
The struggle may be real, but implementing the right solutions will bring your right back on track in no-time. If you're facing these challenges right now, we hope that our solutions give you a new direction so that you can bring everything back on track. If you are faced with struggles that we have not mentioned in this article, don't hesitate to contact us at Callbox so that we can help you find the right solution for your lead generation needs.