A sales slump could be seasonal, but it could also be a signal that it's time to explore other options for your organization.
There are many examples of tactics that other brands have employed to increase their software sales, and they can probably apply to your organization.
Whether you're looking at getting out of your slump or if you've got your eyes focused at growing your business, there are several tactics that you could be using to increase sales today.
Landing Pages
Landing pages are powerful.
Check out how Teambit – an HR software company – does it, with their simple page.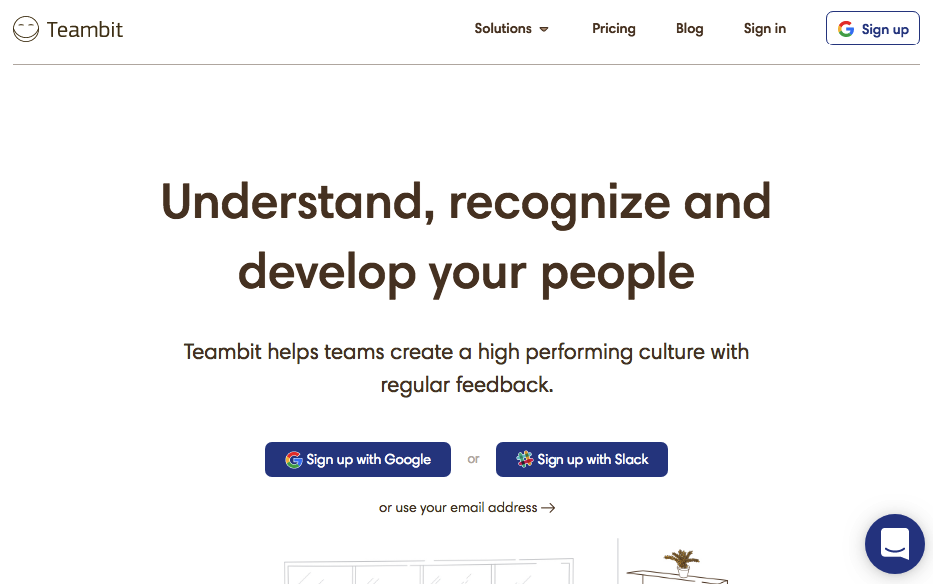 When creating a landing page, make sure that you take note of the following:
Personalize the landing page based on the prospect's demographic (change out the location pictures, add customization based on industry, etc.)

Keep your forms as short as possible (long forms turn prospects off)

Make your CTA as clear as possible.

Remove obstacles to signing up.

More pictures than words

Keep it simple
Email Marketing + Phone Marketing + SMM
Reaching out to clients directly using the three significant channels of email, phone, and social media should always be a part of your marketing toolkit, no matter what strategy you're attempting.
However, you should also aim to integrate all three channels with each other whenever possible, to create an omnichannel approach to doing marketing.
Here are a few strategies to boost your software sales using email, phone, and social media:
Email campaigns should be automated, targeted, and personalized for different markets.

Social media should be used directly or to supplement your other marketing efforts. You can use it for retargeting ads to specific customers that you have already reached out to via emails.
Phone marketing shouldn't be forgotten because it's a powerful tool at your disposal; you can use it to make sales discovery calls and to follow up with emails that you have sent.
Some companies even choose to outsource their phone marketing campaigns to agencies that specialize in lead generation via phone. This allows them to free up marketing resources and get a specialized team working doing calls for them.
A great example of a growth strategy that utilizes email, social media and a great multi-channel approach is Grammarly.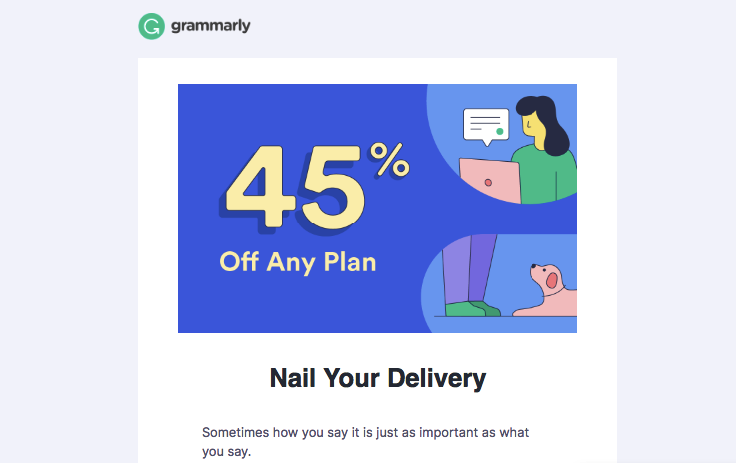 Grammarly seems to hit it at all ends with regular email campaigns and an amazing Facebook social media following.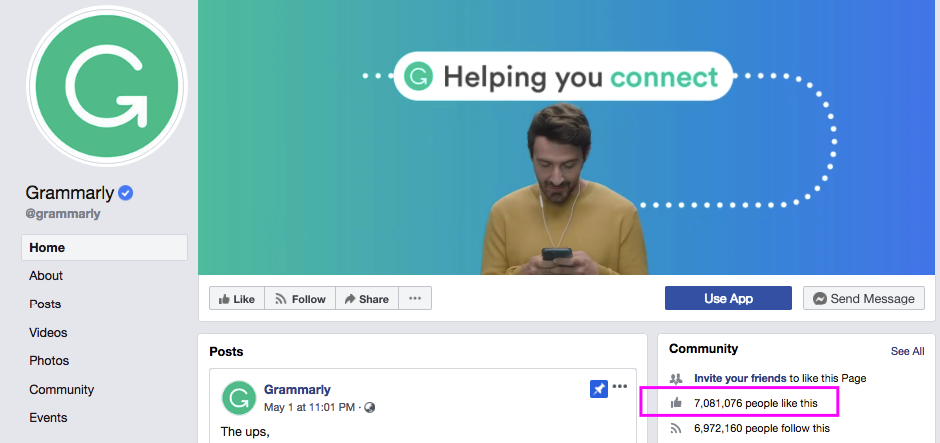 Plus, they don't shy away from hitting up prospects even on YouTube.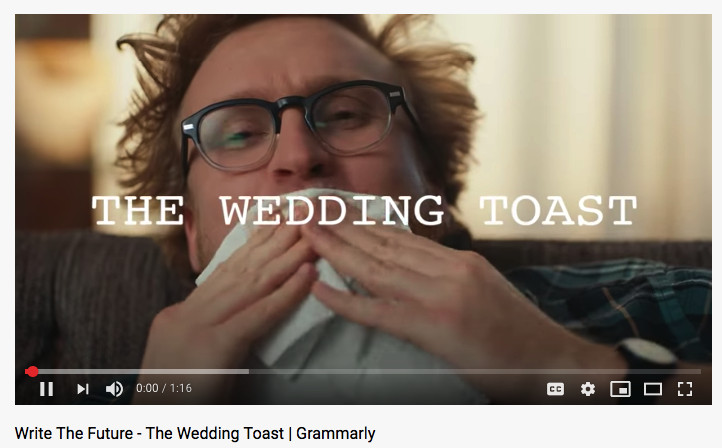 While a lot of companies won't have the budget that Grammarly has poured into their marketing. It is a great example of how a multi-channel approach can be leveraged to grow a company.
Reviews
Reviews are authoritative because they're one of the first things a prospect looks for when they are considering purchasing from you.
You need a few reviews out there because they offer your prospects a third-party glimpse at what your organization can offer.
Try to invite people to review your product and also call out previous customers to leave a few good words about what you can offer.
Partnerships and Affiliate Marketing
A surefire way to increase sales is through the use of partnerships and affiliate marketing. You can offer your partners a portion of your income if they advertise or encourage the use of your product.
You get access to networks that affiliates have established over time, and you increase the market that your product is available to. On the plus side, you don't have to pay them if they aren't making a sale.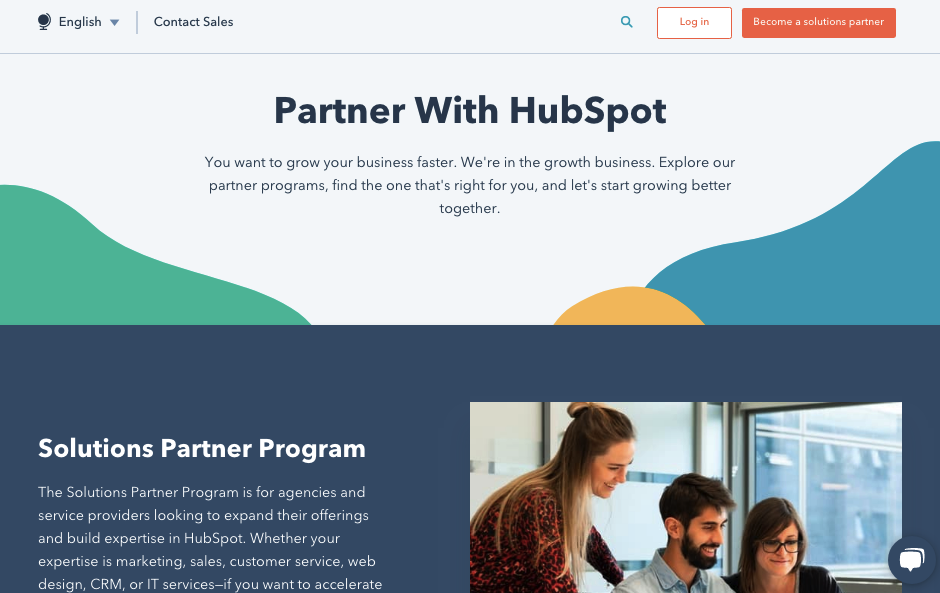 HubSpot has about five different partner programs to help people collaborate with them and at the same time increase sales.
Ratings and Users Comments
We've all taken a quick trip to the comments sections when we shop online, and it is no doubt that a lot of your prospects are also looking at comments about our organization when they check out your portfolio.
Ratings and comments can either make or break a business, and they serve as one of the most powerful tools in influencing a prospect to purchase your goods and services.
Make sure that you encourage previous customers to leave comments about your services to get the word out.
Get these trust signals on your website as well!
Check out how Ahrefs – a popular SEO tool provider – uses trust signals from well regarded SEOs to encourage people to purchase a subscription. They make sure that the people that they featured are well regarded in their industry.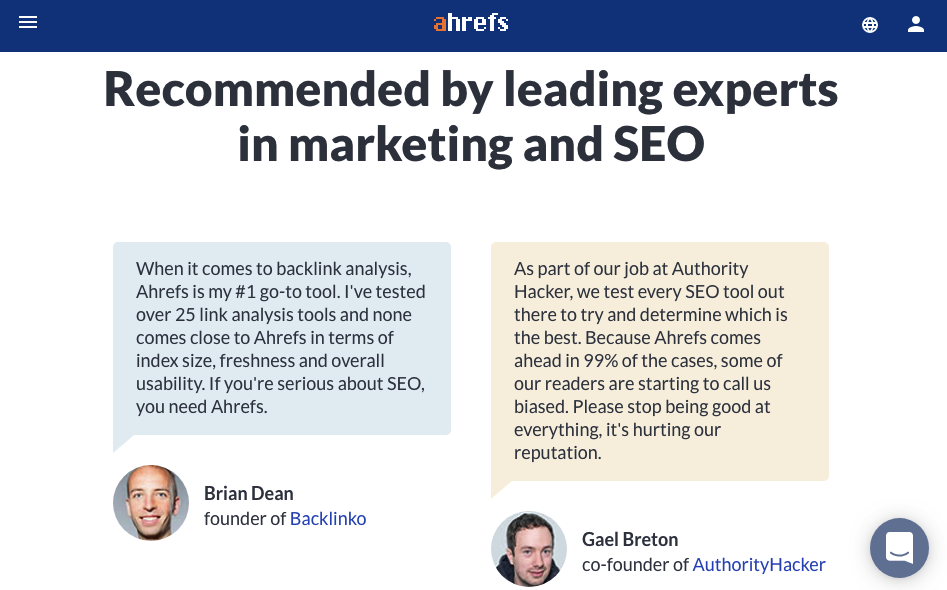 Webinar and Events
Digital events are becoming more popular these days, and they're an excellent way to promote your product. You can invite people to join in from anywhere in the world even from the comfort of their own homes.
The reason they work so well is the various niches that you can explore with webinars.
You can do:
Product Presentations
Educational Videos
Trainings and Seminars
Private Events
Question and Answer Sessions
Meetings
You get to bridge the gap between your sales team and your prospects, and it allows for a lot of engagement.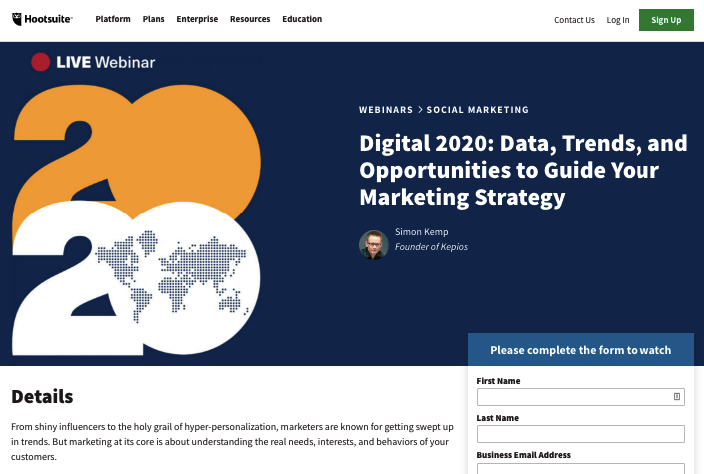 Hootsuite has even integrated a nice little intake form for you to fill out if you want to join in their webinar. You can apply this to your own webinar and check out the demographics of people joining and how you can further reach out to them.
By following these examples, you can hack your way to growing your software sales today. Don't forget to continuously supplement your current campaigns and strategies to maximize your potential.