Win at your home-court.
If you are one of the scaling companies in Australia, you have to go and make waves and bring home the bacon.
As a result of the global pandemic, many comparable markets may now be more accessible to Australian businesses looking to expand internationally, particularly in the Asia-Pacific (APAC). This is especially true for businesses with digital or tech-enabled business strategies, which are better positioned to operate across geographical boundaries and take advantage of the pandemic's strong acceleration in digital adoption.
Australian companies have the potential to gain an advantage over competitors that are still recovering. Western investors from Hong Kong and Singapore are increasingly looking for alternatives to Asia-conventional Pacific's commercial hubs in the country because of its strengths as a regional business center. As a result, it is regarded as the region's proving ground for new technologies and goods.
Australia is open to investment and continues to be a preferred destination for first-time overseas expansion due to its ease of doing business and access to a stable economic climate.
Australia has an edge because it is the APAC investor's home market. Scaling businesses should know how to pull the strings and get forward, and here are three strategies to do it.
Identify Your Market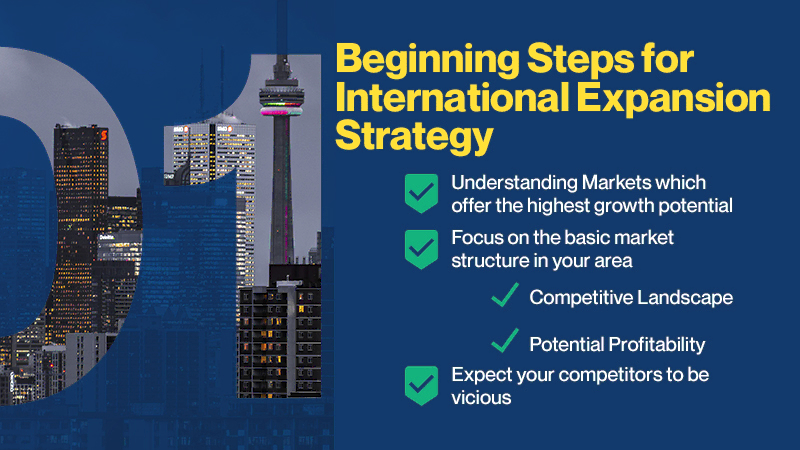 Understanding which markets offer the highest growth potential is the beginning step for any international expansion strategy, especially if your company is based on the center of APAC business transactions
As a home-team market, you have the upperhand. With this, you have to focus on the basic market structure in your area (including the competitive landscape) and the associated potential profitability, rather than just focusing on headline revenue growth. Expect your competitors to be vicious and you should let your own market be taken over by foreign companies
It's also crucial to look at markets in detail; typical growth and profitability patterns can hide potential in individual towns or segments.
Master Your Area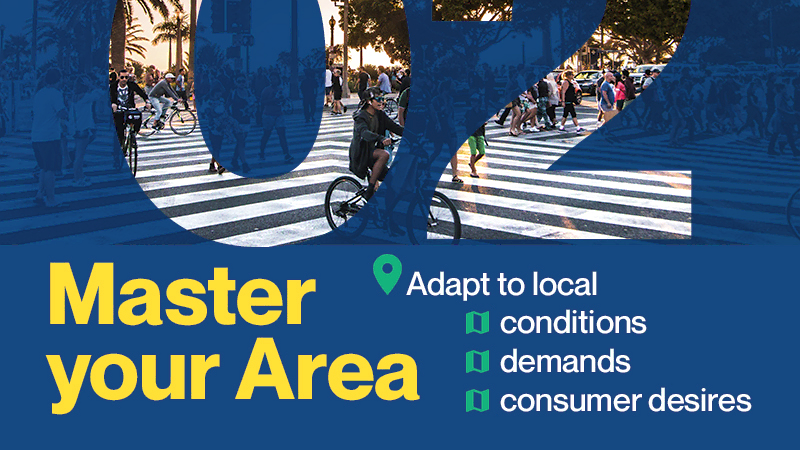 Even in marketplaces that appear to have comparable dynamics or offer potential, local variation must be expected.
As a company that has the local impact, you should ensure that your planning not only allows for, but embraces, possibilities to adapt to local conditions, demands, and consumer desires.
This includes not exaggerating your abilities to turn around underperforming local assets or overcome obstacles in your own locality because your foreign competitors will take advantage to be patronized by your own market.
Take Care of Your Relative Advantage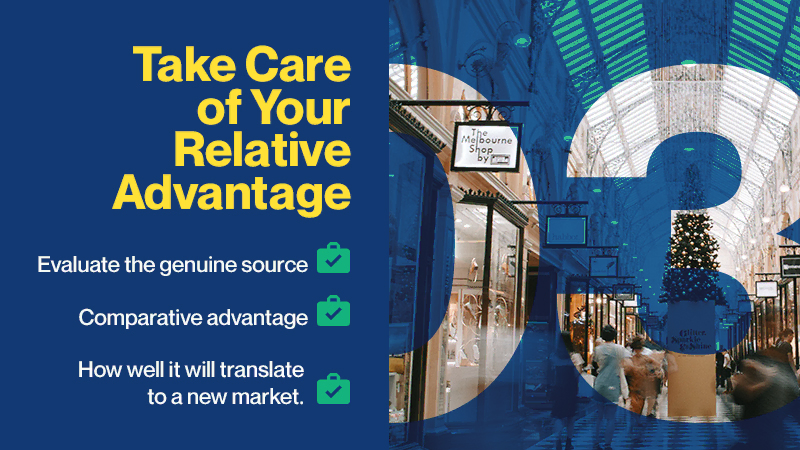 Businesses require a transferrable source of advantage to scale internationally and beat over the many competitors in the new market, including local firms who have a home-market advantage.
As one of the companies that has the upper hand, you frequently make the mistake of blaming your success in your country based on a unique competency rather than local incumbency, specific conditions, or market structure.
Before expanding internationally, your business must evaluate the genuine source and your comparative advantage and how well it will translate to a new market.
Australian residents may still be domestically confined in the present days because of the pandemic, but Australian enterprises are not. With fresh eyes, an imaginative attitude, and hope, they should reexamine the prospects available abroad, especially in the APAC.