Any firm, regardless of the sector, is probably striving to expand its clientele. Even the most successful businesses occasionally struggle with how to enhance their sales strategies and experience quicker development. In order to get better outcomes, a lot of companies of all kinds are increasingly turning to expert assistance. And they're employing a lead-generating specialist to achieve it. Especially as you are expanding your business into new territories in Australia, it's only wise to partner with a lead generation specialist, specifically one that hails from the land down under as they know exactly what lead generation tactics are the best to use there.
What does a Lead Generation Specialist Do?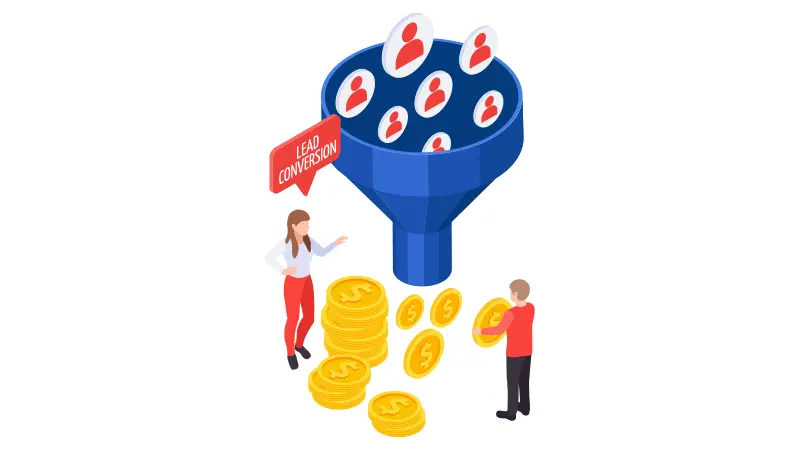 A specialist who excels in assisting firms in attracting and qualifying more potential consumers is known as a lead generation expert.
Generally, they deal directly with B2B enterprises as members of a sales department. Additionally, they might be freelance or independent consultants who work for a subscription fee.
A lead generation expert may occasionally work with marketing teams to design strategies or online marketing for the firm in order to get better results.
Why You Should Partner with A Lead Generation Specialist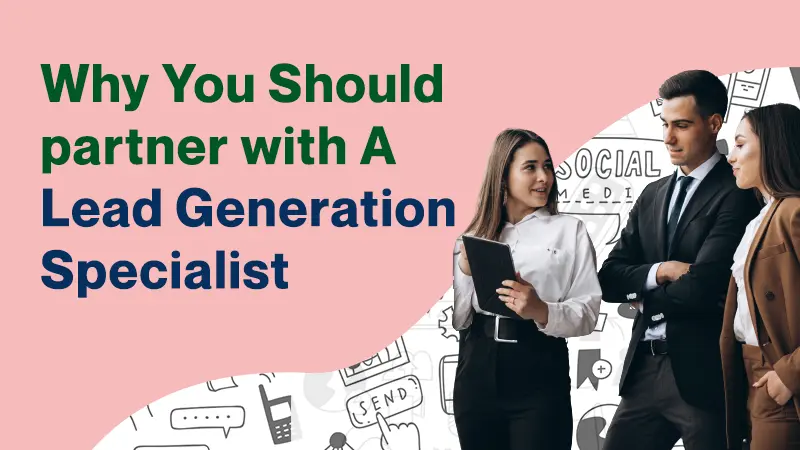 a lead generation professional aids in your transformation from a company that conducts intrusive cold calls to one that engages strangers in real interest in your company.
You could think of strategies like blogging, discounts, online content, job applications, or events when you consider how lead generation experts work their magic. All of these techniques assist lead generation professionals in identifying those who have replied or made an action that indicates they may be valuable leads.
Related: How to Launch a Lead Generation Campaign
They are Result-driven
When you hire a lead generation professional, you can be sure that they are just interested in one task: coming up with clever ways to generate profitable leads for your company.
Lead generation experts are not overwhelmed or distracted by other areas of sales. Your results, which come in the shape of excellent leads, are their only concern.
You don't need to do Cold Calls as often
Research indicates that cold calls seldom ever result in results. That amounts to hours of lost time and an immeasurable sum of lost money. Instead, by finding you more genuine referrals and qualified prospects, engaging a lead generation professional will maximize the return on your marketing budget.
Expert Insights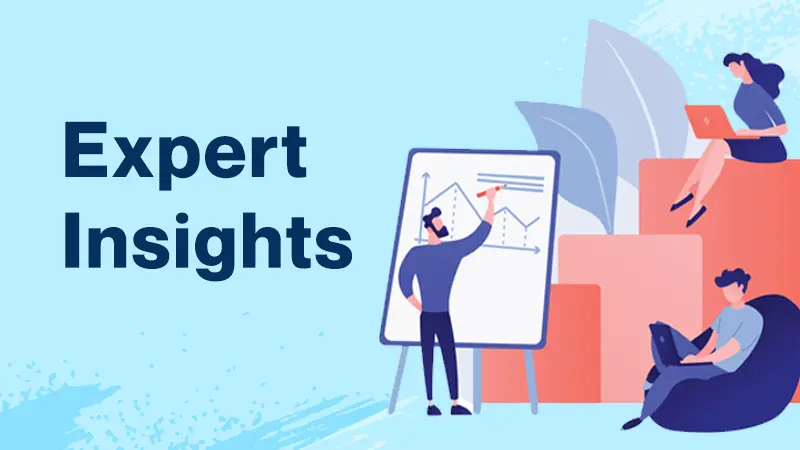 Too many internal marketing teams demand that each member be a master of all trades. The expectation that one marketing person will be proficient in all areas, including writing, statistics, marketing, lead generation, strategy, engine optimization, content proofreading, site design, and more, is essentially unrealistic.
Rather, by appointing a professional lead generation specialist, companies may have a full-time employee who is committed to finding you great leads and converting interactions with your company into recommendations. They provide professional value while assisting your marketing staff.
The Takeaway
Experts in lead generation are crucial for every firm, whether it operates online or off. This is because lead generation is really the only reason individuals engage in marketing in the first place: advertise, generate leads, and close sales. Working with a specialist will not only be a great help to you but it will also teach you a great deal of insight into any other expansion ventures you would want to embark on in the future.