Investing in marketing automation can be a hard thing to decide on for a marketer, especially now that a lot of people are seriously doubting its value.
Marketing automation has always been about enabling marketers to set off messages based on visitors' actions on a site, sending messages when they are most relevant rather than spammy. On paper, it looks like a huge deal of help for email marketers to boost lead generation efforts, and people are starting to buy into it. But despite its promising advantages, marketing automation still leaves a lot of reservations and uncertainties to those who are still on the fence.
To help you make a decision here's a collection of lead generation statistics that testify to the utility of marketing automation.
Originally appeared at Callbox.
Check out our Marketing Automation and Lead Nurture Tool!
Grab a copy of our FREE EBOOK, Why You Should Bet Your Money on Digital Marketing (And Win)! We brainstormed ideas, analyzed data, and interpreted recent developments vis-à-vis previous trends before coming up with a realistic view of this year's marketing trends.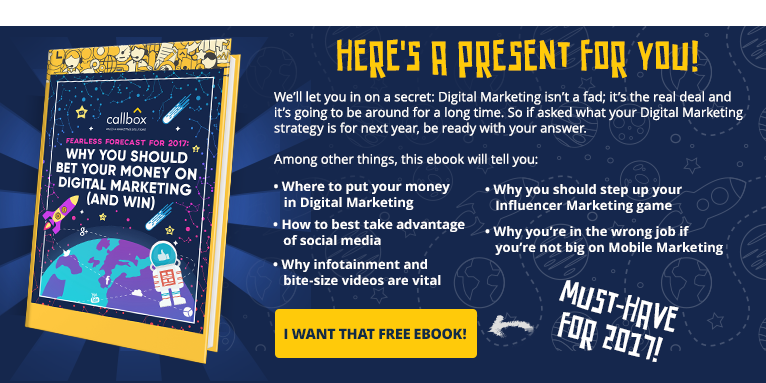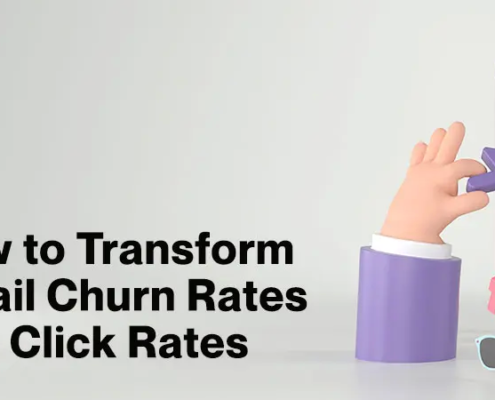 https://www.callboxinc.com.au/wp-content/uploads/2021/10/How-to-Transform-Email-Churn-Rates-into-Click-Rates.webp
450
800
Dara Lin
https://www.callboxinc.com.au/wp-content/uploads/2019/01/callbox-logo.png
Dara Lin
2021-10-13 17:00:31
2021-10-13 17:00:34
How to Transform Email Churn Rates into Click Rates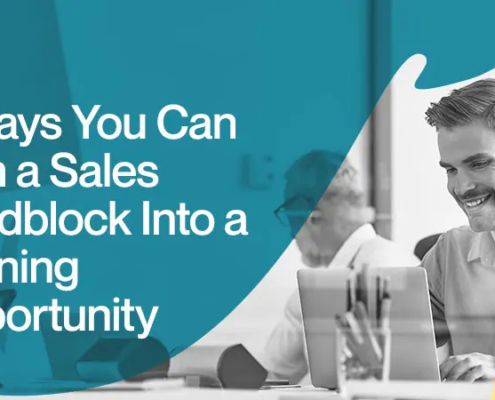 https://www.callboxinc.com.au/wp-content/uploads/2021/10/5-Ways-You-Can-Turn-a-Sales-Roadblock-Into-a-Winning-Opportunity.webp
450
800
Dara Lin
https://www.callboxinc.com.au/wp-content/uploads/2019/01/callbox-logo.png
Dara Lin
2021-10-06 15:50:10
2021-10-06 15:50:12
5 Ways You Can Turn a Sales Roadblock Into a Winning Opportunity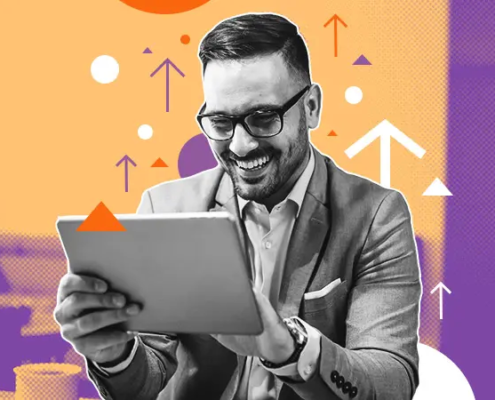 https://www.callboxinc.com.au/wp-content/uploads/2021/09/How-to-Deal-Top-of-Funnel-Leads-as-Sales-Rep.webp
450
800
Dara Lin
https://www.callboxinc.com.au/wp-content/uploads/2019/01/callbox-logo.png
Dara Lin
2021-09-29 12:05:17
2021-09-29 12:05:20
How to Deal With Top-of-Funnel Marketing Leads as a Sales Rep
https://www.callboxinc.com.au/wp-content/uploads/2017/05/THUMB-Lead-Generation-Stats-that-Prove-Marketing-Automation-Works.jpg
1080
1920
admin
https://www.callboxinc.com.au/wp-content/uploads/2019/01/callbox-logo.png
admin
2017-05-05 01:23:15
2021-10-01 09:48:04
10 Stats That Prove Marketing Automation can Generate Leads [VIDEO]