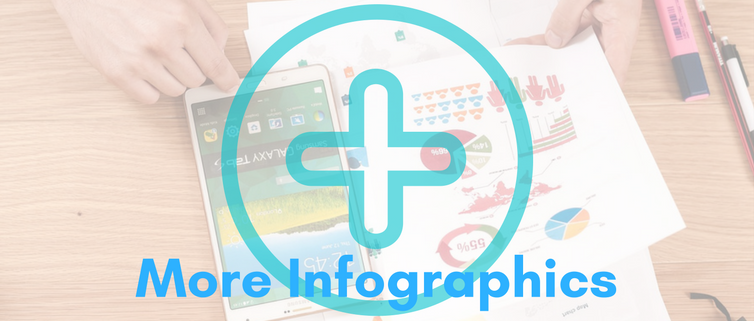 Callbox empowers your inside sales team with pre-qualified business leads and appointments to keep your sales pipeline full and healthy. That means less work, more high-quality face time with clients, and a streamlined sales process that will get you on top of your business, just like a true sales superhero.
Unlike its competitors, Callbox operates on a tested-and-proven multi-channel, multi-touch lead generation platform that is ridiculously simple, yet comprehensive. Check out how it works.
Your Callbox campaign comes in one complete package. With your entire Callbox team onboard, you can rest assured that every facet of your campaign is well taken care of. Plus, with full access to our web-based campaign management software, you get a real-time view of your entire campaign, including individual lead progress and agent activity, like your own tiny version of Big Brother. Meet the gang.
Outsourcing has become a big deal in B2B marketing, and for good reasons. However, it is also a complicated venture which, unless your only goal is to find an easy way to pay employees less, calls for thoughtful deliberation. Take a closer look at the pros and cons and spare yourself the expensive outsourcing fiasco.
There are some things you simply cannot do without when it comes to B2B lead generation, like creating and sharing content for instance. This infographic shows why quality content is still talking the big talk and walking the big walk in B2B marketing.  Check out the facts.
You may have the best callers or team leaders in the industry, but successful telemarketing teams are more than just a hodge-podge of great talents. This infographic shows what comprises a winning B2B telemarketing team… and how it is built. See how your team stacks up.
It's in the books. Outsourcing lead generation produces results that are almost 50% better than doing it in-house.  But that is not the only reason many of the most successful companies are hiring off-shore lead generation companies to manage their marketing campaigns. Take a closer look.
IT infrastructure management and maintenance is one of the most expensive aspects of running a business. Outsourcing can solve this problem. This presentation explains the benefits of outsourcing IT services, both on productivity and efficiency.
Busy schedule? Tell us when you're free.
Schedule your consultation times.
You can suggest up to 3:


Availability for Monday,
| | |
| --- | --- |
| 10:00 AM | 02:00 PM |
| 10:30 AM | 02:30 PM |
| 11:00 AM | 03:00 PM |
| 11:30 AM | 03:30 PM |
| 12:00 PM | 04:00 PM |
| 12:30 PM | 04:30 PM |
| 01:00 PM | |
* We will handle your contact details in line with our Privacy Policy