Email Marketing Campaign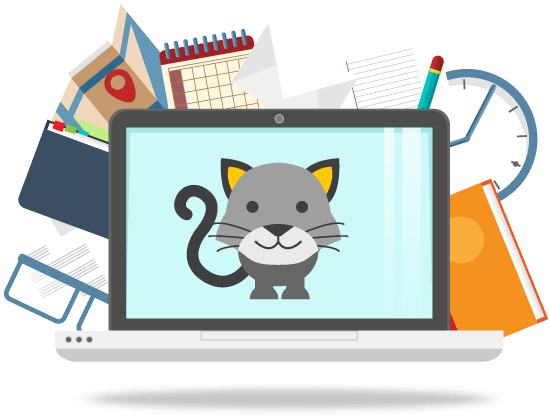 Here's a message for you: You'll need to have an email campaign now..
We are bloody serious. You know why? It's because around 70% of Australian internet users check their inboxes each morning. This includes business executives who want to start their day off learning new things from solutions providers such as yourself.
It's just too important to ignore.
Tell you what: Our email marketing services grant you the power to generate interested leads. The way we do it involves:
Integrating email campaigns with other lead generation tools such as b2b telemarketing, online, and social media.
Adding links, videos, or social media buttons to make your campaign more interactive.
Checking emails for spam elements.
Building and segmenting your email list for highly targeted

lead generation and appointment setting

.
Providing advanced options to help you customize, organize, and optimize your email marketing campaigns.
Have us handle your email campaigns, and receive a high rate of ROI coming towards you like a boomerang.
Find out more. Talk to our Rep.
Having worked with over 6,000 clients from around the world for
more than 10 years has given us valuable experience and insight into
what works best and produces results.
Find out more. Talk to our Rep.
Manage leads. Monitor campaigns. Nurture relationships.
Get your marketing running on all gears.




Callbox Pipeline integrates call center power with lead management, campaign monitoring and cross-channel marketing automation. Sign up for any of our services and instantly enjoy these benefits of Callbox Pipeline and more:
DataMiner – Build targeted lists of up-to-date business contacts from Callbox's global database
Lead Scoring – Leads are scored based on how they fit in with your business and the interest they show in your product or service
List Editor – Edit and sort your call lists by location and last call result to further improve your campaign
Live Touchpoints – View calls, email opens and replies, LinkedIn invites and website visits as they happen
Mobile Streams – Access updates on recent calls, appointments, tasks and notifications across mobile browsers
Flexible Auto Triggers – Sending your prospects an automated sequence of communications based on actions they take
Behavior-based Actions – Nurture your leads by defining the next move for any given status of your sales prospect
Real-time Notifications – Send and receive timely alerts (via email and SMS) so you can respond promptly to specific actions taken by your prospects
Callbox serves cookies to improve and enhance the functionality of our website.
See details
OK, GOT IT