Market Research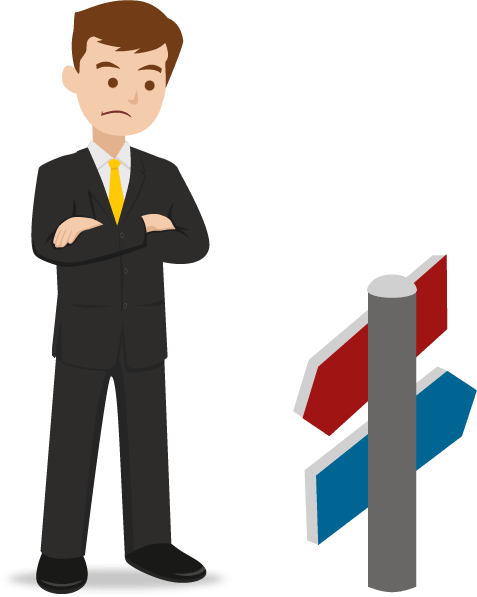 Don't let vague hunches, fads, and phony success stories shape your marketing strategy. Do it right every time with just the facts. Our market research telemarketing services include:
Professional Market Research
Customer Satisfaction Survey
Mystery Shopping Services
Lost Sales Analysis
We replace half-truths with hard facts, and guesswork with rational evidence-based marketing. As a market research firm, we help you:
Know who your customers are and where to find them
Reduce business risks
Spot current and potential future problems
Identify sales leads and other business opportunities
Identify competitors and find out what they're doing
Cut to the chase with fresh market insights backed with full qualitative and quantitative analysis. Contact us today.
Find out more. Talk to our Rep.
We cover all bases for you:
All channels and a whole lot of touchpoints
With ever-evolving digital channels offering appointment setting and lead generation, some say telemarketing is dead, but don't get blinded by the hype. It still works wonders generating B2B leads and appointments for our clients. We use telemarketing alongside other channels such as email and online tools, not just to generate sales leads, but also to offer a range of support via multiple customer touch points. Here's why outsourcing appointment setting and lead generation to us makes good business sense on your end.
Find out more. Talk to our Rep.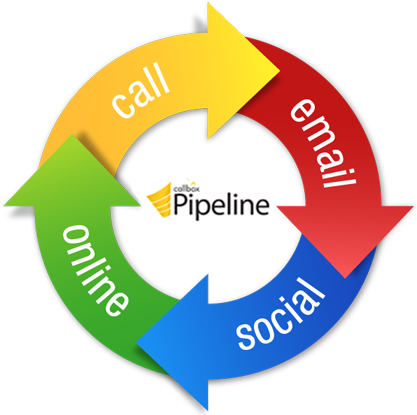 Marketing Automation That Works
Just The Way You Want It To:
Simple. Smart. Effective.
Callbox Pipeline is our multi-touch multi-channel web-based marketing
automation tool that integrates call center power with lead management,
campaign monitoring and cross-channel marketing automation.
Sign up for any of our services and instantly enjoy these features and more:
Demographic and behavioral scoring of your leads
Demographic and behavioral scoring of your leads
Demographic and behavioral scoring of your leads
Demographic and behavioral scoring of your leads
Demographic and behavioral scoring of your leads
SMS notification of your scheduled appointment for you and your prospect*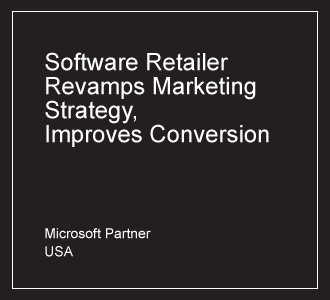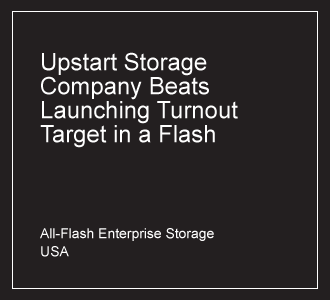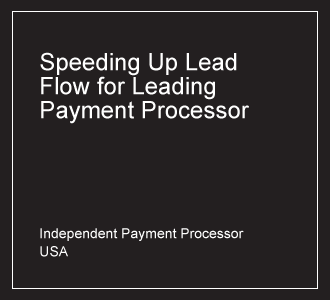 Australia
Suite 83, 89-97 Jones Street
Ultimo, NSW 2007 Australia
+61 2 9037 2248
USA
+1 888.810.7464 Toll free
+1 310.439.5814 Direct line
+1 310.862.6762 Fax
Singapore
+65 6248.5023
Malaysia
+60 3.9212.5776
UK
+44 20.74425066
New Zealand
+64 9.9143122
Hong Kong
+852 3.6786708
Callbox serves cookies to improve and enhance the functionality of our website. By continuing to use this website, you consent to the use of cookies in accordance with our
Cookie Policy
X